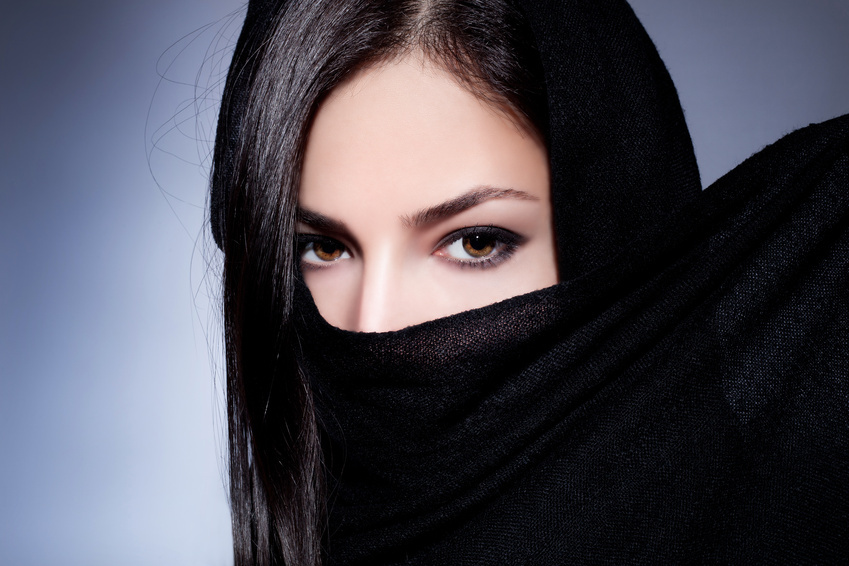 Besides as a simple fashion accessory, the humble head scarf can greatly improve a wearer's look. Pairing it with the right items is essential if a lady does not want to look odd in public. Whether worn in summer or during the colder months, a scarf is a wonder to have around as it can be comfortable and very easy to wear. The following are some effective ensembles with a head scarf.

Loosely Tied with a Casual Top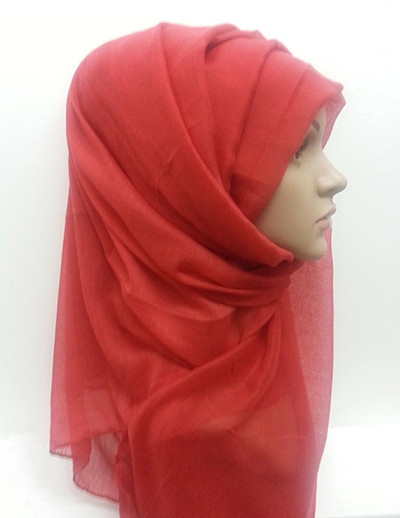 A long head scarf can lend you a relaxed air when you tie it loosely. By pairing it with a casual top and jeans, you look all set to enjoy a relaxing yet fun weekend. Even without any other accessory, this ensemble gives you a natural, carefree look that can put anyone you meet at ease, bumping up your chances of meeting new people. Complete your look with a pair of boots, belt, and a suitable bag, then you can be off to an adventure.
Pair with Earrings or a Necklace
People typically tie their hair up when wearing a head scarf, or at least back away from the neck. To not let your neck look bare, put on a nice necklace or medium to large earrings. Of course, be mindful of the pattern on your scarf and the design of your necklace to prevent unsightly clashing. Take note of the colour of your whole outfit. Your head scarf, accessories, and clothing do not need to completely match each other, but maybe have similar or complementing themes.
Wear it with Sunglasses
Sunglasses and a head scarf look good with almost any outfit. You can wear them with a flowing summer dress, or with jeans and a neutral coloured jacket. Since the possibilities are endless, just try mixing and matching the items till you find a combination that you like.

Wear it with a Dress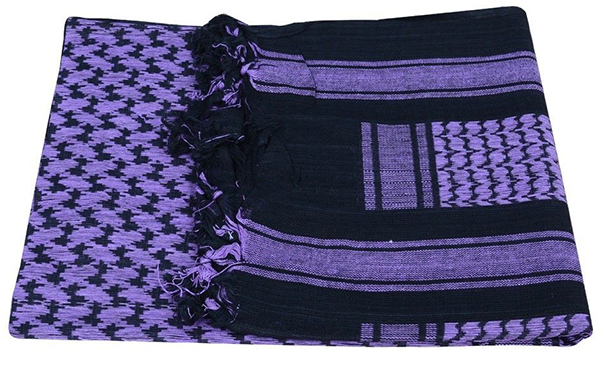 Another fabulous way to wear a head scarf is to pair it with a favourite dress. Besides choosing the scarf based on your dress, you can select a dress to complement your scarf for a change. Both pieces can be brightly coloured, but should not compete with each other. Instead complement your whole look. Consider a single-coloured scarf or a multi-coloured one to match your dress. Also, consider where and when you will be wearing your outfit. A day outfit can be colourful, whereas at night, you might want to tone down just a little bit.

Wear it with a sweater
Scarves and sweaters both keep you warm, which is a good enough reason to wear them together. However, choose the right kind of scarf and sweater or your pairing may look bad. Since most sweaters are neutral in colour, choose a toned down head scarf. Also, look at the volume of the two items. A thick sweater can look good with a thin silk scarf, but maybe not with a voluminous scarf.