When she goes to sleep at night, a young daughter's mind overflows with thoughts of her favourite dolls, fairy tales, and adorable outfits. Parents can fill their daughters' wardrobes with colourful clothing and accessories that inspire excitement, imagination, play, and creativity. A diverse wardrobe is all a little girl needs to dress up for parties, play in the sun, and pretend she is a princess.
Fancy Dress Costumes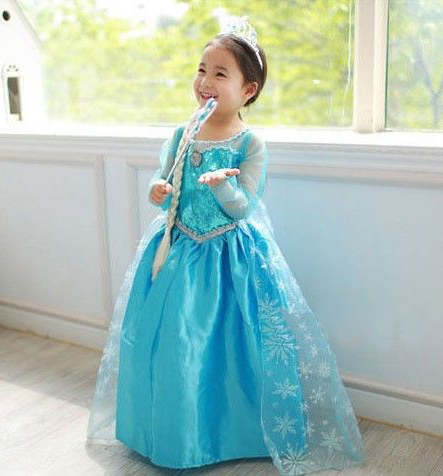 They are not practical or proper for all occasions, but every girl needs a few fancy dress costumes in her wardrobe. Outfits like Disney fancy dresses enhance imagination during play by allowing little girls to pretend they are princesses, fairies, or other magical creatures. Most costumes are not extremely durable because they are not for extended wear, so some parents prefer to buy regular clothing with a fancy twist. Dresses with plenty of fancy ruffles and images of Disney princesses are available. Dress accessories such as wands and princess crowns are also important.
Pretty Dresses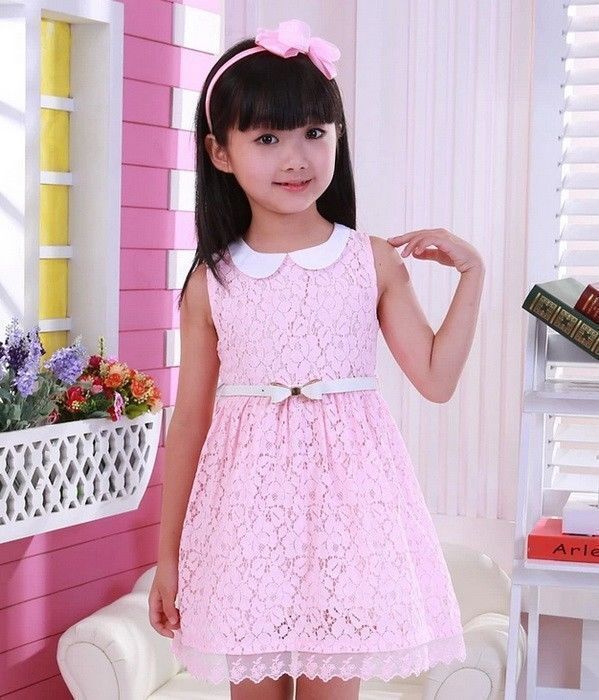 Many little girls love to dress up all the time whether they need to or not. They adore brightly coloured dresses with ruffles, layered skirts, or sequins. Some girls' dresses are appropriate for a variety of occasions. For example, girls' party dresses work well for formal occasions such as birthday parties and church. Because they typically feature high-quality fabrics and high price tags, they are not usually appropriate for play. Girls' summer dresses, on the other hand, work well for daily routines. Playing in them is usually okay because the materials are usually easy-to-wash cotton or similar fabrics. Skirt lengths vary from short to long, and long girls' summer dresses are great for keeping legs covered during outdoor play.
Girls' Dress Shoes
In addition to pretty dresses, daughters also need some party shoes to wear with them. Even though most little girls would love to wear high heels like their mothers, it is easy for children to hurt themselves in heels. To appease girls and keep them safe, parents can look for sparkling dress shoes with short, wide heels. Girls' shoes with straps and sturdy constructions help younger girls keep the footwear in place when playing and running. Dance shoes such as ballet shoes work well for play time and look great with fancy dress costumes.