A radio is a simple piece of technology that offers both entertainment and the ability to gain important information when other means are not available. A Bush radio is a great choice whether you are looking for a basic portable radio to bring along or for a stylish piece for the home. When considering a Bush portable radio or vintage Bush radio, identifying essential features narrows the options to pinpoint the ideal model.
Tone Control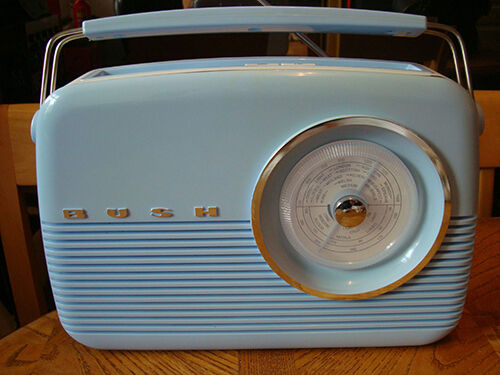 Bush retro radios are popular choices for both their approachable use and their attractive styling. Available in both genuine retro forms or as modern recreations that mimic the look of the older versions but with updated technology, these radios are straightforward and ideal for those who listen to only one or two radio channels or those using the radio primarily for access to information, such as weather warnings. 1950's, 1960's Bush radios, and contemporary versions crafted with the look of these retro pieces are all designed with precise tone control. While modern versions have more accuracy, even the older versions were known for their clear sound and easy adjustment. When purchasing a used radio, ensure the tone control is functional to enjoy the clearest sound across a range of frequencies.
LCD Display
A Bush portable DAB radio does not have the fun stylistic appeal of those designed to look like retro versions. Instead, they are made with a sleek, contemporary profile ideal for bringing along camping, on errands, or wherever music is desirable. These radios feature bright LCD displays for easy reading of the output. An example of a digital portable radio, the Bush DAB offers exceptionally clear sound and can pick up frequencies from much further away, making them ideal for bringing greater distances. Ensure the LCD display is not scratched, cracked, or otherwise damaged, and that the backlight still operates for ease of use.
Headphone Socket
Particularly when choosing a small portable radio, a headphone socket provides versatility and convenience. These sockets enable you to connect headphones directly to the radio to enjoy music or programming in a private way that does not disturb others. If listening to the radio with headphones is not a priority, consider a larger model with a carrying handle and capable of louder volumes to share the sound of the radio with a crowd.
Battery Operation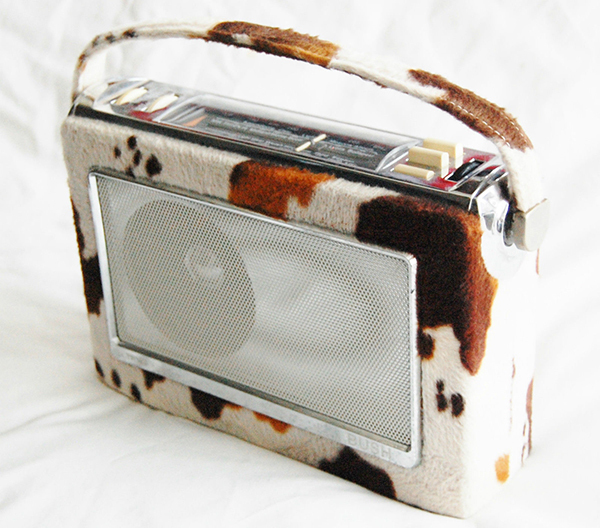 A battery operated radio is key to enjoying music or staying connected on the go. Bush radios offer an average of over 60 years of battery life without the need to reconnect to main power. This battery life is extended when the radio is not in use, allowing smaller models to be tucked under a car seat or in a travel pack for convenient use when necessary. Newer models feature rechargeable batteries to even further extend the life of the radio.