Custom car wheel finishes add a personal touch and style to the look of your car. There are many finish options to choose from, but unfortunately, not all of them are long lasting and durable. If you are thinking about applying a custom wheel finish to your car, you should take a few minutes to research which custom car wheel finishes last the longest.
Powder-coated Wheel Finish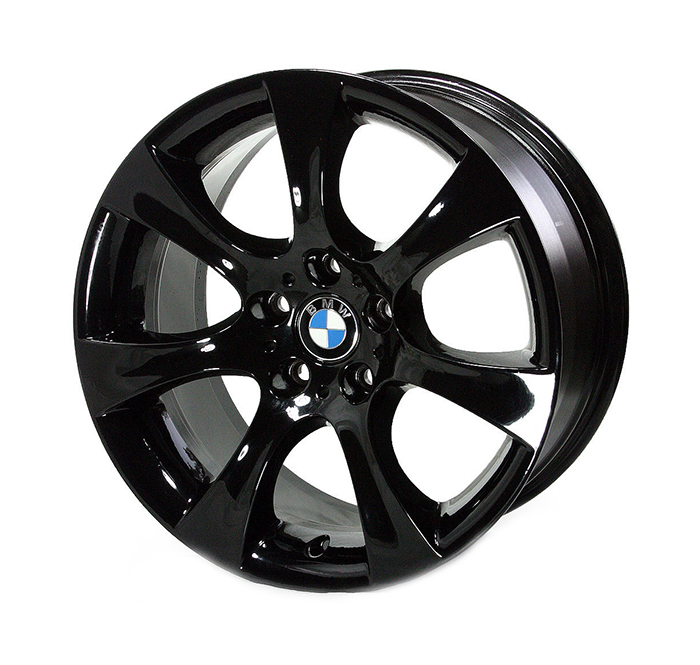 Very durable, a powder-coated wheel finish provides a strong corrosion barrier and requires minimal maintenance. Wheel components first receive a pretreatment which usually involves hot pressure washing, chemical stripping, and removal of blemishes and corrosion with a sand blaster. Afterward, technicians spray them with the powder coat. The powder coating then bakes onto the wheels in a large and extremely hot industrial powder-coating oven. This hard-wearing finish only needs occasional cleaning with hot, soapy water. It is available in many different colours as well, including black, red, white, gold, silver, and more. Powder coat finishes are available in both matte and glossy styles.
Anodised Wheel Finish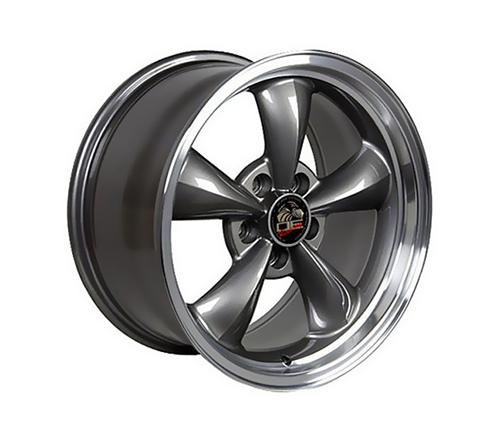 To increase corrosion and wear resistance, you may prefer an anodised wheel finish. Anodising is an etching process which uses electrolysis to coat the metal with a protective layer. It increases the thickness of the natural oxide layer on the surface of the metal. Wheel components with a long-lasting anodised finish have a satin or matte finish look. Just like powder-coated wheels, wheels with an anodised finish require very little maintenance. They clean up nicely with just a soft cloth and hot water mixed with a small amount of liquid soap. Anodised wheel finishes usually come in metallic colours, like silver or gold.
Ceramic Clear Coat Wheel Finish
For a polished look that is hard wearing, a ceramic clear coat finish is an excellent choice. This coating is ideal for protecting all kinds of metals and applies well with many different wheel types including alloy wheels and steel wheels. Ceramic clear coats take away less shine than lacquers and make for a durable, low-maintenance finish. This finish also bakes in an industrial oven, like the powder-coated finish, for harder results. In addition, unlike lacquers, this finish never chips. It is also resistant to discolouration and not looking cloudy or yellowed, even after long periods of time. While wheels with this finish are quite durable, it is important to keep them clean, and in the winter, free of salt. Fortunately, ceramic clear coat wheels are easy to clean. Simply wipe them down with warm, soapy water.