Bobbi Brown is an American brand of cosmetics founded by professional make-up artist Bobbi Brown. The Bobbi Brown cosmetics line has become very popular across the world mostly because it offers women make-up in a range of natural shades. Besides professional make-up, Bobbi Brown also offers a range of skincare products and a variety of make-up tools. Reading more about what makes Bobbi Brown cosmetics popular can help you enhance your make-up bag with high-quality products.
Types of Bobbi Brown Cosmetics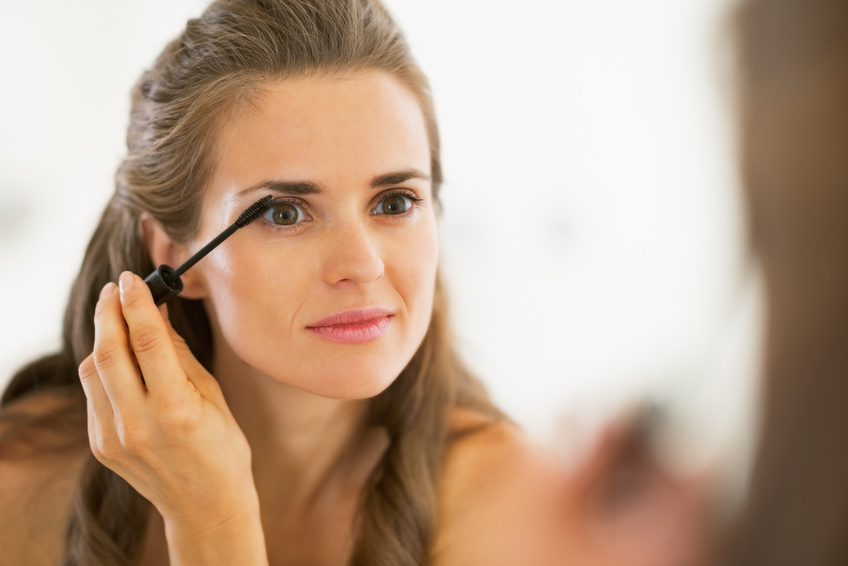 From concealers and liquid foundation to eye and lips make-up, you can find a wide selection of cosmetics in the Bobbi Brown line. The variety of cosmetic products is one of the reasons Bobbi Brown has become a popular brand. As with other cosmetic brands, it is important to determine your skin type before deciding which Bobbi Brown cosmetics would be a good choice for you. The face make-up line includes liquid and solid foundations, pressed powders, blushes, and bronzers designed to suit women of all skin tones. If you are only looking for a product to correct your skin flaws, opt for a CC cream with SPF. For an all-rounder product, have a look at the iconic Bobbi Brown Foundation Stick. Other top make-up products for which Bobbi Brown has become popular include the Smokey Eye Kajal Liner, the No Smudge Mascara, the Brightening Lip Gloss, the Shimmer Brick, and more.
What is Special about Bobbi Brown Cosmetics?
Bobbi Brown cosmetics are different from other brands because they offer the user a professional approach to make-up. Another thing that makes Bobbi Brown cosmetics stand out from the crowd is the range of shades. Bobbi Brown was one of the first cosmetic lines to incorporate a wide selection of neutral tones as opposed to the bright shades that were trendy in the 1990's. The natural shades of Bobbi Brown cosmetics are suitable for all kinds of occasions, and for women of all ages.
Bobbi Brown Make-Up Tools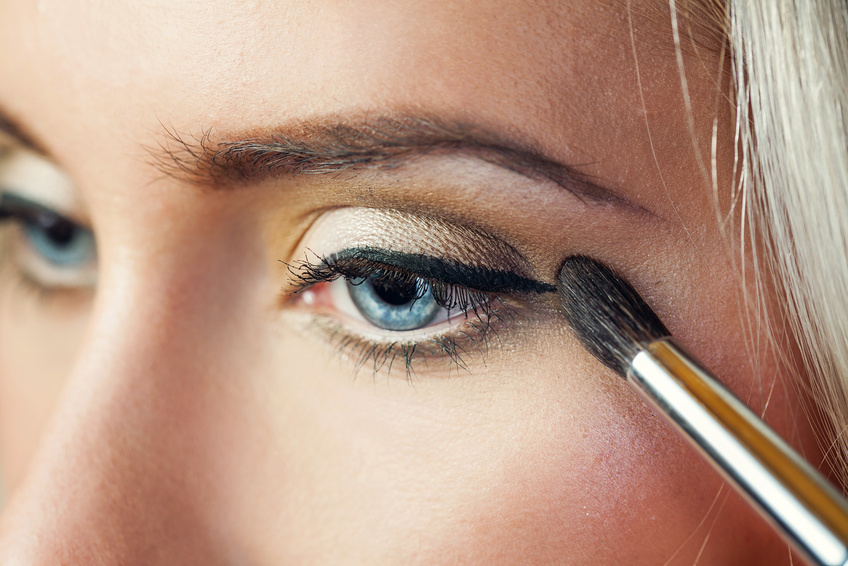 Bobbi Brown make-up tools have become synonymous with quality brushes and set a standard in the industry. The lips, eye, and face brushes are ideal for obtaining professional-looking results quickly. You can choose to purchase professional Bobbi Brown make-up tools individually or as part of a set. A popular choice is the Basic Brush Collection, which includes six brushes in a portable case. This set was the winner of Best Brush Range at the U Magazine Beauty Awards in 2012. Bobbi Brown releases new tools and brush sets each year.