Espresso is a popular type of coffee that originated in Europe, although its popularity has exploded in other parts of the world, such as the United States. Before the invasion of espresso, Americans drank 'drip' coffee, brewed by hot water dripping through coarse grounds to yield as much caffeine as possible. European espresso coffee makers blast high pressure water at high temperatures through finely ground, pressed beans to create the rich liquid that serves as the foundation for many popular coffee drinks.
Espresso Coffee Fundamentals
Espresso coffee starts with a blend of roasted beans freshly ground to a fine, oily consistency. Some coffee producers roast the beans to very dark colours, but many coffee experts consider lighter roasts better at bringing out the full range of flavours in the beans. Grinding beans individually per serving is traditional to maximise the freshness of the coffee. Both electric coffee grinders and hand grinders are available. Professionals recommend grinders that use burr-type blades for the best flavour. An espresso machine forces hot filtered water through the ground beans at temperatures between 92 degrees Celsius and 95 degrees Celsius. Each extraction should take around 30 seconds to produce two 1-ounce cups of rich espresso. Some coffee lovers drink espresso on its own, while others use it as a base for cafe lattes, cappuccinos, and other coffee drinks.
Espresso Machines for the Home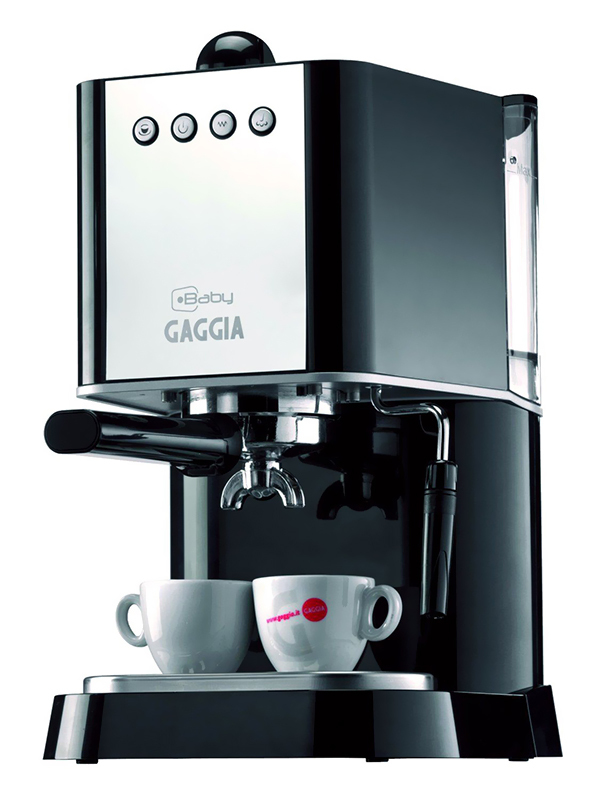 Popular home espresso machines draw one or two extractions at a time and may include a steam boiler for texturing milk. Some of the models often used in homes include Gaggia espresso machines and DeLonghi espresso machines. Professional models sometimes used in homes include small espresso machines by LaPavoni and domestic machines by Fracino.
Espresso by the Pod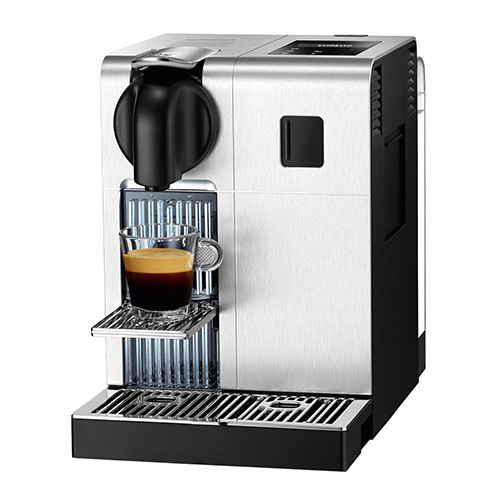 Convenient coffee pod machines such as Nespresso machines create espresso-like beverages. These drinks come in a range of flavours for espresso lovers. Duplicating the body of a crema is difficult without actually producing a traditional crema, but the users of these pod espresso machines enjoy their ease of use and the ability to easily store pods for different coffee flavours in capsule holders.
Before Home Espresso Machines
Before anyone imagined having machinery that produced 10 atmospheres of pressure in a home kitchen, a person who enjoyed espresso relied on a cafetiere or a Turkish coffee maker to brew strong coffee at home. Those who enjoyed cafe lattes used battery-operated milk frothers and microwaves to create the impression of steamed milk.