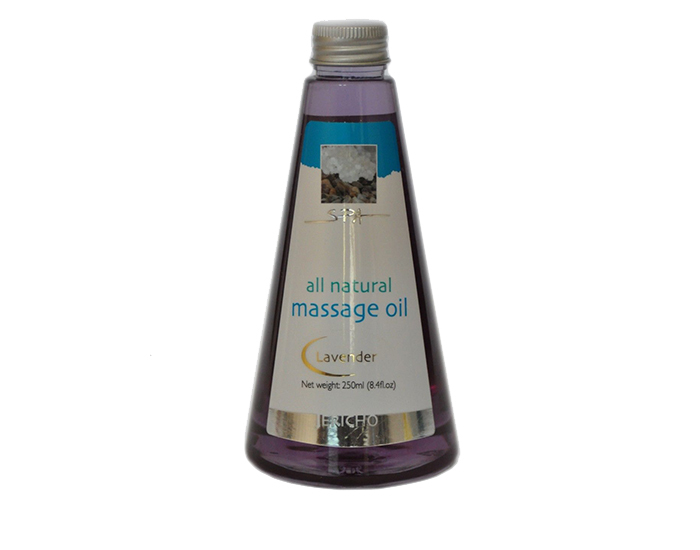 Massage oils allow the hands to sink deeper into the muscles and glide easier over the skin. They also provide many other benefits to the skin, while helping to moisturise and relax the body. It is important to keep in mind the various types in order to determine the best choice for your personal needs.

Lavender

One of the most commonly used essential oils in aromatherapy, lavender oil is renowned for its sedative properties. Widely available for purchase, it has a floral scent. Add a few drops to the bath water or on a pillow to help promote sleep. As lavender massage oil is also inflammatory and analgesic, you can rub it on your body to soothe sunburn, stimulate wound healing, or prevent scarring; alternatively, massage it on your temples to fight off a headache.
Lemongrass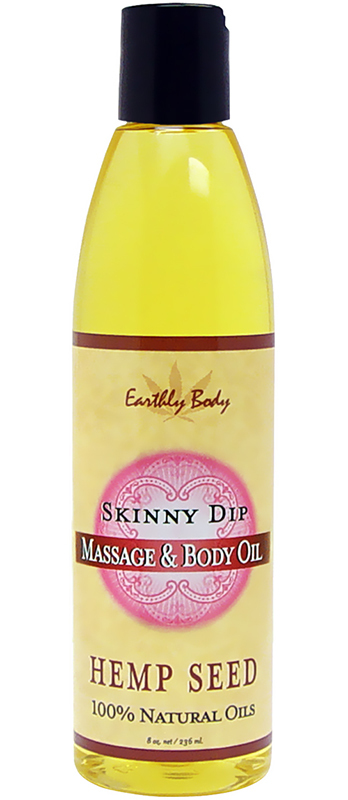 Lemongrass has a sweet citrus scent and reduces stress and tiredness, eases anxiety, and calms the mind. Considered a natural antidepressant, lemongrass oil can help lift your mood and restore a loss of appetite. In addition, it is commonly used as a pain reliever and fever reducer, as it is believed to have antiseptic, antibacterial, and antimicrobial properties. When applied to the skin, lemongrass can help clear infections and heal acne, as it increases blood flow to the skin surface.
Rose
Considered to be antibacterial, sedative, and antidepressant in quality, rose massage oil helps reduce stress and fight insomnia and has also been known to restore dry skin. As expected, this oil has a floral scent.
Ylang Ylang
Ylang ylang massage oil has a heavy and sweet floral scent similar to jasmine. It is renowned for its aphrodisiac properties but also acts as a good antidepressant and sedative, helping to relieve stress, reduce anxiety, and promote sleep. It comes in four grades: ylang extra, ylang I, ylang II, and ylang III, with the first having the strongest scent and the rest having progressively weaker scents.

Clary Sage
Clary sage massage oil encourages relaxation of mind and body. It is also widely used as a woman's herb to help alleviate menstrual discomfort and the pain of childbirth by relaxing the muscles that are not necessary for delivery. Ideal for anyone feeling depressed or anxious or experiencing insomnia, simply rub clary sage massage oil into the skin or sprinkle a few drops onto a pillow before sleep.