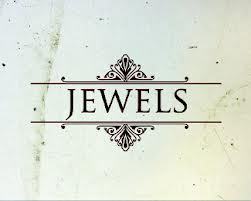 What watch are you looking for??
Know what your looking before buying a watch. From the New fashion to Vintage & antique. Find out everything you need to know. Vintage watches gain age but still run greatly with a service every now & again. Keep these watches oiled and polished and they look like new! When buying a new watch make sure it's what you are looking for. If your a deep sea diver to the daily jogger. Make sure you pick the right one for you. Check out buying guides & brochures to see the many types, styles & sizes you will find. You don't want to purchase a very luxurious watch at a high cost to take hiking with you. Be sure the right watch is good for which situation or lifestyle that you have. In most cases when purchasing a watch from either ebay or from your local watch shop they will ask or describe the watch as much as possible. When purchasing a high value item, be sure that there is a return policy & money back guarantee. You don't want to be lumbered with a high cost item that you don't want or need.
Check out more articles online to discover more descriptions in more detail. Know what watch you are looking for. Even collector look for specific watch. Make sure you know what you want & what you need. Understand the differences between the two.