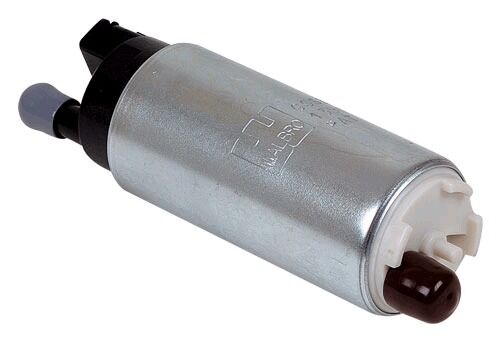 If your car is sputtering at traffic lights, struggles to accelerate, or simply does not start sometimes, there is a good chance that the fuel pump has a problem. Your car's fuel pump is an important part of the vehicle, and its smooth operation is closely related to the functionality of the fuel filter , fuel line, and injectors. While your car may limp along with a malfunctioning fuel pump for miles, repairing this component using the correct procedure decreases the risk of becoming stranded in traffic.

Determining the Type of Fuel Pump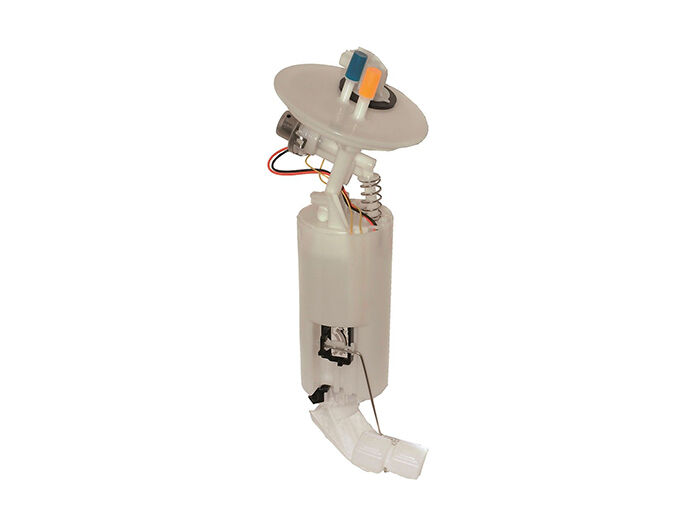 Before you embark on the task of replacing your fuel pump, you must determine which type of pump is installed in your car: an external pump or submersible in-tank pump. The owner's manual does not help when it comes to identifying the part, nor does simply looking under the car. Instead, you need a mechanic's workshop manual, such as Haynes, which contains information for the make, model, and year of your vehicle.
Safety Steps Before Installing the Fuel Pump
First, disconnect the car's battery to avoid an electric shock when working with the pump's wiring harness. If you have an in-tank pump, you should empty the tank to below 1/8 of its capacity. This is done easily with a clean siphon hose, aquarium water pump, and clean bucket. It is not necessary to empty the fuel tank when replacing an external fuel pump because it is bolted onto the outside of the tank.
Installing an External Fuel Pump
For an external pump, simply remove the bolts with a socket wrench. The bolts are most commonly 10 millimetres in diameter. Replace the old pump with the new version, and bolt it back into position.

Installing an In-Tank Fuel Pump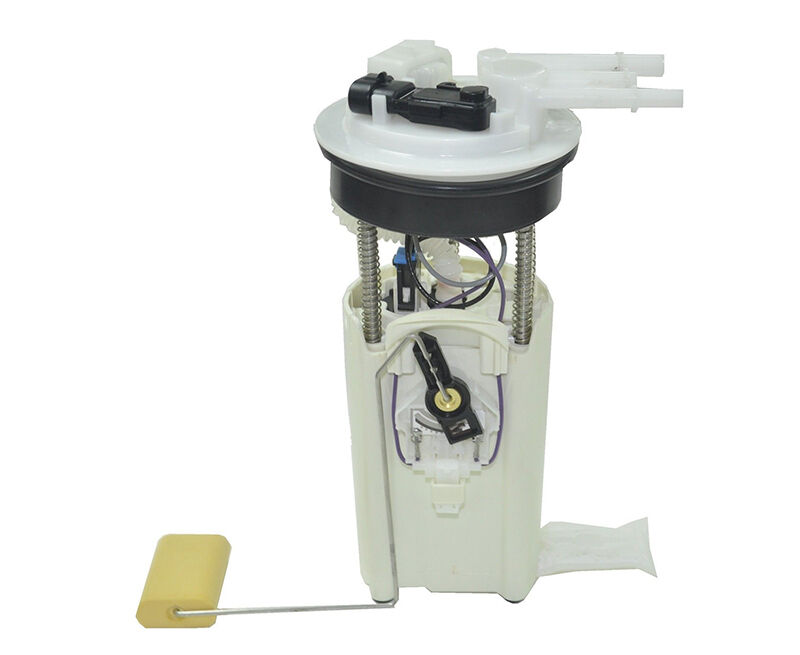 An in-tank fuel pump assembly also contains the fuel gauge and other components, and many mechanics believe that it is more effective to replace the entire assembly rather than just the pump because exposure to air can damage the components. Once the fuel has been siphoned, put the car on stable jack stands or ramps. Remove the straps that secure the tank to the vehicle and remove the bolts with a socket wrench, usually 14 millimetres or larger.

Follow the wiring harness, gas hose, and return hose to the place inside the tank where they connect to the pump, then carefully disconnect each of them using pliers, if necessary. Use your hands to unscrew the large plastic nut that holds the assembly inside the tank and pull it out. Finally, reverse the process of connecting the wires and hoses, secure the plastic nut, and secure the fuel tank straps. Your car now has a new fuel pump and you are ready to drive.