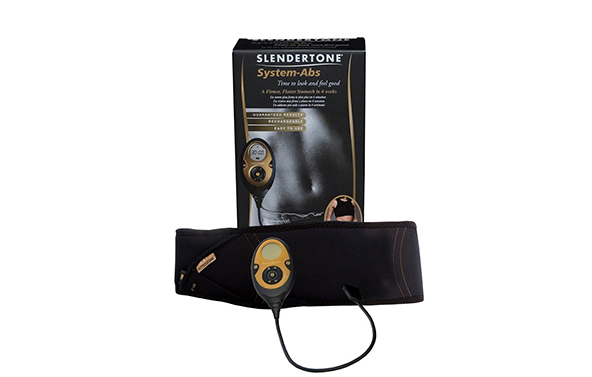 A toning belt is an exercise device that stimulates and tones muscles, similarly to what a workout routine would do. Wearing a toning belt means that you can slip it around the waistline, turn it on, and forget about doing any active movement or breaking a sweat. Before buying a toning belt, learn what types are available, how to choose the right one for you, and how to use it effectively.

Knowing the Types of Toning Belts
While most toning belts increase the resistance of abdominal muscles, there are multiple types. Some of the belts simply work by transmitting vibrations to the muscles, whereas others send an electric current through the body, which stimulates abdominal muscle contractions. Weight-lifting abdominal belts can help you during workout by reducing strain on the muscles and providing extra support for the lower back.

Choosing the Shape and Size for a Toning Belt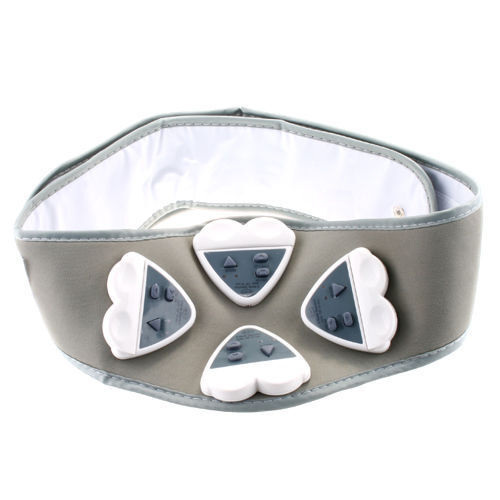 When shopping for a toning belt, take into account shape and size. Most toning belts have a streamlined shape that fits comfortably around the body. As for size, a toning belt should fit comfortably around the waist, but it should not be too large, because it needs to add pressure to the muscles in order for them to contract. Most types of belts are available in various sizes that are easy to adjust to fit any body shape. You can choose from women's toning belts and men's toning belts as well.
Selecting the Toning Belt Material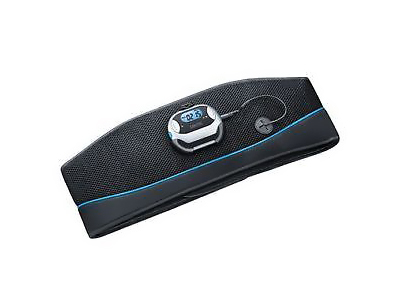 Most toning belts are made from stretchable fabrics, but you can also find models that combine elastic materials with plastic and rubber. Weight lifting abdominal belts may also feature leather elements for more strength. As for fastening, Velcro is a popular option, but you can also shop for toning belts that feature a buckle.
Using a Toning Belt Effectively
Wearing an abdominal toning belt should not be a substitute for a healthy lifestyle. You can obtain great results by using a toning belt and having a healthy lifestyle, including eating healthy food and exercising. To use the belt, fasten it around the abdomen and turn it on. You can begin with the lowest setting and work your way up until you find a setting that works best for you. With most belts, a 30-minute daily routine is enough for good results.