Fitbit flex - activity tracker
Fit bit flex. The start to your new fit and healthy lifestyle or so they tell me. This guide will help you understand exactly what this wrist tracker is all about and if it would suit your lifestyle and what you are looking to achieve.
The fitbit flex in very simple terms is a tracker fitted into a band which comes in three different sizes, S,M & L. The sizes are very small fitting i have a tiny wrist and needed a large. The fitbit flex can work with iOS and android software but must be used on an iPhone 4s or above. You download the app from either store and connect to your flex via bluetooth. Easy, peasy and it even lets you fill in your weight, desired weight and works on hitting goals throughout the day such as steps, calories burned and distance walked!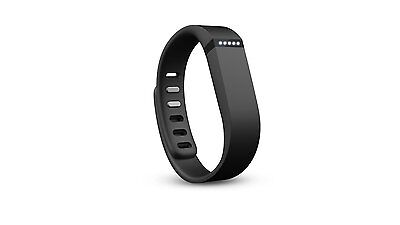 lights, vibration, go!!
The lights on the fitbit flex help indicate if you are on track to completing your goal. Each light represents 20% of your daily goal. You can also track your sleep with this clever band and gently vibrates if u want to use the alarm feature. I ordered mine of eBay and the normal rrp is £79.99, i got mine at the bargain price of £20 including p&p. So definitely worth keeping your eyes open on eBay. Inside the pack you receive two wristbands, 1 small and 1 large, a tracker, bluetooth dongle and usb charger.

http://www.ebay.co.uk/itm/Fitbit-Flex-Wireless-Activity-and-Sleep-Wristband-Tangerine-/331312141893?pt=LH_DefaultDomain_3&hash=item4d23be1645

This link gives you an idea of a normal priced fitbit flex fbut i definitely recommend bargain hunting!
Will it fit my lifestyle?
Basically the fitbit flex can be used for the average person wanting to monitor their fitness and help motivate them through the use of goals to top athletes who want to closely monitor their movements and sleep. An amazing little gadget that sits on your wrist un-noticed! Its even waterproof so can stay on whilst you wash the dishes!
Fitbit explained
Watch this simple youtube video which helps explain the fitbit nice and simple!
This video explain how you can even sync to your pc, smartphone or tablet and set your goals and track your sleep.
Follow the simple set up steps and off you go. Very easy, no hassle activity band and a fraction of the price of other activity bands!!

If you get stuck through any part of the set up go on to fitbit website just type fitbit into google and all the help guides are easy to use and explain how you do such things as set up food plan, log calories and set your daily goals!