A pushchair is an essential item for transporting a baby comfortably and safely. The iCandy Apple 2 Pear pushchair has a convertible design that makes it versatile. Parents can customise the pushchair to suit their growing family. When buying a used Apple 2 pushchair, parents should consider the condition of the product and its features.
Accessing a Used Apple 2 Pear Pushchair
Buyers should inspect the used Apple 2 Pear pushchair for obvious signs of wear and tear. They should look for rust on the frame and ensure that the seat does not have any rips or tears. Genuine iCandy Apple 2 Pear pushchairs have two small front wheels and larger rear wheels. The wheels should roll evenly and remain inflated. It is important to check the safety harness to ensure that it snaps into place securely. The basket on the bottom of the pushchair should attach to the frame under the seat. Finally, parents should fold and unfold the pushchair to ensure that it moves through the conversion process smoothly.
Features of Apple 2 Pear Pushchairs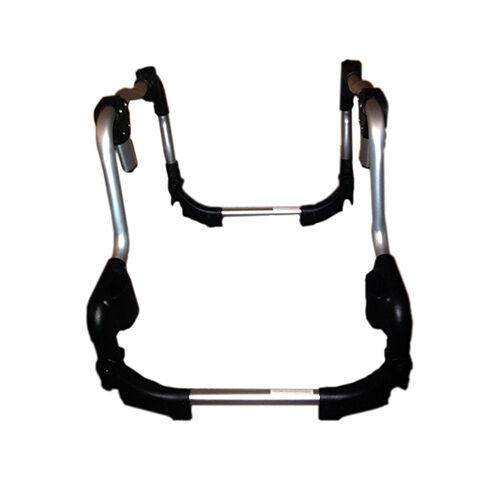 Apple 2 Pear pushchairs have a seat that reclines in three positions. This provides comfort and extra support for newborns that need to lay flat and an upright position for older babies and toddlers. The adjustable handle on the pushchair extends from 95 centimetres to 111 centimetres from the ground to accommodate the height of the adult. The hood and seat adjust so that the child can face towards the parent or in the opposite direction. As the family grows, parents can add a Pip converter to secure a second seat. The Apple 2 Pear pushchair has a safety catch on the side of the seat to prevent it from folding unexpectedly. When folded, the lightweight design makes the pushchair easy to transport.
Accessories for Used Apple 2 Pear Pushchairs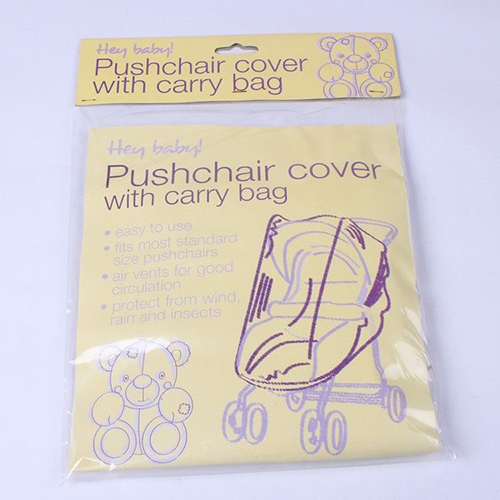 When buying a used Apple 2 Pear pushchair, buyers should check for optional extras. A carrycot for newborns utilises the pushchair's hood to create extra capacity. In bad weather, a rain cover helps to keep children warm and dry. In good weather, parasols in bright colours attach to the pushchair and keep the sun away from the baby's eyes. Parents can update the look of the pushchair by purchasing a hood and cover in a bright new colour to give a personal touch to the used pushchair.