Photoshop is a famous and versatile photo editor. If you are thinking about buying Photoshop, then you have to consider what you intend to use it for, and which version or product you need. Because Photoshop is an investment buy, it is important to take the time to consider these things before you make the purchase.
Decide if You Need Photoshop
First, consider whether or not you need Photoshop. Many beginning photographers purchase Photoshop without really understanding what it is or what it can do, simply because they have heard that it is the best. Consider if you are going to use Photoshop enough to warrant spending money on a professional program, or if a less advanced or an open-source photo editor would be enough for your photo editing needs. There are multiple amateur programs available for less money, so if you do not need a professional photo editing program, you should consider looking for other options. Adobe Elements is a good start option if you want to use the basic photo editing skill set in Photoshop without paying for the full professional suite of features.
Choose a Photoshop Product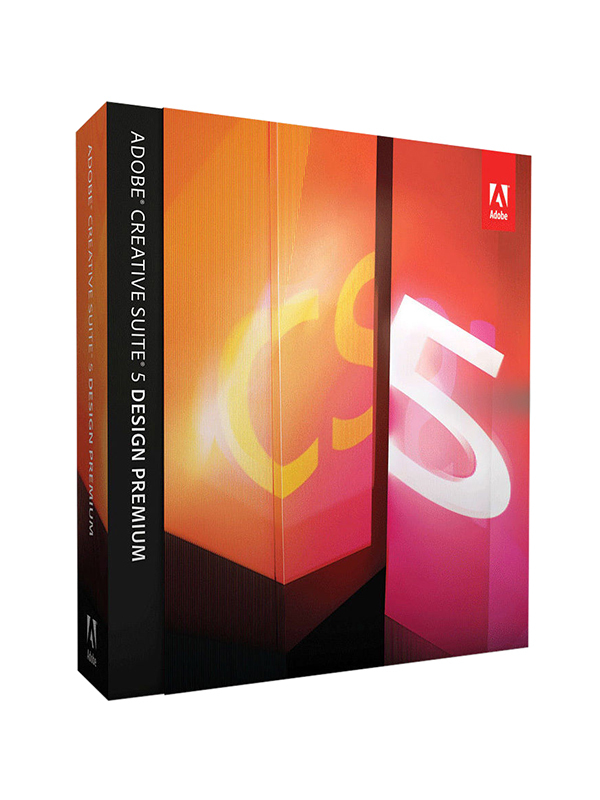 If you decided that you need Photoshop, you have to choose which version of Photoshop you want. Photoshop Elements is the basic option, and offers basic photo editing for amateurs and students. Photoshop Creative Suite is a much more advanced version of the software program, but does have a steep learning curve and costs a great deal more than Elements. Photoshop Lightroom offers digital image processing and editing. You can choose any of them based on your needs. Generally, Photoshop Elements is good for beginners; Photoshop Lightroom is a great program for amateur and professional photographers who have to process many photos; and Photoshop CS is best for professional photographers.
Choose a Photoshop Generation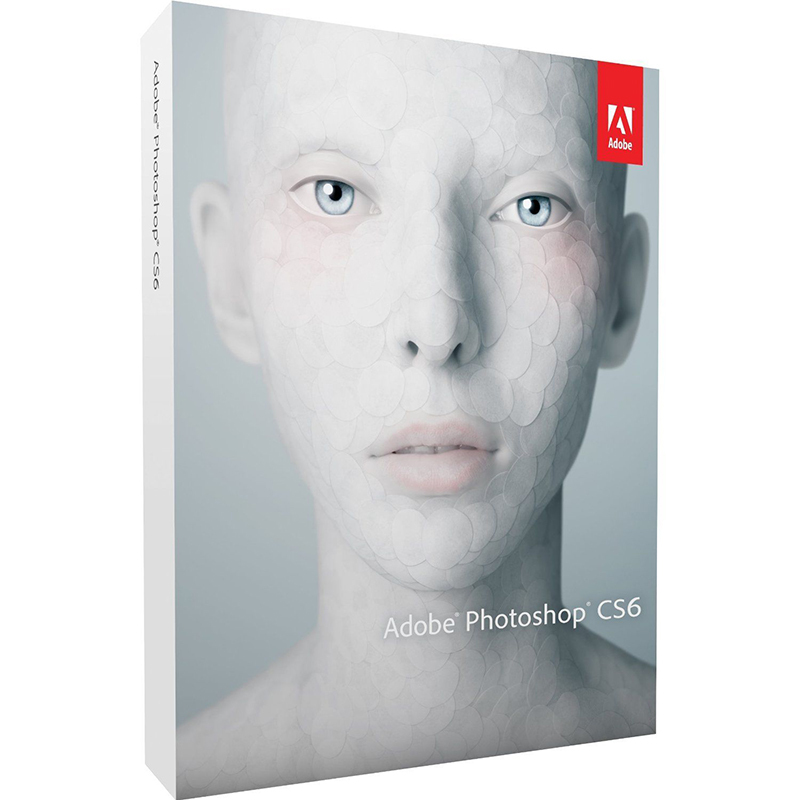 Finally, you have to decide which version of Photoshop you want to buy. The most recent version is usually the most powerful and the most expensive, but you can also buy licenses and software CDs for older versions. For example, Photoshop CS5 is considerably more affordable than Photoshop CS6, and Elements 9 is cheaper than Elements 10. You can choose which you want based on your budget, your computer, and whether or not you want access to the Adobe Creative Cloud. Each version has its own pros and cons, but the older the version, the more affordable it is.