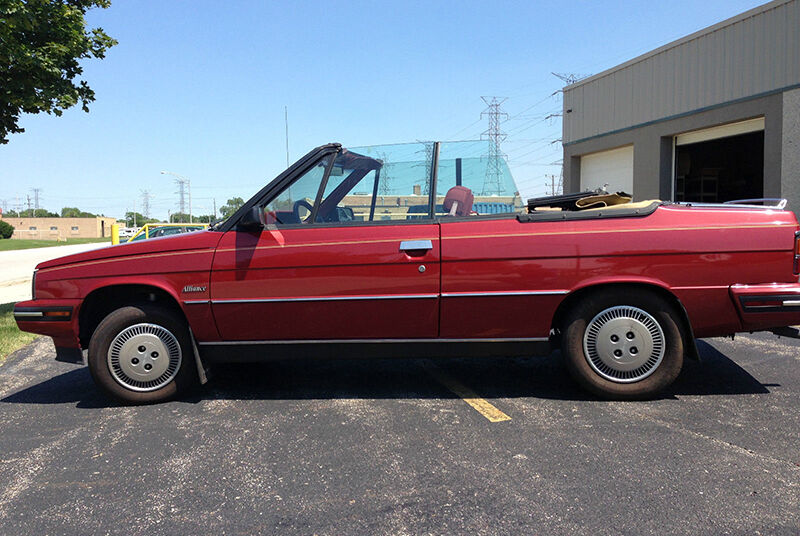 Repairing a Renault vehicle can turn into a stressful and expensive procedure. You can save money by buying spare parts yourself, but remember that if you fail to do proper research, you still may end up spending too much. To get your Renault back on the road quickly, follow some tips for finding new and used parts.
Researching Renault Parts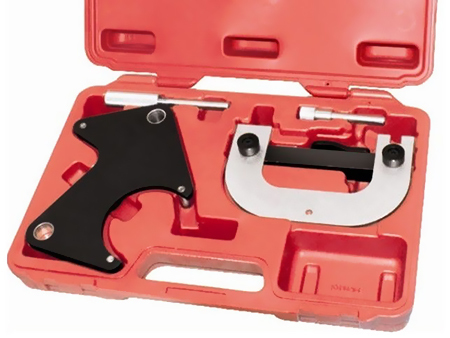 Before rushing into purchasing the cheapest available parts, spend some time learning a few basics about your particular Renault vehicle. Knowing your car's exact model and year can help you determine which parts are compatible with your Renault. This essential information and the general condition of your vehicle can help you decide whether you should choose used, remanufactured, or original factory parts. Certain accessories and components, like wipers and light bulbs, are easy to replace and maintain. Parts located in hard to reach areas of the car often require special tools, so before you spend money on an expensive component, it may be wise to consult a professional mechanic.
Original and Third-Party Renault Parts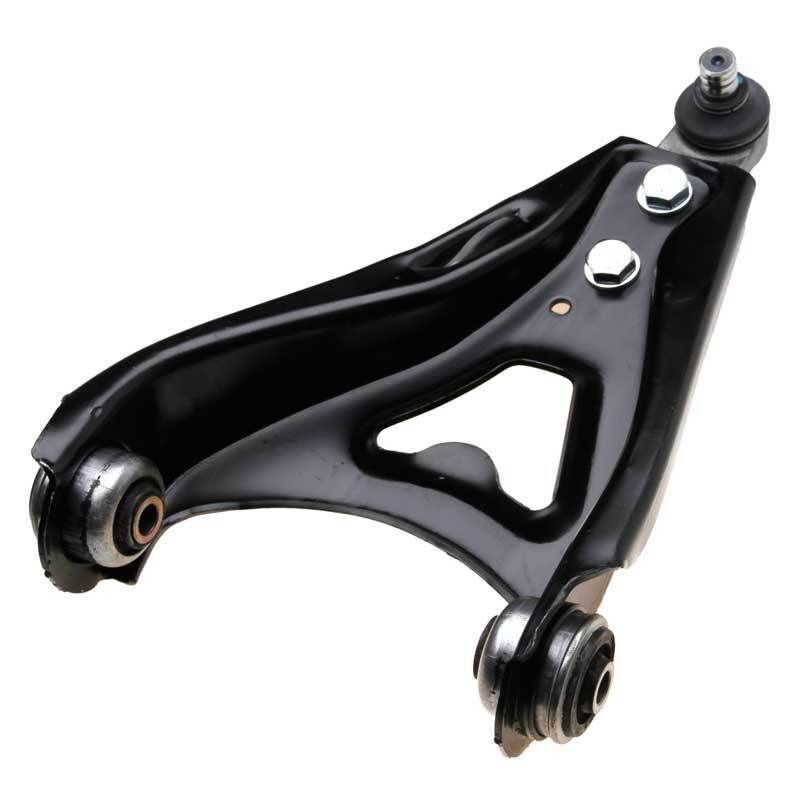 Finding new Renault parts may seem easy, but remember that locating the right part for your vehicle may require a little research. Original factory parts are not only widely available, but also relatively easy to identify based on year, model, or part number. One drawback of new manufacturer parts is that they can be rather expensive. To avoid spending too much, consider parts made by third-party manufacturers, offering components for Renaults at considerably cheaper prices. Despite being less expensive, third-party parts are often equal to the original parts in quality.
Used Renault Parts
Despite the fact that used car parts are readily available, keep in mind that it is important to find a working part compatible with your vehicle model. Many Renault parts are interchangeable between models, and while buying used can save you money, remember that doing a little research goes a long way toward determining whether the part you have located is compatible with your vehicle. As with practically any used item you may be tempted to buy, it is always a good idea to inspect the general condition of used parts. Though Renault engineers often design components to fit a wide range of models, it is wise to check the used part for compatibility before you or your mechanic attempt to install it in the car.
Remanufactured Renault Parts
Remanufactured parts in good condition are an affordable alternative to purchasing new parts, especially if you are repairing a used Renault. Though used, properly serviced remanufactured parts often perform just as well as new ones, at a fraction of the cost. Remanufactured Renault parts rarely come in original packaging, so be sure to cross-reference the part number with your Renault's make and model to ensure compatibility.