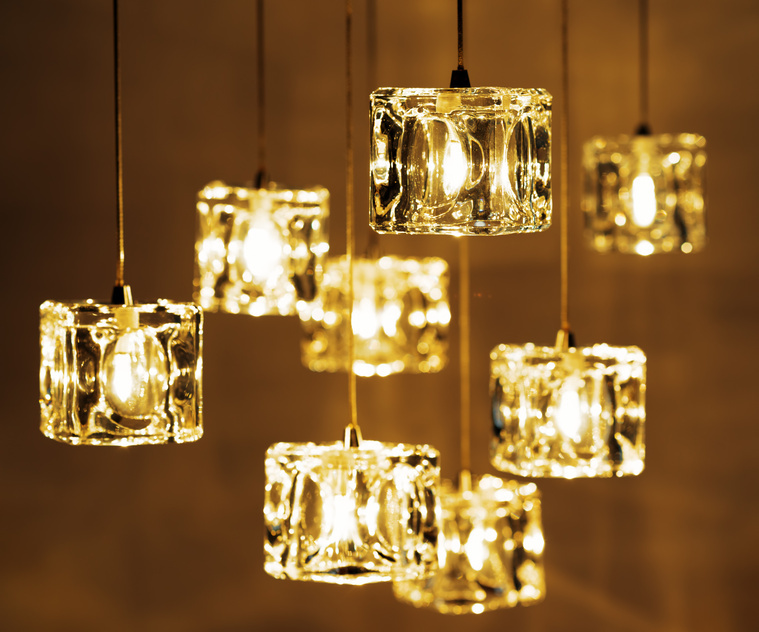 Adequate lighting is one of the most important factors in the functionality of your home or business, and pendant lighting is a suitable option for both purposes. Pendant lights hang from ceilings to illuminate task areas and are sometimes also used as decorative accessories. Purchasing a pendant light might be a simple transaction, however, whether they are being bought as utility items or as accessories to enhance visual appeal, there are factors that should be considered before shopping.
Create a Pendant Light Budget

While there are pendant lights on the market to suit every budget, it is always prudent to create a budget based on affordability before heading out. The choices are many and a pre-planned budget may deter shoppers from purchasing unnecessary items. The budget should be structured to include not only the cost of the article but also any other costs that the purchasing the article may incur. A little extra padding to cover unforeseen costs may also be added.
Pendant Light Options

Although the type of pendant light chosen is mostly influenced by its intended purpose, the taste of the decorator or buyer plays a role in the final selection. Knowing the types available allows consumers to preview available designs and visualise them in their intended settings. Glass and acrylic shade pendant lights are not only popular, but they also maximise illumination and provide a concentrated emission for special tasks and work areas. On the other hand, fabric pendant light shades cast a softer, more sophisticated glow and are more suitable for decorative lighting. Metallic pendant lights generally reflect downwards and do not light up ceilings. Antique and Vintage pendant lights are often made from enamel with sturdy anchorage, which enables them to be used in windy areas.
Pendant Light Decor Considerations
The first consideration is the purpose for which the light is required. A pendant light used mainly for decorative purposes may need to be more sophisticated in design and may be totally unsuitable when performing tasks such as reading or sewing. These would have to be chosen based not only on the colour scheme but also the shape and function of the room, as the style needs to complement the decor. Pendant lights with chrome, acrylic, silver, and glass fittings are suitable for decorative purposes as they match any colour scheme.
Pendant Light Task Considerations
Tasks lights need to be bright and concentrated with little or no reflection. Shoppers should consider the size of the area that needs to be illuminated, how bright the lighting should be and how much output is needed to provide adequate lighting. Home pendant lights are not suitable for industrial lighting as the wattage is considerably lower, however fisherman's pendant lights with the right wattage may be used in a factory setting, warehouse, or as exterior and interior lighting for homes.