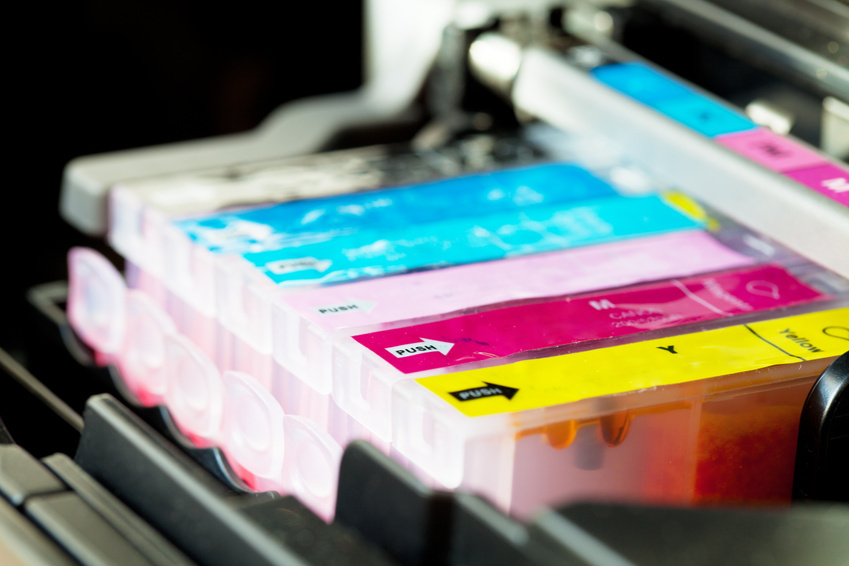 With the huge selection of various printers available, it is necessary to know exactly what printer ink is necessary to keep a home or office printer working. Not all colour printer ink offers the same quality or compatibility. When looking to buy colour printer ink, there are a few things to consider. First, identify what type of printer you have to determine what type of cartridge and ink you need. Then choose between branded inks, third party inks, and refurbished ink cartridges. Each different type offers various advantages and disadvantages.
Colour Printer Ink for Different Types of Printers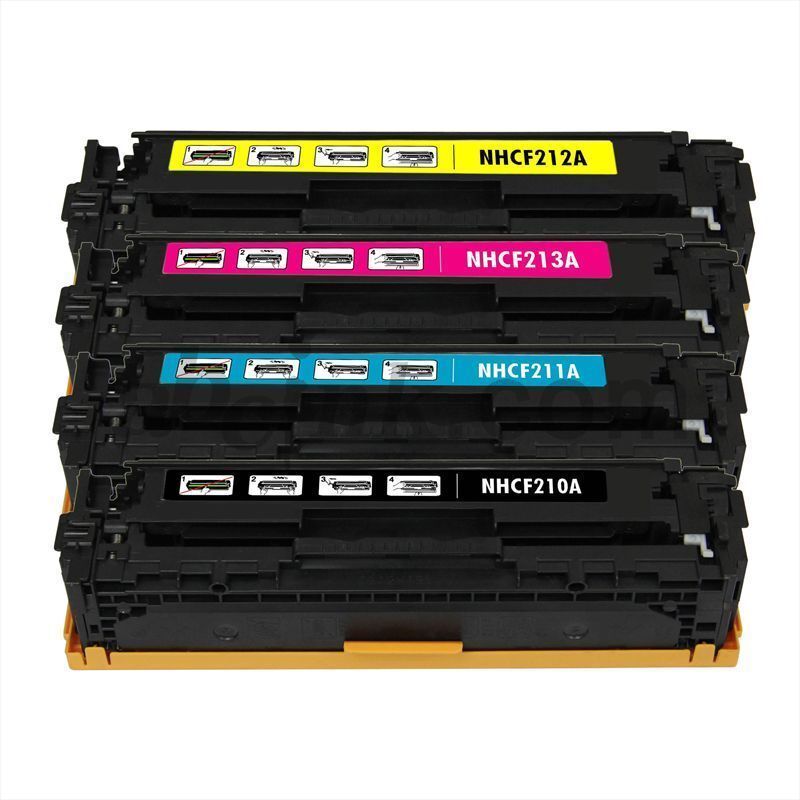 Two main types of printers are available these days: inkjet printers and laser printers. Inkjet printers use inkjet cartridges and laser printers use toner cartridges. When considering buying colour printer ink for a home or office printer, it is vital the buyer first identifies what type of printer he or she has. An inkjet colour cartridge is a small plastic cartridge with several reservoirs filled with different liquid ink colours. A colour toner cartridge for a laser printer contains ink colour that is made into a very fine powder. It is also important to identify the printer's model number, as ink cartridges vary in size and shape. Each specific type of ink cartridge tends to be suitable for a range of printer models.
Branded Coloured Printer Ink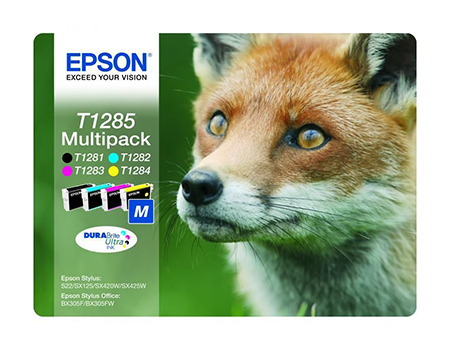 Branded colour printer ink is the most expensive ink for either laser or inkjet printers. The more well-known colour printer ink brands include Epson, Canon, and HP. When looking at inkjet colour printer ink, most brands, like Lexmark, Canon, and HP, use thermal ink application. Epson uses piezoelectric crystal technology in their printer ink cartridges. The greatest benefit of branded coloured printer ink is one always knows it is compatible with their particular printer.
Third Party Coloured Printer Ink
Less expensive than branded coloured printer ink, third party inks are popular for those who want to save some money. The only thing to consider when buying third party inks is that they are not always compatible with every type of printer. Non-branded cartridges include cartridge refill kits and new cartridges.
Refurbished Colour Printer Ink
Refurbished ink cartridges tend to be the least expensive way to buy colour printer ink. Refurbished ink cartridges are those cartridges that have been used, then taken to an office supply store who refills them and sells them on again. Compatibility is generally not an issue with this type of printer ink. The disadvantage is the quality of the ink, which can sometimes be questionable.