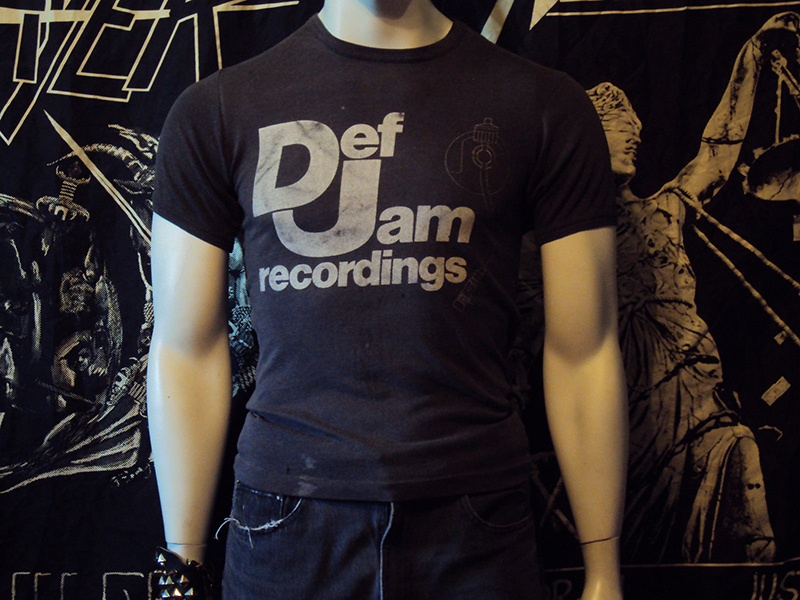 The Def Jam Recording Company's history includes 30 years of representing many of the most popular hip-hop artists of all time. The fame of these musicians inspired new global fashion trends as fans sought to mimic the unique styles reflected in hip-hop videos and on album covers. When shopping for Def Jam clothing for men, consumers should consider fit, colour combination, and styling carefully.
Clothing Fit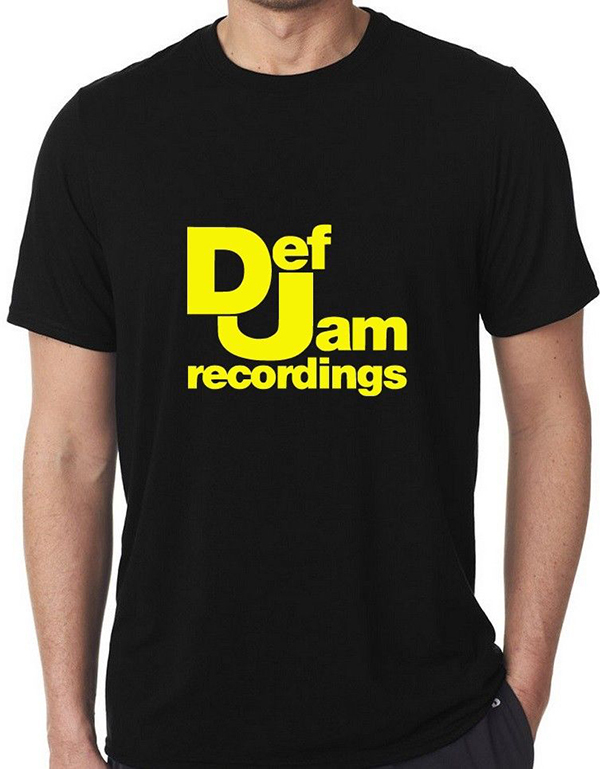 Achieving the Def Jam look really require experimenting with fit. The style tends to reflect a mixture of both the sporty and the urban. Bold baseball caps and tennis shoes with puffed tongues pair nicely with skinny jeans and snug screened T-shirt. Baggier clothing, however, also falls under Def Jam fashion for men. Large T-shirts, oversized jackets, and jeans work well as long as some continuity of colour exists. Def Jam clothing does not advocate sloppy. In fact, the brand conveys the purposeful selection of clothing. For the male shopper, choices should reflect the wearer's own personal take on sporty hip-hop fashion. Famous brands to watch for include Phat Pharm, DC, Supra, Just Rhyse, and Urban Classics. Although, shirts and sweatshirts promoting popular footwear lines like Nike and Adidas also work.
Colour Combinations
Def Jam branded shirts typically come in black and white, leaving the decision of adding hues to the look completely up to the wearer. Usually, colour serves as a unifying and upscaling factor in Def Jam styling. When starting your search for a new outfit, consider a palette of two or three colours, and try to find pieces that fall under the identified scheme. Use black and white garments and jeans as a foundation upon which to build the rest of a look. Embrace bright colours like bold reds and deep purples to really draw attention to the intention behind the clothing.
Additional Styling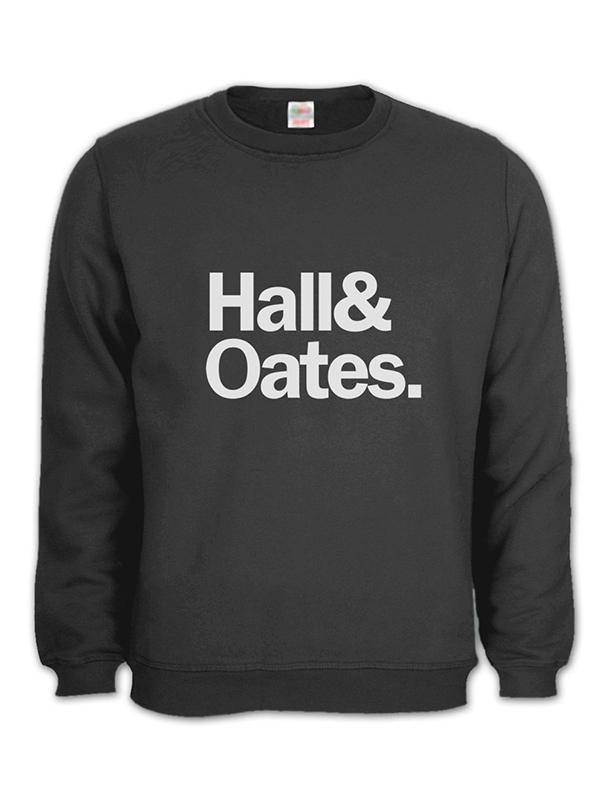 Shoppers should also chose accessories to complement a Def Jam look carefully. Modern hip-hop artists really embrace attention to detail as an extension of their personal style. Trend-setters carefully select small pins, necklaces, belts, and hats to convey their point of view. The fashion nowadays really leans toward metrosexual movements in clothing design. Vintage or older hip-hop trends included a celebration of the "rags to riches" motif with more a mix of bold, shiny, and fur-trimmed pieces. Whether you opt for subtle complements to an outfit or chunky jewellery, the accessories should convey the motivation in wearing them, just like the clothing.