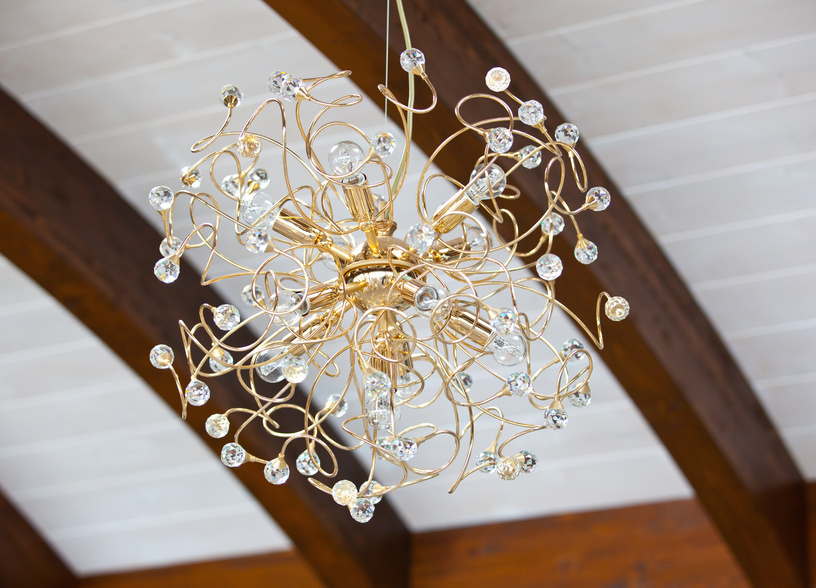 Designer lighting adds style to any home, but you do have to consider several factors when you make a purchase. Choosing the right lighting ensures that your home's decor has a coherent theme and style, and looks as beautiful as you imagine it will. Take into account the size of the lights, the light quality, and the light fixtures to ensure that you get the lights you want.
Designer Lighting Fixture Types

The type of light fixture affects the fit and the look of the light in your home. You can choose from many types of designer lights, including hanging lamps, rail lights, wall lights, chandeliers, table lamps, ceiling lights, kitchen lights, and so on. The best way to choose light fixtures is according to their size and the place where you want to position them. For example, rail lights are ideal for large spaces and hallways where you need a lot of light in a focused area. Ceiling lights are great for lighting up an entire room. Hanging ceiling lights offer more focused light on one part of the room. Kitchen lights are good for areas with a lot of moisture and are usually easier to clean. Floor lamps are ideal for living rooms and bedrooms.
Designer Lighting Features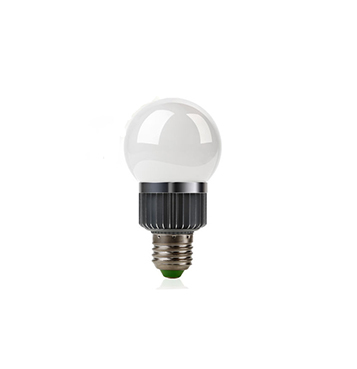 Most designer lights and lamps offer standard features including several types of light bulb support, different power on and off options, and other features like eco-friendly power usage. Choose any options based on your personal preference and the effect you want the lights to achieve. For example, if you want fluorescent lights, then you have to look for fluorescent lighting, and if you want to use eco-friendly light bulbs, then you have to find a lamp that works with your preferred lights.
Designer Lighting Style
Whether you intend to buy lighting fixtures from a well-known international light designer such as Arne Jacobsen or Marcel Wanders, or prefer a lesser-known contemporary artist, style is still the most important aspect to consider when shopping for designer lighting. You can choose light fixtures according to the designer or, better, according to the style, tone, and colours of the room where you plan to place the light. Research your options and choose a style that works for the room. For example, Laura Ashley focuses on chic clean designs with crystals and lighter colours, John Lewis on more modern and contemporary designs, and others like Paulman on very modern styles.