Scrapbooking is a tradition for some households, with experienced hands and minds making wonderful layouts and pages. However, double-sided scrapbooking is not always easy because the options can sometimes be overwhelming. There are certain things to consider when buying double-sided scrapbooking items.
Double-sided Scrapbooking Paper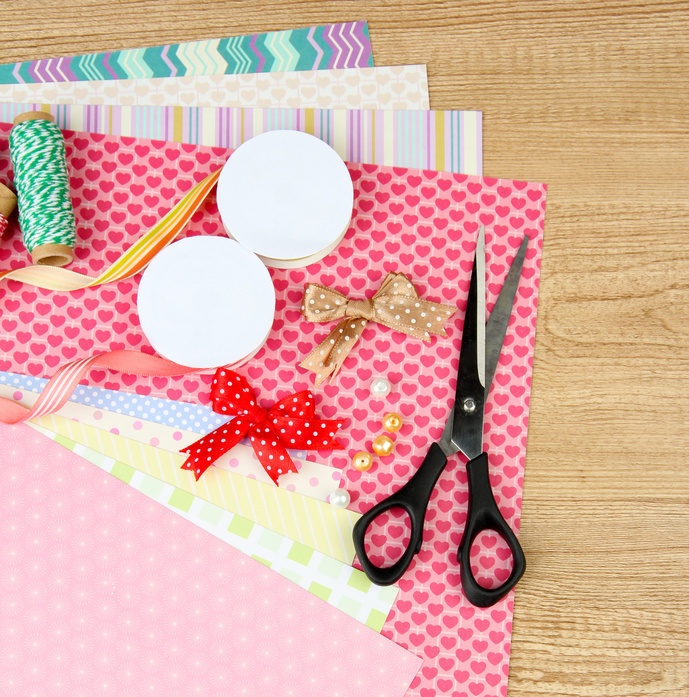 After selecting the photos to put in the scrapbook, the second most daunting task is selecting the right scrapbooking paper and cardstock. It is sometimes difficult to find two sets of paper that complement each other as well as your photos. Double-sided scrapbooking paper has taken off some of the pressure of trying to match papers because they already have a complementing design on the other side. Simply buy at least two sets of double-sided scrapbooking paper for each layout and use the reverse side of one paper to complement the other.
Scrap Book Size
Scrapbookers can save money based on the size of the scrapbooking and the size of the scrapbook paper. For instance, if the scrapbook layout is on a 6x6 or 8x8 paper, buyers can purchase a 12x12 double sided paper and then use the reverse side of the trimmings to line or embellish the scrapbook.
Double-Sided Scrapbook Layout
If you are planning to create a double-sided scrapbook layout, consider using a double sided cardstock to hold your pictures, scrapbook stickers, letters, and embellishments on both sides. However, before you decide on creating a double-sided scrapbook, you should ensure that you have a way to display it. This can be done using a regular scrapbook album, but remove the picture divider so that only the plastic sleeve is left. Place your scrapbook page in the album so it can be seen on both sides. Also, the cardstock scrapbook pages can be placed in a binder where they can be flipped and viewed easily.
Scrapbook Tapes
Most people use paper glue for their scrapbooking. But if you are planning to make a double-sided layout and do not want to use too much wet glue on your paper, you can consider double-sided scrapbooking tape. This two-side adhesive tape holds items firmly in place without the mess of glue. For those who do not want a completely permanent scrapbook, corner mount tapes also work well. These triangular tape pieces allow you to easily mount the four corners of your photograph onto the paper.
Scrapbook Glues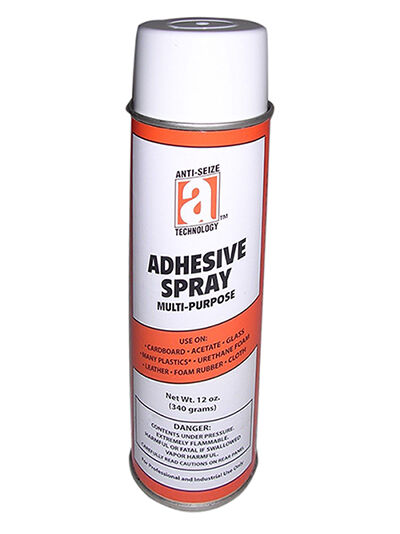 Glue sticks are easy to use and they fairly inexpensive, but their adhesive qualities tend to dwindle, especially in hot weather, and your photographs will start to detach. Glue dots work great, especially for corner strips, embellishments, and other small items that you want to add. Aerosol glues are also good for double-sided scrapbooking because they hold light paper well without soaking through the pages. They are great for tissue paper additions.