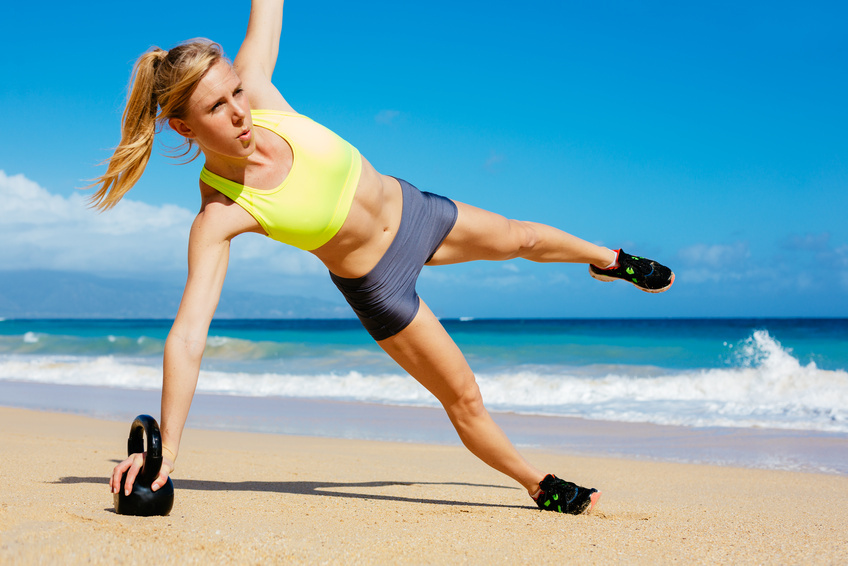 When in the market for a new pair of cross trainers, putting faith in a well-established company, such as New Balance, goes a long way towards eliminating basic worries concerning their ready availability and solid construction. The wide range of New Balance trainers to choose from makes a bit of preliminary research quite useful, if not absolutely necessary, in selecting the ideal model.
Performance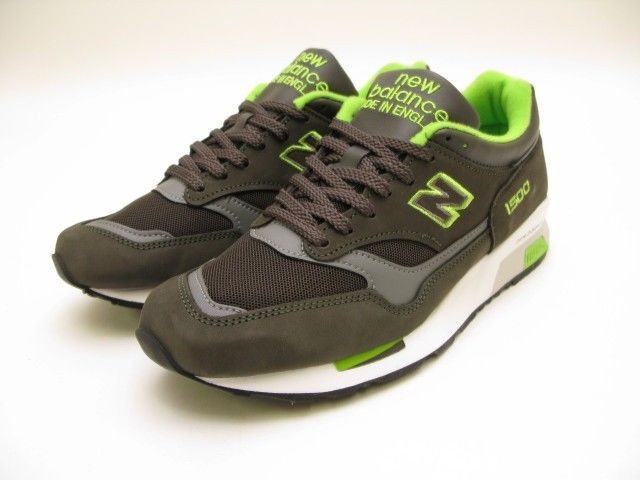 Shoes need to meet their sole responsibility of protecting the wearer's feet. To ensure that they do so, choose trainers designed to match the intended workload. Initially conceived as activewear, New Balances are equally suitable for casual joggers as well as hardcore distance runners, so long as they select the proper model. For instance, the rugged New Balance 1500 stands up against the sort of high-intensity training that would destroy a more fashion-oriented shoe, such as the 420. Factors to consider for a performance-based shoe include the amount and on what terrain you prefer to run, your build, and the shape of your foot.
Special Considerations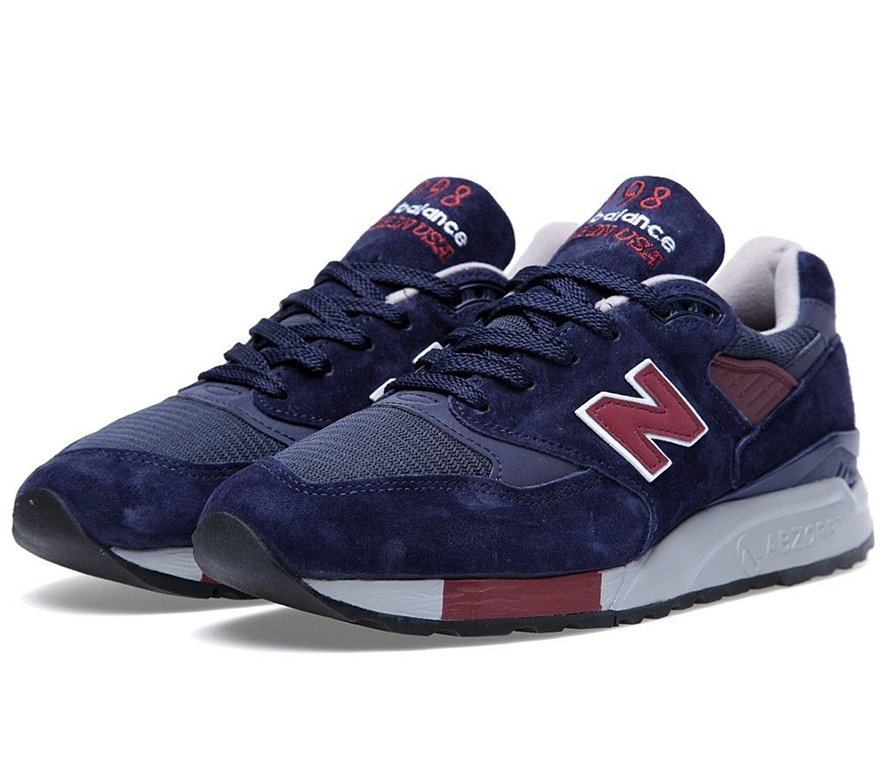 Just like fingerprints, no two runners' strides are exactly identical, meaning that different shoe models provide different advantages and disadvantages based on the wearer's tendencies. In order to address certain runner's habits, New Balance rates their products on their ability to compensate for heel striking, the need for extra stability, strides marked by an inward or outward roll of the foot, and weak arch support. For instance the New Balance 998 offers a number of features targeted toward the larger runner: additional shock absorption to compensate for unintentional heel striking, safeguards against unchecked motion control, heightened arch support, and a design intended to dampen pronation, or the unintentional inward roll of the foot mid-stride. On the other hand, the New Balance 860 appeals to marathoners and the like, thanks to its lightweight construction, shock absorption over long distances, and stride equalisation capabilities that ward off both pronation and its opposite, supination, to guarantee good form over the long haul.
Aesthetics
If the goal is simply a good-looking shoe, feel free to ignore the long lists of technical specifications and settle on which of New Balance's timeless design is most appealing. The classic New Balance 574 design, in addition to serving as the flagship model for the brand, comes in a plethora of colourways that promises a perfect match for the outfit of even the most discerning fashionista. For a unique twist on the iconic 574, the 1300 series provides a retro-futuristic version that was first made available in 1984, showcasing the brand's ability to meld their fashion sensibility with the changing technology of the times.