Speakers are an important part of a car stereo system. However, if used over an extended period of time, speakers tend to lose some of their sound quality. Some drivers also replace their speakers because they would like a system that offers better performance. When purchasing replacement car speakers, buyers should consider the type of product, its size, power requirements, and special features.
Component or Full-Range Replacement Speakers for a Car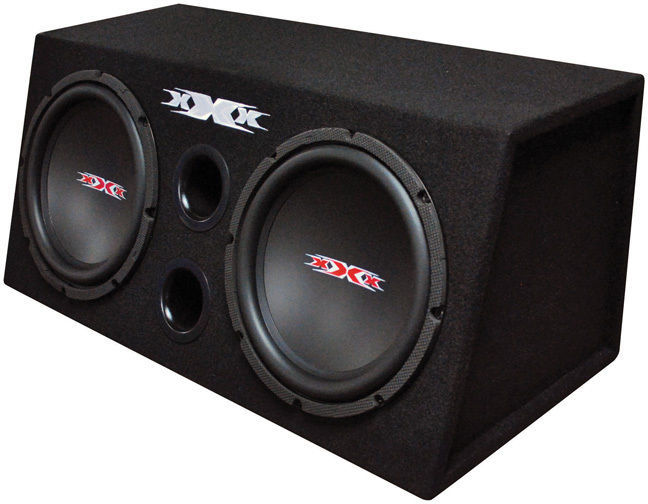 The two main types of speakers are component and full-range. Component models have individual speakers with a range of functions. Some of the speakers function as subwoofers, whereas others are tweeters. This creates a dynamic, multidimensional sound. Full-range speakers have all of these components in addition to a single speaker. They are typically easier to install than component speakers, but they produce a less complex sound.
Size of Replacement Speakers for a Car
Drivers should choose speakers that are the same size as their existing models to make them easy to install. For smaller speakers, buyers have to purchase supports that hold the units in place. When installing a larger speaker, drivers may need to cut a larger hole in the door panel to make it fit correctly.
Power Requirements of Replacement Speakers for a Car
It is important that buyers choose speakers that match the power output of the sound system. Overloading speakers results in them wearing out prematurely, and in some cases it can even cause a short circuit.
Special Features of Replacement Speakers for a Car
Some speakers have pivoting tweeters, which are components that the user can move from one side to the other to aim the sound at passengers. Other useful features are external crossovers, which separate the signals sent to the woofers and tweeters so that neither component attempts to produce sounds that exceed its abilities. This creates a clearer sound overall.
Popular Brands of Replacement Speakers for a Car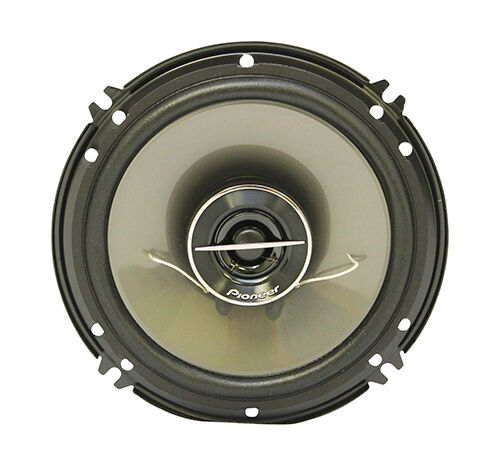 There are many brands that make high quality speakers. Pioneer car speakers have a warm, crisp sound. Kenwood makes component and full-range speakers. Sony makes many good quality sound products, including car speakers.