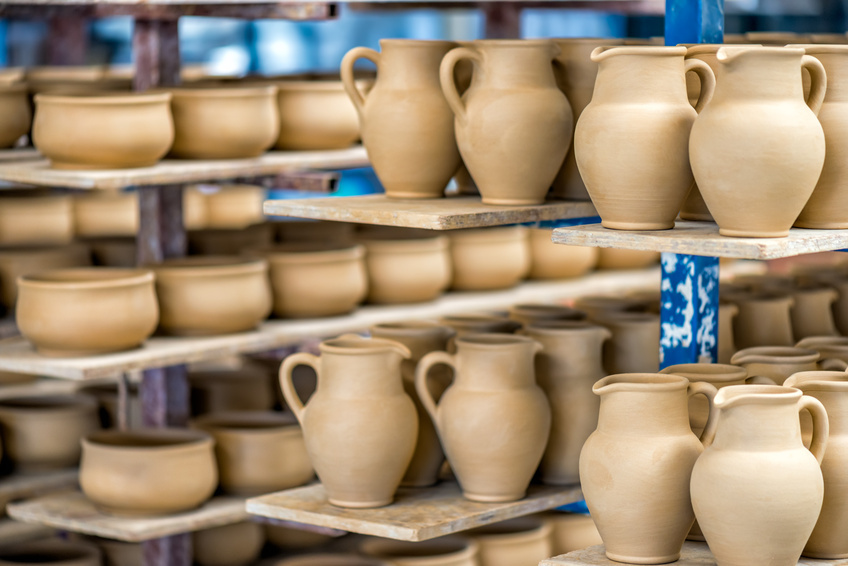 Studio pottery includes a range of pottery and stoneware from small pottery houses and artisans, and much of what they make is limited-edition or one-off pieces. Buying studio pottery affords you the opportunity to collect unique pieces of art but it can be confusing at first with all of the different studios and potters available. Taking the time to learn what to look for helps you make the right purchasing decision.
Quality of the Studio Pottery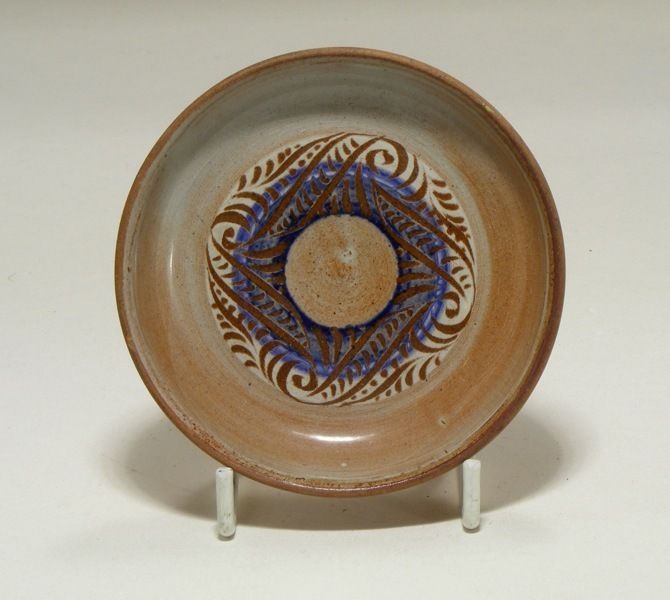 Studio pottery comes from a range of different small studios and artisan firings so there is no real quality control. Unless you are buying from a well-known studio like Leach Studio or Poole, then the quality is not a guarantee. Consider paying attention to the craftsmanship, thickness of the pottery, and the glazing. Any thin lines, hairline cracks, stress marks, or distortions in the pottery mean that the pottery is likely a second, or from an apprentice rather than an artisan studio.
Design and Style of the Studio Pottery
Artisan pottery comes in a variety of different styles and designs, and this is especially true with studio pottery. For example, one studio might manufacture Japanese-style pottery, another might offer contemporary British styles, and another might offer modern designs. Design and style vary greatly from pottery studio to pottery studio, so you have the freedom to choose. The construction of the pottery also varies from studio to studio, as well as from designer to designer. Some designers favour ash glazes, others prefer soda or salt glazes, some work with stoneware, others do clay or china. Colours, patterns, and painting all vary as well, so choose something that you like for its artistic value or for its collectible value.
Studio Pottery Designer or Potter

Finally, you have to consider the pottery studio and the potter in charge of making the piece. This is relatively easy if you want a piece from a well-known studio or designer, like a John Maltby piece, but harder if you are looking into collecting studio pottery in general, or want it as art. While there are dozens of pottery studios which stamp their pottery with marks, many do not. Choose marked pottery and look up the maker based on the stamp if you cannot already identify it. Also choose unmarked pottery, which has less value unless it is an old, datable, or recognisable piece from a specific potter. Various artisan pottery studios are individually collectible and you can usually find pottery books and guides on the subject. For example, the "Guide to Collecting Studio Pottery" by Alistair Hawtin is a general option, while "Clarice Cliff for Collectors" is a specific pottery book on one studio.