Buying car parts can be very tedious for inexperienced shoppers if you do not know where to look. Shopping for Vauxhall Zafira car parts is no different, particularly if your mobility is limited. Fortunately, there are shopping sites where you can view and select the parts you need from home. Here are some other issues you need to address before purchasing any item.
Budget
Set your budget based on affordability and knowledge of current market prices. Make a list of what parts are needed, and then shop around and compare prices. Organise your finances to be able to purchase on the spot if you happen on a good deal. Great deals do not usually remain on the market very long.
Make and Model Vauxhall Zafira
Vauxhall is a large car manufacturing company that has been around for years. Not all parts of the same type will fit all Vauxhall cars, because the specifications vary from model to model. Moreover, some substitutes may not work well. Before venturing out, you need to know the specific make and model of their vehicles, and buy parts specifically designed for your Vauxhall Zafira. Vauxhall Zafira has three models, Vauxhall Zafira Exclusiv, Vauxhall Zafira Excite and Vauxhall Zafira Design.
Genuine Vauxhall Zafira Parts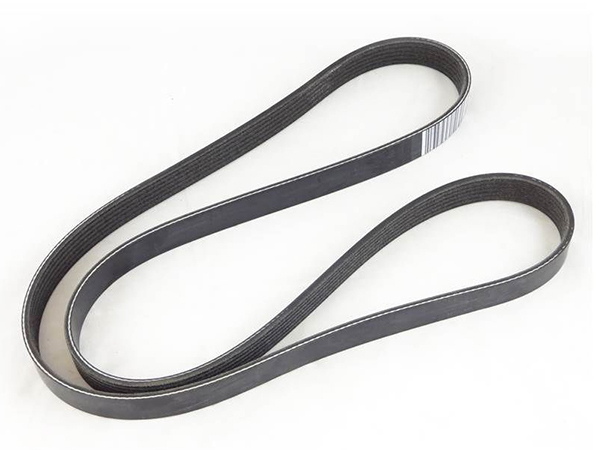 It is always best to use genuine automobile parts when replacement becomes necessary. Genuine parts will be more compatible, and therefore last longer than substitutes. New parts may be more expensive. However, consumers can also find good used parts if they shop around. One method of obtaining affordable genuine Vauxhall Zafira spare parts is to look out for breaking Zafira cars or sellers who are scrapping their old model.
Buying Vauxhall Zafira Breaking Spare Parts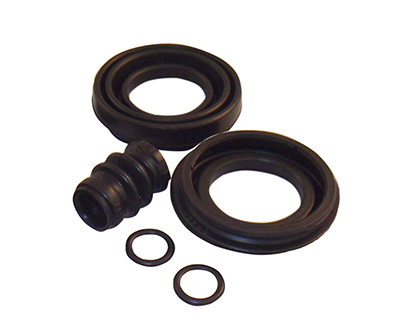 Most breaking spares are from vehicles that have sustained some form of damage, so you need to be especially careful when buying Zafira breaking spare parts. You should make sure that the particular spare part has not been impacted by the damage to the original vehicle. It is best not to buy spare parts that have been or need to be amended to fit your Vauxhall Zafira. Examine for cracks and dents, test for leakage where applicable, and ask for information regarding repairs which might have affected the specific parts. Purchase your Vauxhall Zafira spare parts from reputable dealers or shopping sites.
Shipping and Returns
You should confirm all shipping and return arrangements before making any final payments. Car parts can be heavy and may cost more in shipping fees than you initially budgeted. You should check whether the seller will cover the shipping fees or if additional payments will be necessary. Moreover, you need to confirm the possibility of returning the item if it does not fit, or if the wrong item was shipped out. Find out who is responsible for the return fees if such an error occurs.