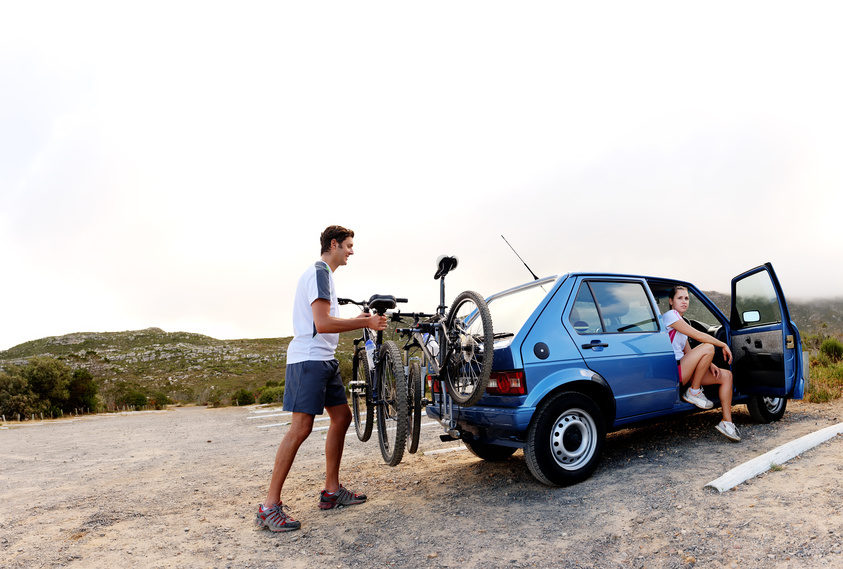 Transporting your bike safely is essential whether you are a fitness enthusiast or an avid cyclist. Before making a purchase, take into account the number of bikes you intend to carry and the type of car you own. Since there are multiple types of bike racks to choose from, learning more about their characteristics can help you make an informed purchase.
Bike Type
One of the most important things to consider when buying a bike rack is the load bearing capacity. Many models can hold a maximum of two bicycles, while other models can accommodate up to five bikes at a time. Moreover, you should also consider the rack you buy is compatible with the frame of your bicycle. Some racks are suitable for road bikes, whereas others are fit for transporting mountain bikes, as these have thicker frames.
Bike Rack Type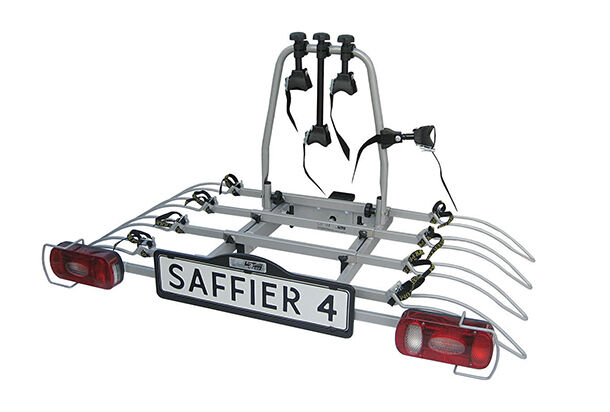 Tow bar mounted racks connect to a standard tow ball and they allow you to lock your bike with a chain or standard U-lock. Some of them have additional features such as one-handed fitting. The security of tow bar mounted racks is very good, but you will also need a tow bar on your car. Strap mounted racks are easy to fit and highly adjustable, which means you can fit them on almost any car. Finally, roof mounted bike racks offer a maximum of security and they take up to four bikes. These bike racks do not hinder access to the doors, the hatch, or tailgate.
Car Specifications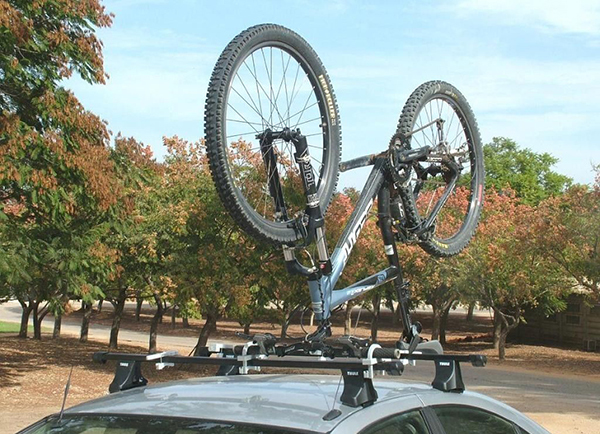 Most cars are suitable for bike racks, but some vehicles are not compatible with roof mounted bike racks. You should check whether your vehicle is compatible with the bike rack you want to purchase. Additionally, measure the roof of your car to make sure the rack is a good fit for your vehicle. If you already have a luggage rack mounted on your car, determine whether it is compatible with the bike rack you intend to buy.
Bike Rack Construction and Ease of Handling
Choose a bike rack made of a sturdy material. Metal bike racks are a good choice for those looking for safe transportation for their bikes. Moreover, you should also pay attention to how easy you can attach and detach the rack. Racks with a foldable design are a good choice for those who want to store them when not in use.