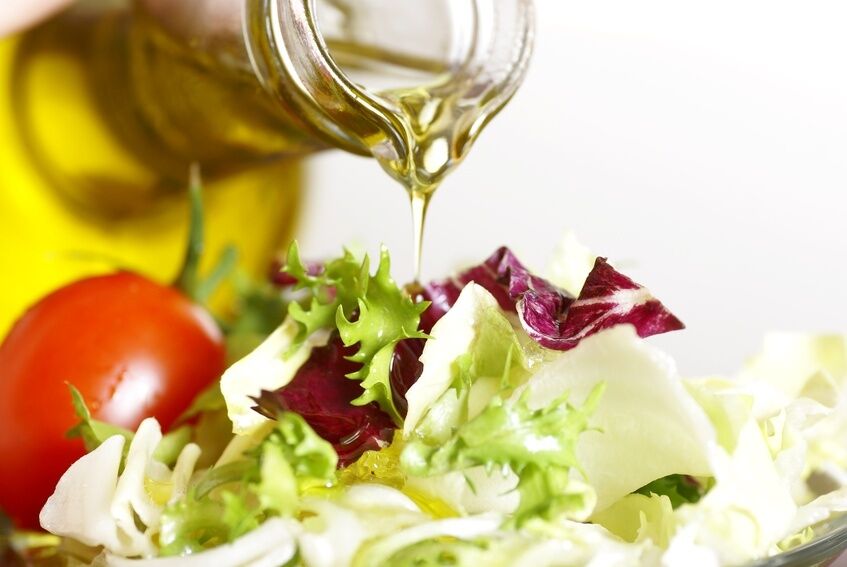 When buying a decorative pourer, there are a few things to consider. First, consider how difficult it is to clean, what liquid should go inside it, and whether you want a hand painted or otherwise unique pourer. You may also want to set a budget before beginning to shop for a decorative pourer. Lastly, if you are having the pourer shipped, make sure the pourer is shipped properly.
Consider the Liquid You'll Place in the Decorative Pourer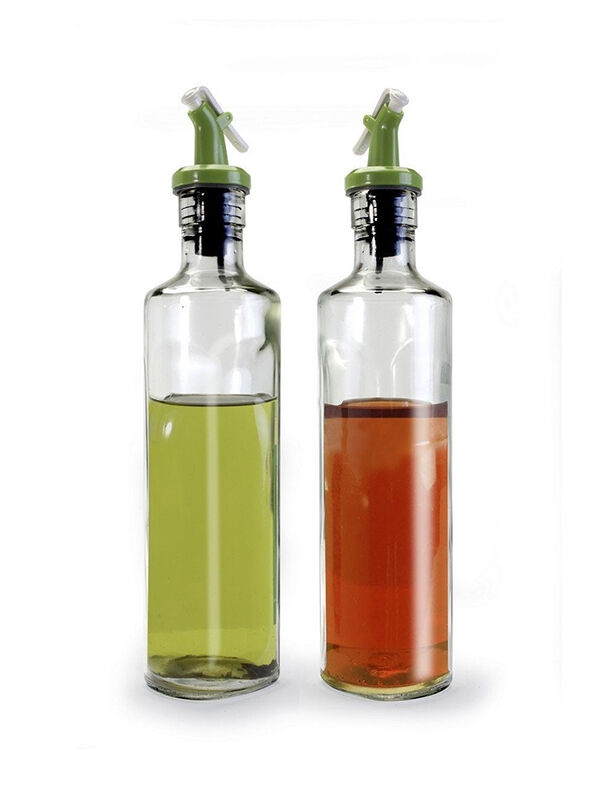 There are decorative pourers for olive oil and vinegar, wine, and gravy. These pourers have significant differences between them. For example, olive oil and other cooking oil pourers are much smaller than wine pourers, and gravy pourers are generally boat-shaped rather than resembling any kind of bottle. When buying a decorative pourer, it is important to know what its contents will be, so you can purchase the right shape.
Consider the Difficulty of Cleaning a Decorative Pourer
Some decorative pourers are easier to clean than others. With a glass or ceramic pourer, it is often safe to place the kitchenware in the dishwasher with regular soap. However, some decorative pourers are handpainted and more fragile than a mass-produced product. In this case, the manufacturer or artist will usually recommend hand washing the pourer to preserve its paint job. If placed in the dishwasher, it could be chipped, scratched, or worse.
Consider Your Budget for a Decorative Pourer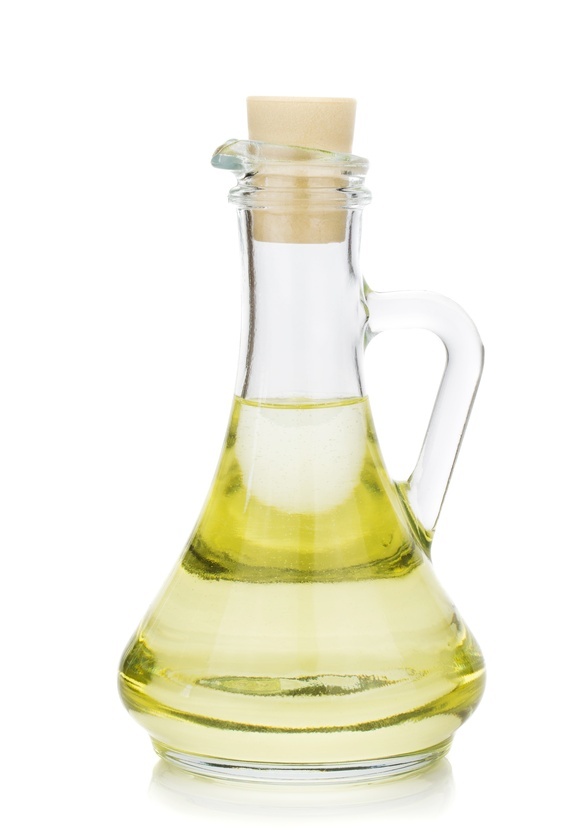 Speaking of handpainted pourers, this kind of kitchen tool is popular among artists who like to work with porcelain and paint. The pourers produced by such artists are often limited in number. Being handpainted and limited tends to drive up the price of a product. If shoppers wish for something truly one of a kind or at least rare, however, a handpainted pourer might be the way to go. The price of a unique pourer can be considerably more than that of a mass-produced pourer.
Consider the Reviews of a Decorative Pourer
If possible, look online for people who own the decorative pourer you are wanting to purchase. Today, it is quite common for customers to leave reviews on products they really loved or hated. A good number of reviews can give insight into what to expect from a pourer. For example, sometimes people report that a pourer's stopper falls into the wine bottle pourer, which is difficult to fix. Occasionally, a pourer pours too much or too little liquid. These problems can sometimes be avoided by reading online reviews.
Consider the Shipping of a Decorative Pourer
Fragile products have a habit of arriving in pieces in the post. When reading reviews, make sure there are few people who report damaged goods upon arrival. You can also ask the seller how they package their fragile products and what the process is to fix a broken pourer.