Known for their superior quality and accuracy since they launched in 1964, Garrett metal detectors are the best in their class. You may think there is only one type of metal detector, but Garrett offers detectors for a variety of uses. Zero in on the specific detector for your needs before you purchase a high-end Garrett metal detector.
Metal Detector Purpose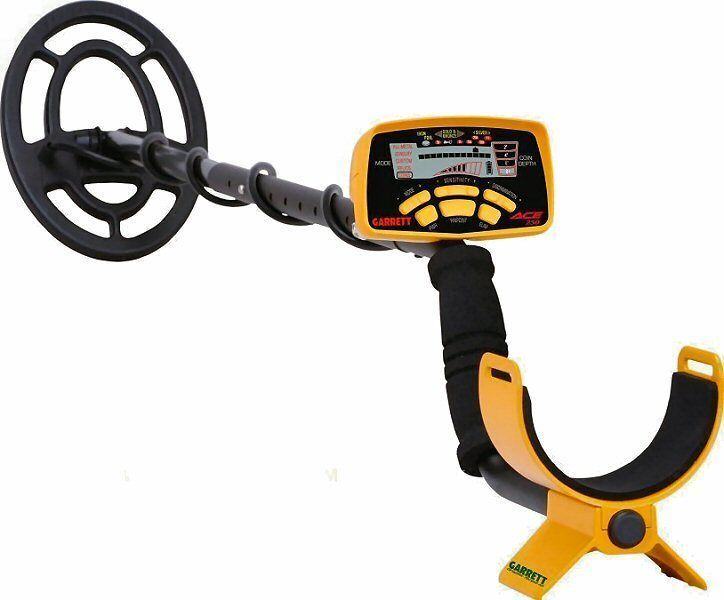 Consider what you want to use your Garrett metal detector to find. If you are a hobbyist looking in your yard or garden for coins or jewellery or on the beach for treasures, a standard metal detector works, such as the Euro Ace, the AT Gold, the ACE 250, ACE 350, and the ATX models. There are also special metal detectors for security purposes. Used by law enforcement professionals and security members, handheld, walk-through, or ground metal detectors for security work detect any possible threats. These models include the CS5000, the Super Wand handheld detector, and the CSI 250 ground detector. Mine detection requires a specially engineered metal detector to detect all types of metals, such as the Recon-Pro AML-1000 model. This reduces the risks from dangerous landmines or other unexploded detonators.
Metal Detector Features

Metal detectors vary in price according to their features. You may wish to purchase a metal detector that includes enhanced features to detect specific metals, such as gold. If you like to prospect for treasures underwater, opt for a water-resistant metal detector, such as the Infinium LS, which works well for seeking treasures on a diving expedition. Some Garrett metal detectors offer powerful detection features such as all-terrain detection, even in dusty or dirty spots, collapsible bodies for easy travel, and enhanced detection of the smallest particles. Choose a metal detector with various settings so you can customise the detector based on the ground you are searching through, or opt for a detector with accurate electronic pinpointing features, so you know exactly where to dig to locate an object. Iron resolution helps separate good finds from bad ones, and different search modes allow detection that is more precise, whether you are looking for relics, coins, or jewellery.
Metal Detector Accessories
There are other items you use in conjunction with your metal detector to make metal detecting fun, easy, and fast. One of these items is the Pro-Pointer, which is a small detector with an inbuilt flashlight that helps you detect hard-to-find items with precise scanning detection. Garrett gold pans have a patented 90-degree design which allows you to recover gold pieces safely in either wet or dry conditions. Sifters are perfect for filtering dirt to find jewellery or coins, and search coils work with your detector to pinpoint exact relic locations. Purchase headphones so you can easily hear signals when your detector finds treasures, and carry tools with you to make digging less of a hassle, including sand scoops, treasure diggers and probes, and Garrett edge diggers. Bring your treasure pouch with you to safely stow your items as you find them.