The head gasket is an essential component of a car engine. A blown head gasket may cause engine malfunction and significant loss of engine power, so make sure you replace a blown head gasket as soon as you notice troubles with it. As not all vehicles use the same type of head gasket, learning more about what to look for when shopping for these car parts is essential in order to make the right choice.
Whether the Head Gasket is Blown

A head gasket forms a seal between the cylinder head and the engine block. This means that the head gasket has to deal with a wide range of temperatures from the engine coolant and the hot high-pressure combustion gases. These variations in temperature may cause the head gasket to leak or blow. Watch out for some of the common symptoms of a blown head gasket. These include white smoke coming out from the exhaust pipe, coolant leaking externally, white milky oil, overheating engine, and a considerable loss of coolant without any visible leaks. If you notice any of these symptoms, you likely need to buy a new head gasket.
Which Type of Head Gasket You Need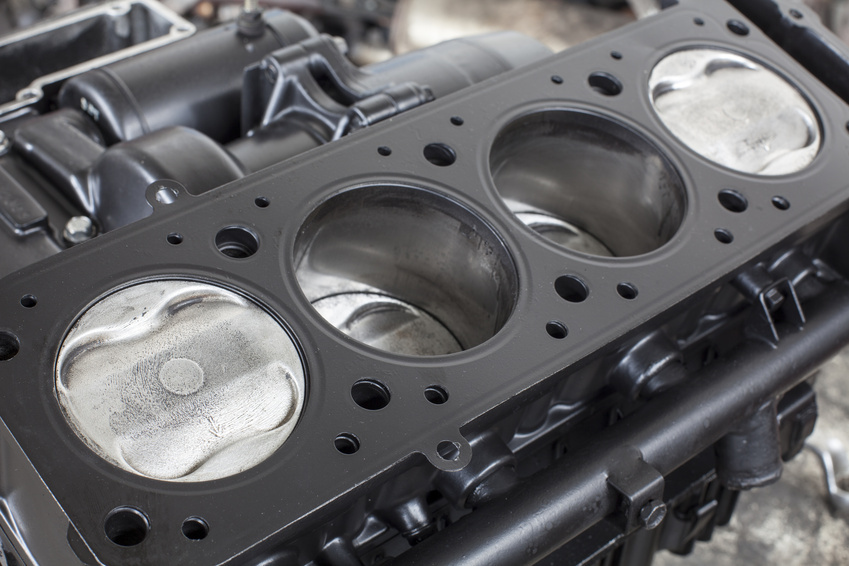 To learn which type of head gasket you need for your vehicle, consult the service manual of the car. The most common type of head gasket is the MLS gasket. It is often found in new vehicles and consists of multiple layers of steel. Solid copper head gaskets are durable and consist of a solid sheet of copper. Some models come with integral sealing wires that allow you to fit them into the engine without having to remove the engine block. Older head gaskets are made from composite and they are generally more prone to blowouts than newer types of gaskets.
The Installation of a Head Gasket
To install the new head gasket into the engine of your vehicle, you need to use a gasket sealer or dressing. Make sure the sealant you use is compatible with the material of the head gasket. You can find this by reading the instructions that come with the gasket and the sealer. Head gasket kits are also available for an easy installation and repair. Follow the instructions provided by the manufacturer of the head gasket especially when it comes to torquing the bolts. In some cases, you need to complete most of the torquing from the beginning, whereas for some head gasket models you need to wait overnight to finish the installation.