Leather backpacks offer users several benefits, such as protecting valuable possessions from harsh weather elements and providing wearers with comfort of the back and shoulders. Once users know the benefits of owning a leather backpack, the next step is deciding on the important considerations for buying a leather backpack.

Purpose of the Backpack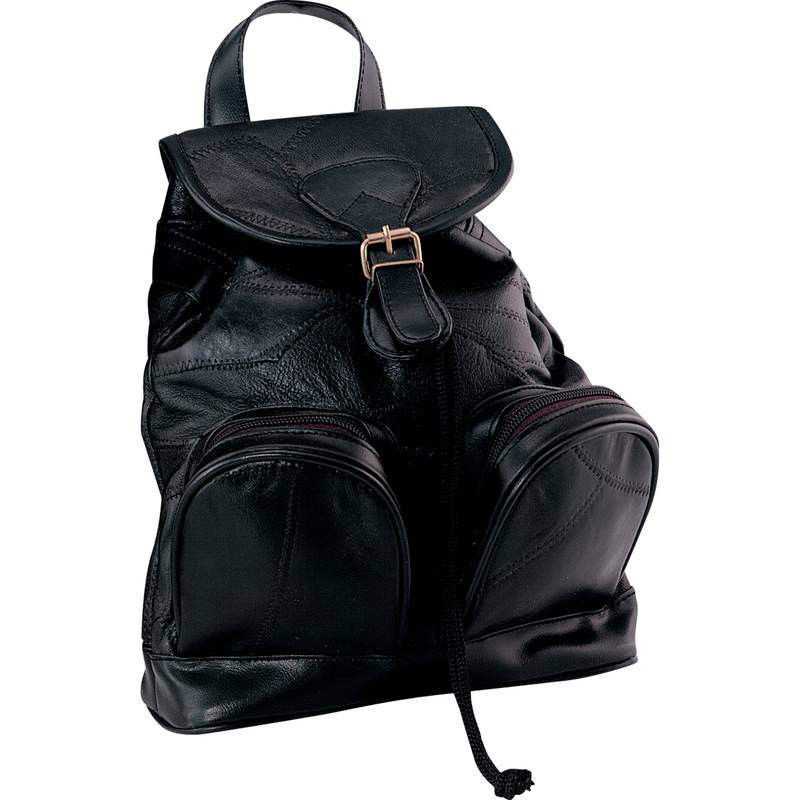 The first factor to consider before buying a leather is the primary purpose of the backpack. Users who want a leather backpack for daily work commutes do not need the most rugged leather backpack, but one that provides comfort and high breathability. Outdoor enthusiasts who make long treks into the wilderness place more of an emphasis on leather durability. Durability means leather that can withstand constant impacts from debris and prevent moisture damage.
Leather Quality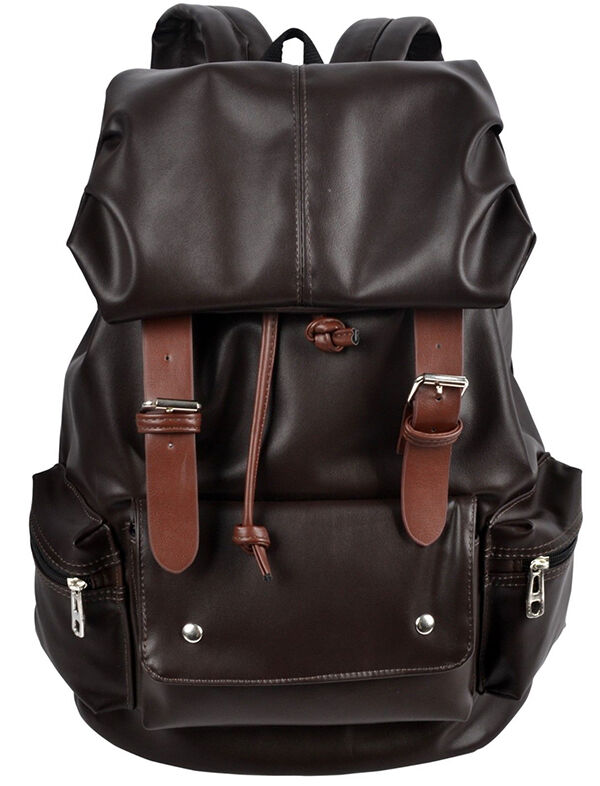 The quality of leather used to manufacture a leather backpack determines not only longevity, but also comfort and style. Full grain leather is the highest grade of leather. The composition of full grained leather includes an oil tanned surface and 100 per cent hides. Full grade leather removes perspiration and provides long lasting durability. Lower grade leather, such as the leather used to make faux leather backpacks, typically has spray paint on the surface to makes the leather appear full grain.
Type of Thread
Leather backpack shoppers can find the best quality of leather, but still walk away from a sale because the stitching thread features inferior materials. Manufacturers typically have three thread materials choices. Cotton degrades quickly because of wear and prolonged exposure to moisture and sunlight. Nylon can deteriorate when exposed to extended periods of direct sunlight. In addition, nylon comes in the form of myriad nylon strands that can rub apart. Polyester offers the best protection against moisture and sunlight and ensures campers, hikers, and commuters retain the contents of their leather backpacks.

Backpack Storage Space
Leather backpacks come in a wide variety of shapes and sizes. Consumers can find smaller backpacks that they can sling over a shoulder and work best for users who only need to transport paper documents. Bicycle commuters need more space and should search for a leather backpack that includes multiple side pockets for storing electronic devices. Outdoor enthusiasts who need a large leather backpack for storing multiple days of supplies need a travel backpack that has enough space to store a sleeping pad, cooking supplies, and fresh changes of clothing.

Shoulder Straps
Regardless of whether a leather backpack includes one shoulder strap for bicycle commuters or two straps for long excursions, users need to find leather backpack straps that provide comfort. Some leather backpacks include straps that dig into the skin and place immense strain on the shoulder. Leather backpacks that include one or more should straps that have a suede backing ensure a high comfort level. Consumers should consider shoulder straps that include rugged swivelling clips for adapting to sudden changes in movement.