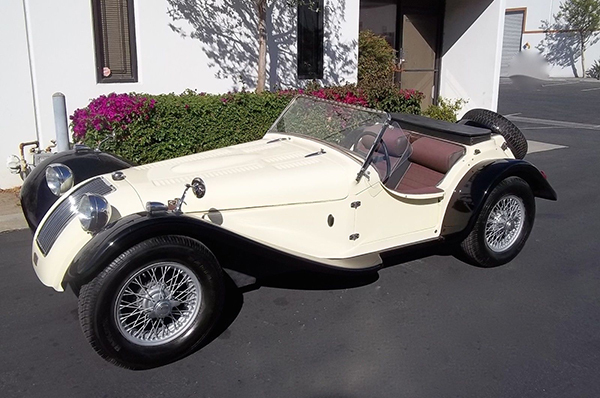 Morgan cars are iconic British classics. After beginning production during the 1910s in Malvern, these traditional looking cars grew over time and adopted modern innovations. Circulation in modern times is low, which makes every Morgan car a rare find. When buying one of these classics, pay close attention to the previous owner's care and the potential cost of alterations and repairs.
Find Out About Alterations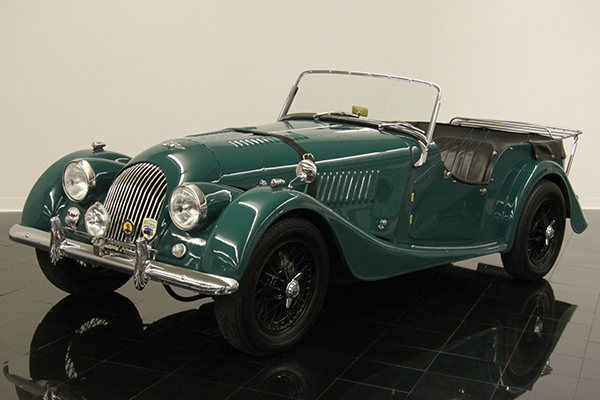 As iconic British classics, Morgan cars have lower production numbers than many other manufacturers. Too many alterations and replacements may make the cars seem less authentic to some drivers. This is especially true when searching for a vintage Morgan three-wheeler, which is incredibly rare. A Morgan car without alterations has a higher resale value, which makes it ideal for collectors.
New Morgan vs. an Old Morgan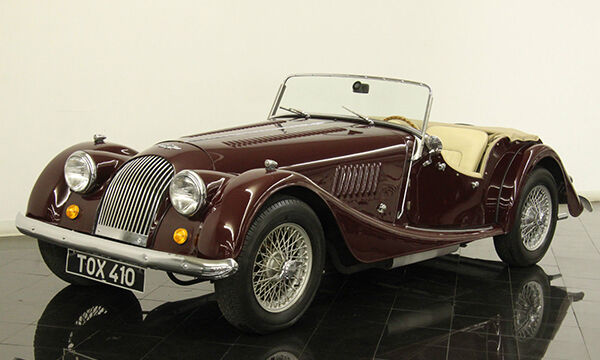 Morgan continues to produce modern classics, but when the company produces new cars, it usually limits the circulation. This means it is difficult to secure a new Morgan car, but it also makes used Morgan cars just as valuable as some new models. Automobile fans who want a Morgan sports car should consider the decade of interest. Although recent Morgans offer a lot of versatility for modern roads, those from the 1910s to the 1970s are typically only appropriate for occasional recreational use. In either case, buying a Morgan car cover is necessary to protect the vehicle.
Number of Previous Owners
When it comes to classic Morgan cars, only having one or two previous owners is usually a good sign of proper care. An owner who sticks with a car for a while is more likely to invest time and money to properly maintain the vehicle. When it passes to the new owner, the car is likely to be in good condition.
Need for Modifications
Most cars require modifications at some point. Fortunately, it is possible to purchase Morgan car parts to restore or modify failing components. However, if the car requires extensive work, it can cause a huge budget drain. Sellers must divulge the need for modifications before making the sale, which means asking about repairs is essential. Before making a purchasing decision, check on the cost of adding special Morgan car accessories.
Test Driving a Morgan Car
The final stage in any car buying process is the test drive. The necessity of doing this partially depends on the age of the car and the intended use. Buying a Morgan 4 car to use on the road means that a test drive is essential. While driving the car, listen for unsettling rattles and other ominous sounds. When purchasing a classic Morgan car that is mainly for display or for fixing up, it is probably okay to skip the test drive.