The Raspberry Pi is a small, inexpensive computer not much bigger than a credit card. It connects to a keyboard and monitor. It is able to run a home entertainment system, in addition to performing the basic functions of a PC, such as word processing and gaming. Before purchasing a Raspberry Pi computer, buyers should consider a number of factors, including the model, its case, and memory storage.
Models of Raspberry Pi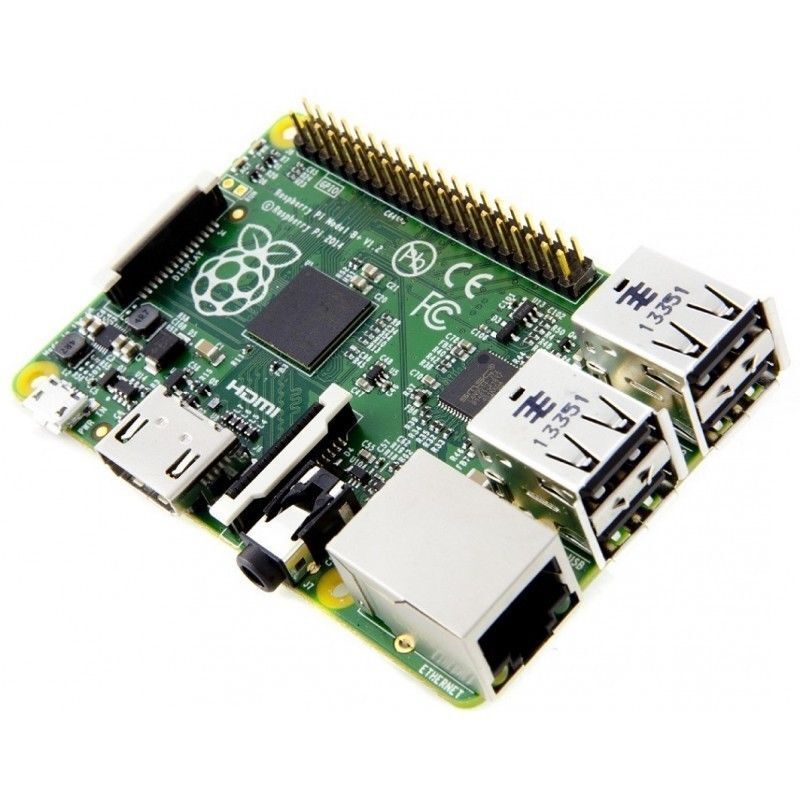 There are two models of Raspberry Pi available: Model A and Model B. They are the same size and have several similarities. Both models have an SD card slot, 700MHz ARM processor, 3.5-millimetre audio jack, CSI input, and micro USB port. The Raspberry Pi Model A has one USB 2.0 port, 256MB of RAM, and 1.5-watt power rating. The Raspberry Pi Model B is slightly more powerful, with 512MB of RAM and 3.5-watt power rating. It also has two USB ports, which means that users can connect an extra monitor or another peripheral. Model B also has an Ethernet port, which makes it possible to access high-speed Internet easily. For this reason, the Model B is more popular than Model A. However, the Model A is usually more affordable.
Raspberry Pi Case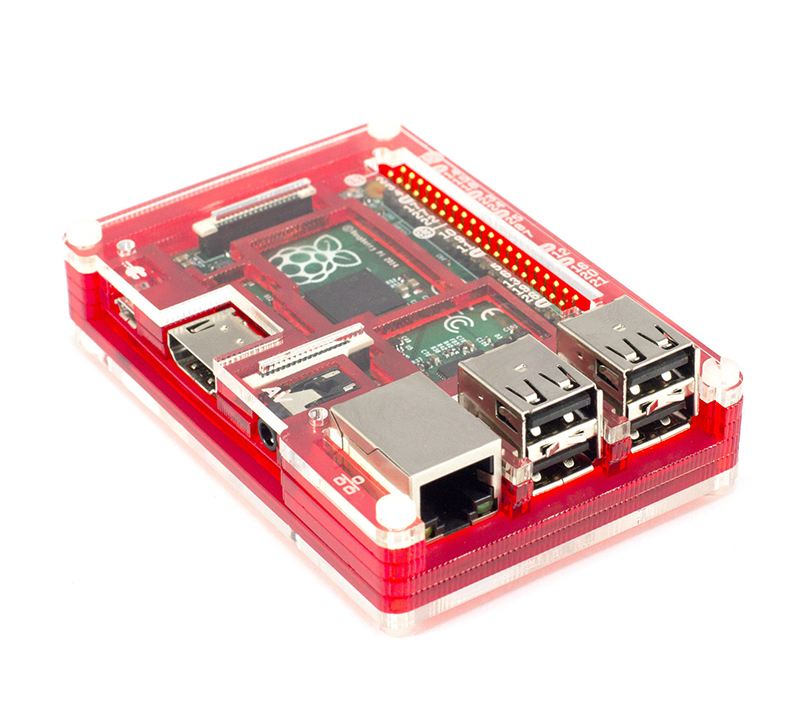 The Raspberry Pi comes with a case when purchased as part of a bundle buyers can also purchase a case separately. Some Model A and Model B cases have a solid colour, but many are clear plastic, which allows users to see the internal mechanism of the computer. When choosing a Raspberry Pi case, buyers should ensure that it is for the correct model, which means that it has openings to allow access to all ports.
Raspberry Pi Memory Storage
Another factor to consider when buying a Raspberry Pi is its memory storage. These small computers rely on SD cards and some come with the card included in the package. Many users choose to upgrade to a greater storage capacity. SD cards store vastly different quantities of data: some store only 1 or 2GB, whereas others store well over 100GB. To store music, movies, and photos on their Raspberry Pi, users require an SD card with at least 50 GB of memory.