To choose a
rechargeable head torch
, consider its brightness, whether it comes with a spare battery, and its fit and comfort. Shoppers may also want to search for a water resistant rechargeable head torch for camping or otherwise exploring the wet outdoors. In addition, no matter the torch's intended use, the bulb is important in determining the torch's capability.
Rechargeable Head Torch Brightness and Distance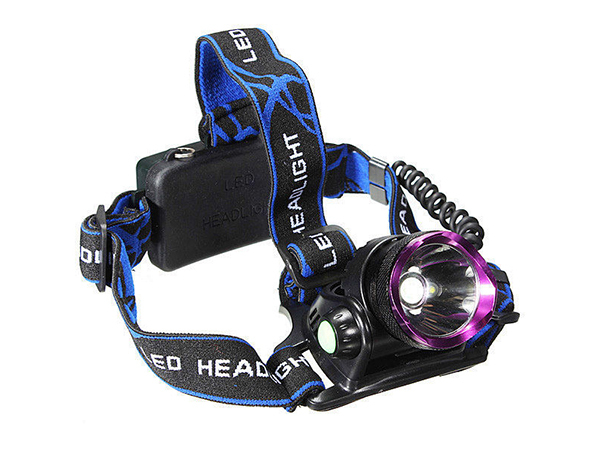 A light's intensity is measured in lumens. Head torches with 1 lumen are vastly different from the same torches with 350 lumens. A high lumen count guarantees a brighter torch, but it is also possible to purchase a head torch that is too bright for your needs. The downside of having a bright rechargeable head torch is that it may need frequent recharging. Shoppers should also note that a high lumen count does not guarantee that the head torch's light will cover a great distance; this factor largely depends on the type of bulb used.
Rechargeable Head Torch Batteries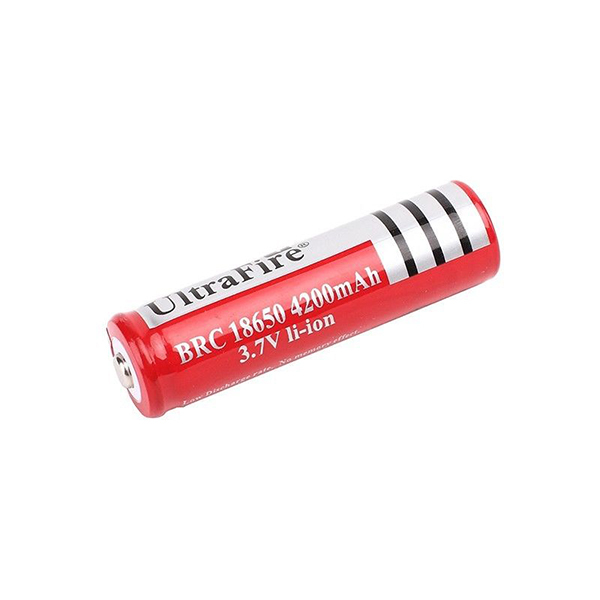 Shoppers should consider purchasing a head torch with a spare torch battery. It is common for bright head torches to last an hour or so, but with a spare battery, the user can double the amount of time he can go without heading home or back to camp to recharge. If possible, it may be helpful to purchase a head torch with a battery life indicator, especially when having the light is crucial to finding your way home.
Rechargeable Head Torch Fit and Comfort
Fit and comfort are important aspects to gear that is worn for hours at a time. Many rechargeable head torches are adjustable to fit most heads. However, some head torches lack this feature altogether, and might not fit an uncommon head size. If possible, shoppers should try on the rechargeable head torch before finalising their purchase. Try to find out if the straps are adjustable and how long you can wear the head torch without experiencing discomfort.
Water Resistant Rechargeable Head Torches
A water resistant torch is convenient to have around bodies of water or anywhere where rain is likely. The term "water resistant" does not mean a particular head torch is waterproof, but it should hold up better than a non-water resistant head torch. Generally, it is still a poor idea to submerge a water resistant head torch or wear it outdoors in heavy rain.
Rechargeable Head Torch Bulbs
Halogen bulbs offer a strong light that reaches impressive distances at the expense of affordability and sturdiness. LED bulbs have a reputation for longevity, but their lights do not reach far. Some rechargeable head torches have both LED and halogen bulbs and allow the user to switch between them.