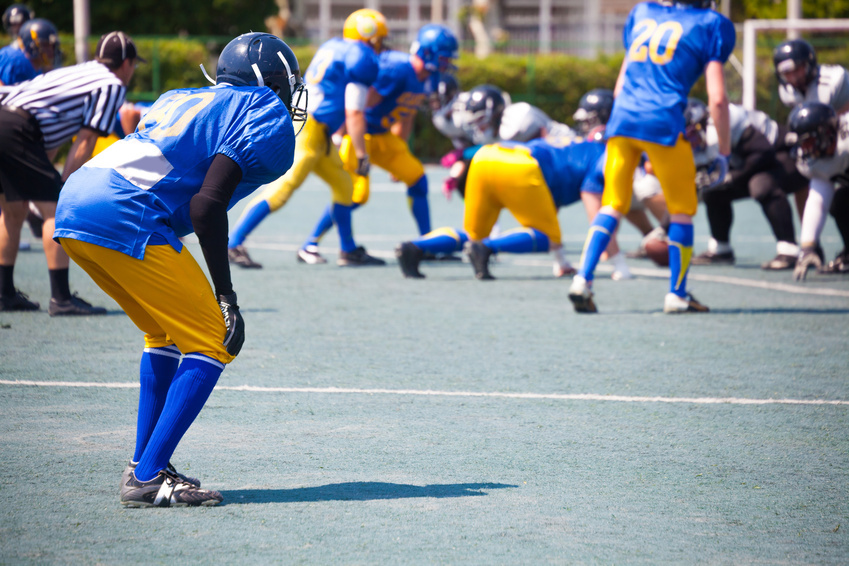 The National Football League (NFL) is the most attended sport league in the US, and NFL shirts are popular products. The NFL was formed in 1920 and its popularity goes up from year to year. The league is split into two conferences; the American Football Conference (AFC) and the National Football Conference (NFC). If you want to display the preference of your club and your favourite player proudly, NFL signed shirts are a simple and easy to wear piece of sports gear.
How to Spot a Bootleg Shirt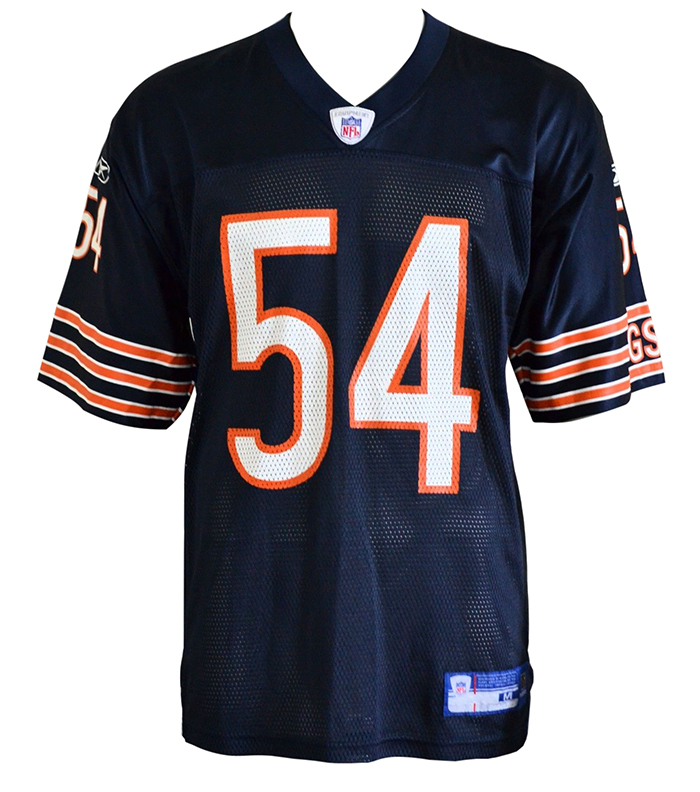 If you consider buying an NFL shirt and see an insanely big discount, you are most likely to get a shirt worth even less than you paid it. Furthermore, original shirts do not have the Super Bowl patch on them, they can be bought separately but never together. Be sure to check type of the mesh and design details. Each team has their own mesh type and seam pattern. The most popular signed NFL shirts are Giants' shirts and Saints' shirts.
Considerations When Buying a Signed NFL Shirt
When buying a signed NFL shirt, make sure that you pick a right size. There are various sizes available from small shirts to medium shirts, large shirts, and extra large shirts. Then consider the autograph itself. The most common mistake rookie buyers make is mixing an autopen signature with a real signature that has certain value. Autopen is a device made to duplicate real signatures so that a particular famous person needs to sign only one shirt. The best way of figuring out if a signature is autopen is by checking the internet where you can find many autopens of famous people. One thing to look out for when buying a signed football NFL shirt is a Certificate of Authenticity, which can be checked by an independent expert. Taking a look at the customer reviews online can significantly increase your chances of buying an original signed NFL shirt and prevent you from being tricked.
Why Buy a Signed NFL Shirt
A signed NFL shirt is a great thing to have if you are a true fan of the team or a particular player since the value only grows as the time passes. If you know from beginning that you do not want to earn from your beloved team and just want to own that rare example of a signed NFL shirt, then you can consider yourself a true fan and a person who deserves to have that privilege.