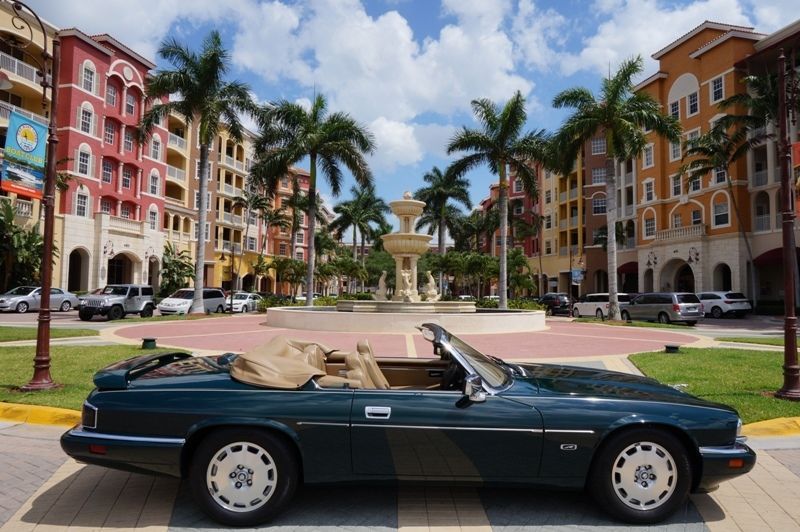 Jaguar's longest-running model, the XJS was in production from 1975 to 1996. The convertible came out in 1988 and immediately became the most popular XJS model. Despite the attraction of this classic Jaguar, early cars suffer from poor reliability and other issues. You should consider the service history, mileage, design, and condition of a Jaguar XJS convertible before buying it.
Service History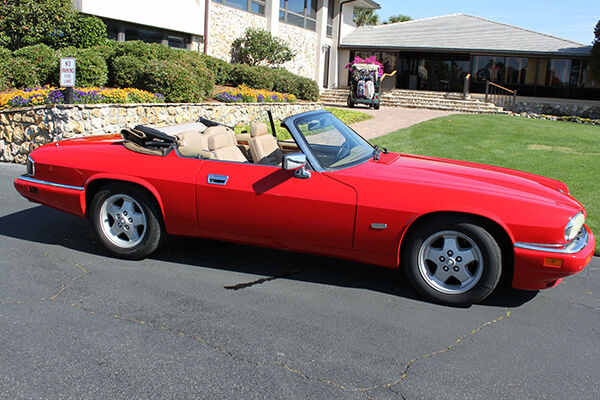 Due to its lukewarm reception and initial problems with design and reliability, the Jaguar XJS suffered from being undervalued and neglected by many owners. This led to many units being in poor condition, making it all the more important to get an idea of servicing and maintenance history. Cars that have had many owners may have flaws that are not readily apparent, so it is often a safer bet to buy cars with fewer previous owners. The service history should also give clues as to the regions where the car spent the most time. Cars used on winter roads in northern regions of the UK are much more likely to show issues with rust than cars used mainly in the south.
12-Cylinder Engine vs. 6-Cylinder Engine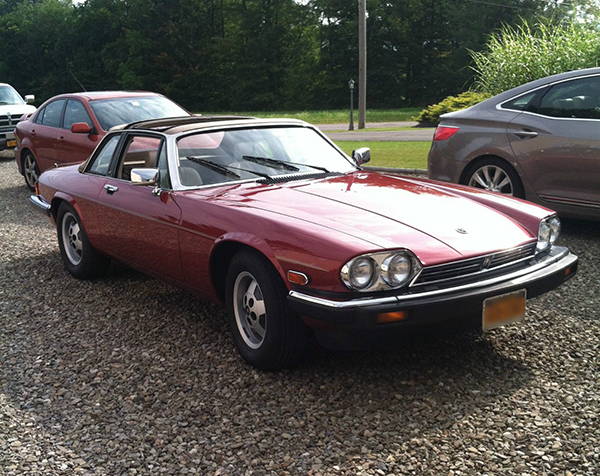 Jaguar XJS V12 and V6 models are similar in terms of performance, but very different in terms of maintenance. The former produces great power and torque but is extremely labour-intensive to fix. It is less DIY-friendly, so buyers should either have advanced skills in car repair or expect to spend more at the mechanic's when it fails. It also needs constant attention, especially in its more complicated cooling system. On the other hand, while the V6 is simpler to work on, it has other problems. In the best-case scenario, the head gasket needs replacement, and in the worst-case scenario, the entire engine needs to be overhauled. In particular, check the valves, hoses, and radiator fins, all of which fail over time.
Rust Problems
Jaguar did not improve the XJS's issues with rust until the 1990s, so most classic Jaguar XJS cars before that time are likely to show problems. The rear edge of the bootlid is especially vulnerable, but other areas to check include the rear suspension mounts, the fuel tank, and the boot floor. If the exterior has signs of respraying, it may indicate that the car had much more rust at one time, which is bad news for the mechanical Jaguar parts. Major rust repairs are rarely, if ever, worth the cost in XJS convertibles.
Availability of Parts
The availability of Jaguar XJS parts differs for models from different years. The easiest models to find parts for are those from the 1980s. Both earlier and later models suffer from scarcity of available parts, especially trim. Cosmetic repairs often cost more than mechanical repairs, so look for cars with interior trim in good condition.