Many factors go into making a high-performance saddle, including the right fit, customised feel, and increased comfort. Fortunately for riders, modular WOW saddles encompass all of those qualities and more. The saddles are a favourite amongst riders of all types due to the advanced technology that goes into crafting these efficient saddles, which actually enhance horse performance. New WOW § are expensive, but you can buy a used WOW saddle, you just need to know what to consider before making a purchase.
Saddle Frame and Seat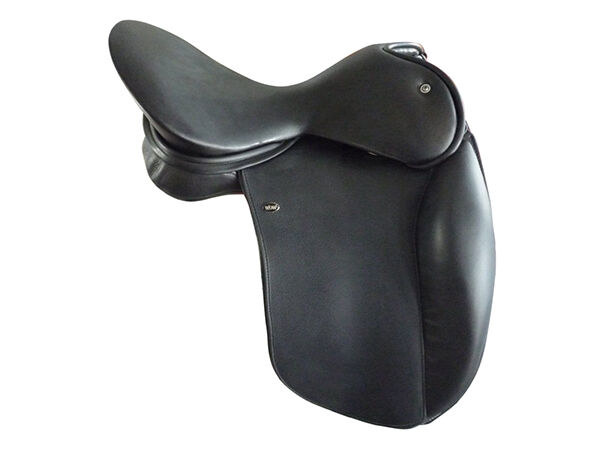 Made of carbon fibre, WOW saddle frames, also called trees, are sturdy and supportive. When buying a used WOW saddle, one of the most important things to look for is an intact saddle frame. A broken frame is a compromised frame. Check underneath the saddle seat to ensure that wear and friction have not caused the main part of the saddle to break down, and that the flaps, seat, saddle itself, and frame are in good shape. Put pressure on the saddle's pommel and if the frame flexes, it is bad. If it remains in place, it is in good condition. Take a look at the seat and the seat sides. There should not be any tears or hanging, broken pieces, and the saddle trim should be in place and not split or otherwise damaged. Over time, saddle frames and seats twist from mounting. Ensure the frame is level and not crooked.
Saddle Leather and Stitching
Well-maintained saddle leather has no cracks, tears, or worn spots. Too many bad spots on a leather saddle indicate a low level of maintenance and either dry leather or low-quality leather. Choose a WOW saddle with smooth leather that the previous owner has kept clean and conditioned regularly. Stitching should be even and unworn, and tooling should be in good shape and not look reworked.
Saddle Maintenance and Parts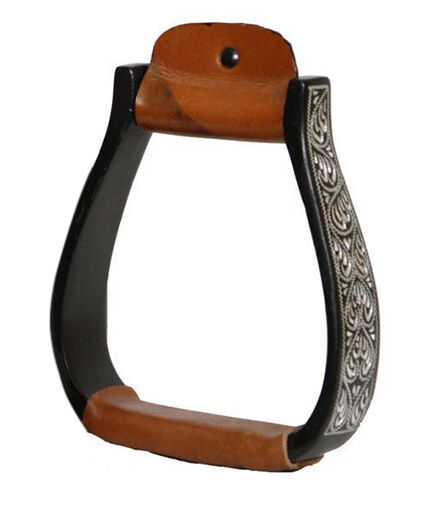 Does the saddle come with parts so you do not have to buy additional parts, like stirrups? How long has the previous owner had the saddle, and how did he use it? Ask questions about the saddle's history and maintenance to find out what kind of owner it had before you purchase the WOW saddle. Check the saddle's hardware, such as the rigs, billets, plates, and D-rings, to see if they are sturdy and intact. Make sure rivets are not tarnished or rusted.
WOW Saddle Types
Saddles with jumping flaps provide support and cushion for horse jumping. There are several different jumping saddles, including the continental flaps with knee rolls, jumping fixed block with additional thigh support, and the cross country wedge, for riders who ride short but have long limbs. Other types of WOW saddles to look for include general purpose flap saddles, dressage saddles for shows with added leg support, and embellished designer saddles. Padded saddles offer the ultimate in thigh support.