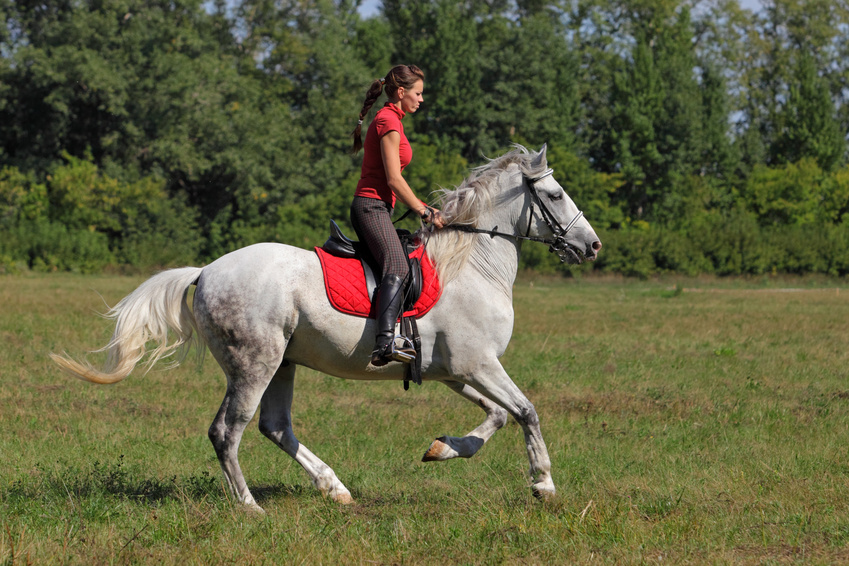 When choosing a Prestige saddle, horse owners should consider the saddle's potential advantages, proper saddle placement, and how to preserve delicate calf-skin leather. Of course, and perhaps most importantly, horse owners should also learn about the various types of Prestige saddles available.
Prestige Saddle Advantages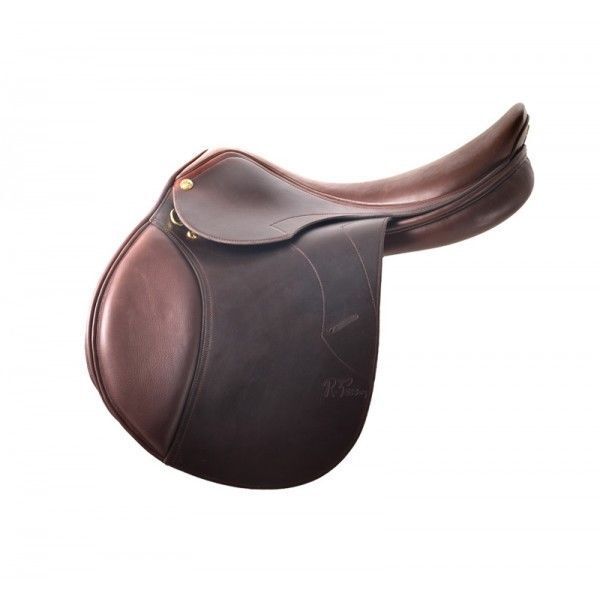 According to the manufacturer, Prestige Italy, Prestige horse saddles are at least 1kg lighter than traditional saddles. Their saddles also require no metal reinforcements. It should last longer than wood because Prestige saddles are made from materials that don't experience as much wear and tear. The company assures potential customers that this blend of material is also more stable than wood.
Prestige Saddle Placement
Proper saddle placement on a horse is important for both the rider and animal. Some horses may require special, made to order saddles, which is where Prestige saddles excel. The company offers a measuring stick so riders can accurately measure their horses before ordering a saddle. However, it is also possible for horse owners to get their horses professionally measured, and then they can use those measurements to purchase a Prestige horse riding saddle.
Prestige Saddle Material
The leather of Prestige saddle is sometimes spotted or otherwise imperfect. This doesn't mean the saddle is weak or flawed. Leather has natural imperfections, and this can mean that Prestige saddle leather is less processed than other leathers. After all, leather used to be an animal's skin, and human skin isn't perfect at all either. Much like animals, people have freckles, scars, and other blemishes.
Prestige Calfskin-Lined Saddle Flaps Warning
Some riding boots have hard, rubber soles that can damage a Prestige saddle. Before purchasing a Prestige saddle, make sure you are comfortable buying and wearing riding boots that won't ruin your investment. The company also advises against using hard leather stirrup leathers. They explain that calf-skin leather is not as durable as other leathers, although they do treat it to be more durable than usual. Saddles are not cheap and should last for years when cared for properly. When choosing a Prestige saddle, know the kind of care the saddle needs to last.
Prestige Saddle Types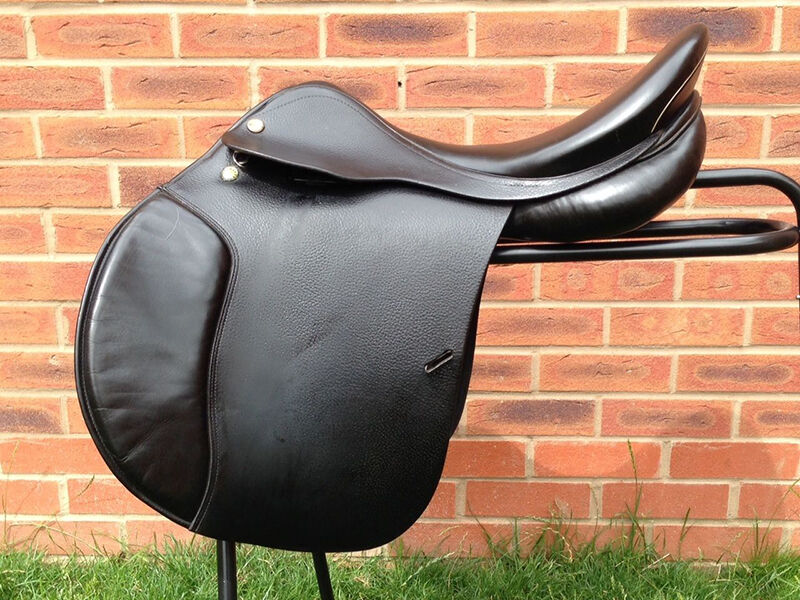 Prestige Italy offers several different types of saddles: jumping saddles, dressage saddles, and leisure time saddles. The names are fairly self-explanatory. Within these categories, the company offers more than a dozen different saddles each. For example, their Doge dressage saddle is a revision of an older style and now has panels no longer integrated with the under flaps. The Prestige leisure time Explorer Special is a basic leisure saddle with a standard-size under flap. These are just two Prestige saddles; the company offers something for everyone, and then customises the saddles if need be.