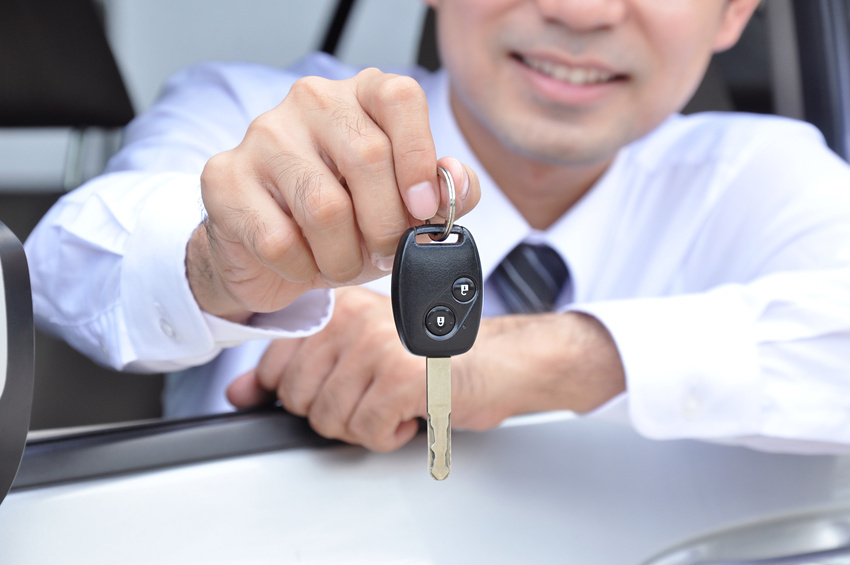 Different approaches to car finance have different costs and risks. A car buyer who intends to keep a car for a long period should select a different financing plan than a buyer who intends to replace the vehicle after a few years. Considerations include monthly costs, end-of-contract costs, and the intent to own the vehicle or return it at the end of the term.
Car Finance Contract Types

The four types of car finance contracts include finance agreement, hire purchase, lease, and personal contract purchase.
Contract Type

Initial and Monthly Costs

Additional Final Cost

End of Term Outcome

Car Finance Agreement

Varies

Uncommon

Own vehicle

Hire Purchase

Deposit

Monthly fee

Small final payment due

Own vehicle

Personal Contract Hire or Lease

Monthly fee

Fee usually covers maintenance

None as long as vehicle is in appropriate condition

Return vehicle

Personal Contract Purchase

Monthly fees

Varies

Return vehicle

Pay fee to buy vehicle

Enter new contract
The personal contract purchase is similar to the contract hire arrangement for corporate fleets, only an individual negotiates to use a vehicle for a specified term. During that period, he or she pays a monthly use fee. At the end of the period, the individual can return the vehicle, pay a previously agreed upon amount for the car's purchase, or if the value exceeds the owed amount, the difference can go toward the next contract.
Variations in Car Finance Agreements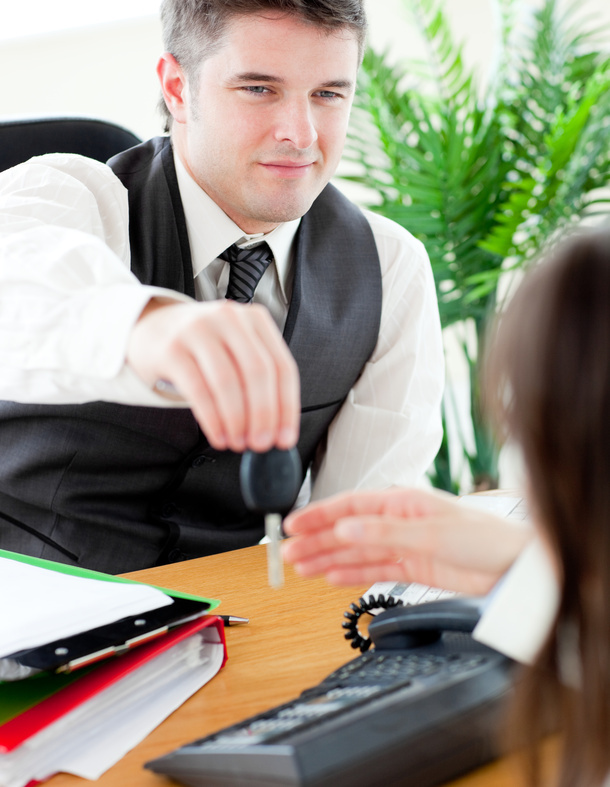 Car finance agreements vary dramatically. Car dealers and other financial providers arrange and approve finance agreements. Guaranteed car finance and guaranteed used car finance deals typically feature low down payment offers for individuals who need to rebuild their credit records. Guaranteed finance basically guarantees the buyer a finance contract, but it often comes at a higher cost than the average consumer would pay. However, it is possible for some car finance or van finance agreements to cost less over the loan term than paying cash.
Pay Attention to Who Owns the Vehicle
The car finance agreement is the only approach that allows the buyer to own the vehicle from the start. In personal contract hire and personal contract purchase agreements, the contracting agency always owns the vehicle, although the buyer can eventually purchase the car in a personal contract purchase. The primary risk of owning the vehicle before fully paying for it is losing the vehicle to repossession or encountering significant mechanical issues after a warranty expires.
Protect the Value of a Hire or Contract Car
Because car hire and contract agreements include provisions based on the car's future value, taking care of these vehicles is essential. Excessive mileage and damage could incur significant penalties. Even allowing anyone to smoke in the vehicle could lead to fees.