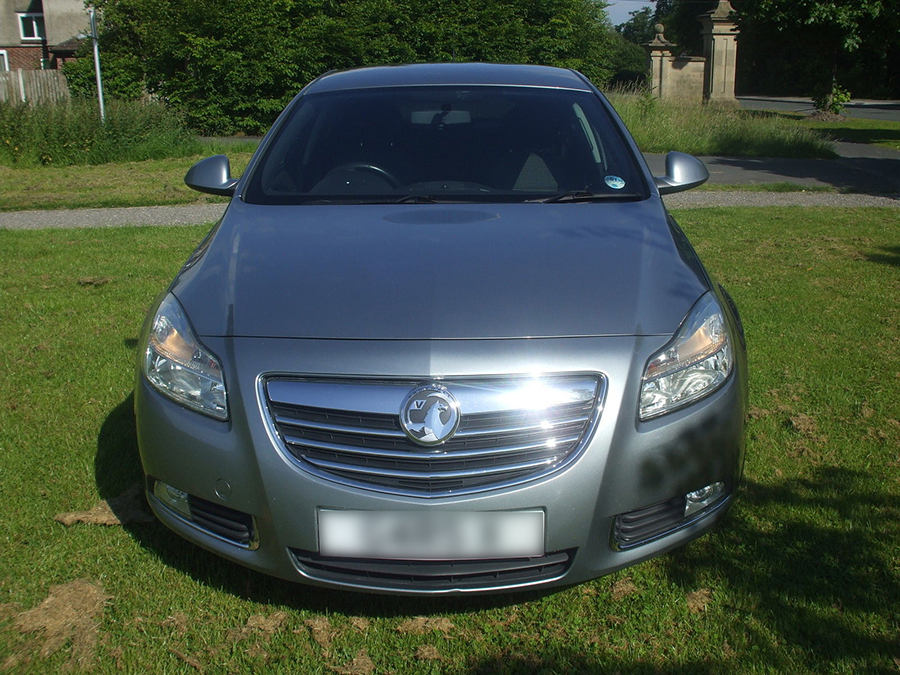 Installing private number plates, also known as personalised number plates, is a great way to personalise or make your vehicle stand out. However, you should take into account a few things before buying a private number plate. Taking the time to consider the different aspects of buying number plates, including the number, its legality, and the renewal period ensures that you get a number plate that you can use.
Are the Private Number Plates Legal?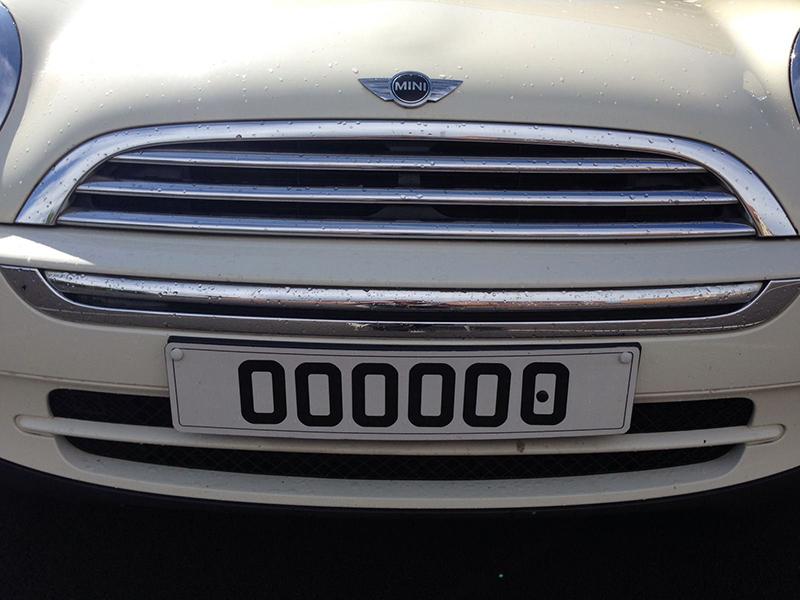 The most important thing to consider when you buy a private number plate is whether it is legal. You can get a fine of up to 1000 pounds if your plates are not correct and registered to the vehicle. Choose one of the legal licence plate options, making sure that you obtain a certificate of entitlement and all of the paperwork; renew your MOT test certificate if your car is over three years old; and get a new V5C registration. You can do all of this at the DVLA. The correct font for registration plates is Charles Wright 2001 for new plates. According to British Standard BS AU 14D, the standard size for the plate is 533 by 152 millimetres.
Consider the Type of Private Number Plates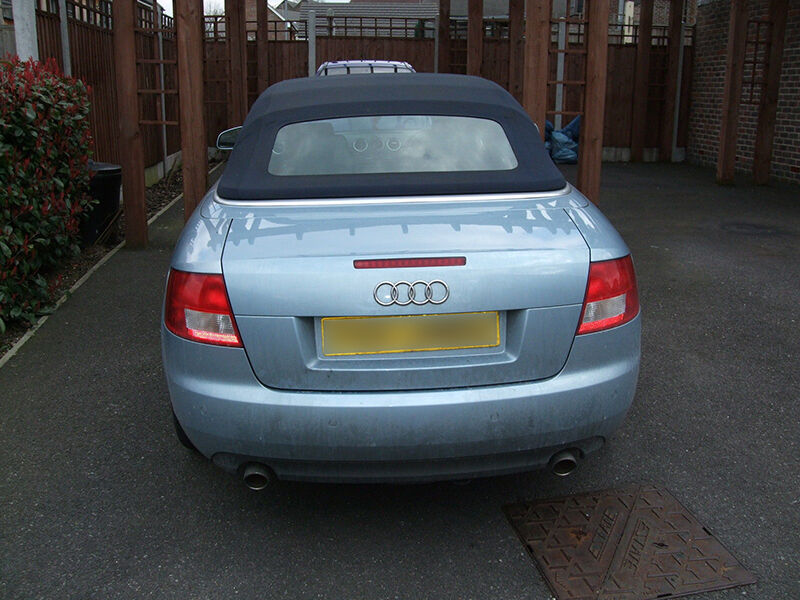 There are four main categories of British number plates and you have to choose one of them for your personalised plate. Dateless number plates do not have a date number, which makes them an ideal option for cherished number plates, but they are only available used and vintage. Suffix plates come from 1962 and sooner. Because suffix plates feature the age of the vehicle, you may not be able to install them on a car that is older than the listed date. Prefix registration plates are the option following suffix plates, and feature the date or numbers at the start of the registration number. Generally, the best way to choose is based on the name or letters that you want on the plate.
Consider the Certificate of Entitlement
A certificate of entitlement grants you the rights to use the private number plate, which is important if you want to use it rather than hang it on your wall. A V750 Certificate or V778 Certificate is essentially a registration for the number plate because it ensures that no one else can use the same registration number. If you buy a number plate without a certificate, then you cannot use it, unless you go to the DVLA and have the number registered. You can also renew your registration for periods of one, two, and three years, for a fee.