One of the best portable video game consoles for younger players because of its lightweight design and dual screens, Nintendo's DS Lite console has more than 3000 games. Choosing DS Lite games for children involves looking at the PEGI age rating, considering the genre, the child's favourite themes and interests, and looking for bundles that offer better value.
PEGI Age Rating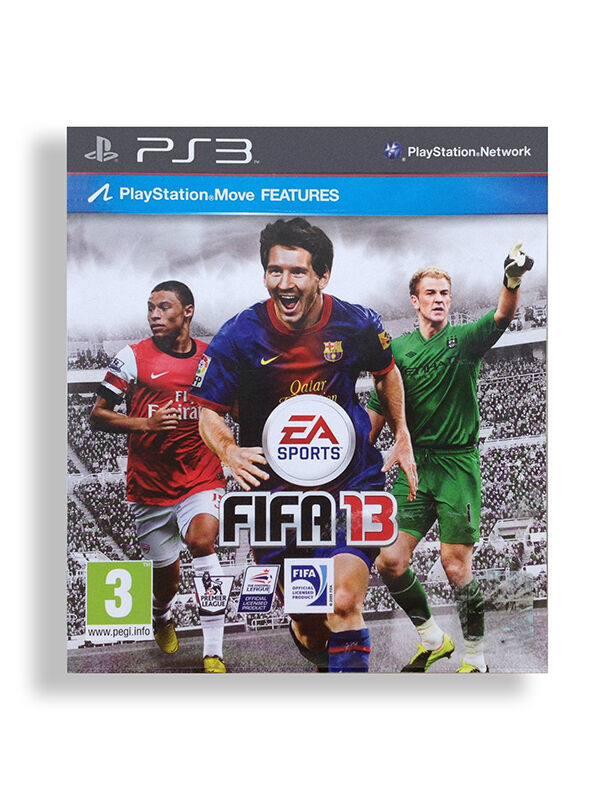 The Pan European Game Information age rating system helps adults make good choices for children's games. Games that involve bad language, violence, fear, drugs, or other adult themes have clear markings along with a PEGI number label that indicates the minimum age suitable for the game. The majority of DS Lite games are rated PEGI 3, meaning that they are suitable for children aged 3 and up but a few are rated PEGI 7 or PEGI 12. The system also distinguishes between different levels of violence or language. For example, a game that involves unrealistic violence towards fantasy characters usually has a rating for a lower age range than games that involve unrealistic violence towards human characters. For example, Thunder Cats is rated PEGI 7 while The Amazing Spider-Man has a rating of PEGI 12.
Video Game Genre
Despite the dangers of allowing young children play video games for long periods, video games provide a wonderful way for children to explore their natural interests and talents. The right genre can get children's minds working on something new that could develop into a skill with time. Nintendo game genres include strategy, racing, sports, role-play, adventure, action, educational games, and puzzles. Strategy games, puzzles, and educational games reinforce academic themes and work on the critical thinking part of the brain. Racing, sports, and action games encourage dexterity and quick reflexes. Role-play and adventure genres stimulate the imagination. Of course, individual games usually involve more than one kind of skill. The ideal genre may also have to do with the gender of the child. For example, Nintendo girls' games highlight themes popular with girls and bring into play the same skills needed for other games.
DS Lite Game Themes and Bundles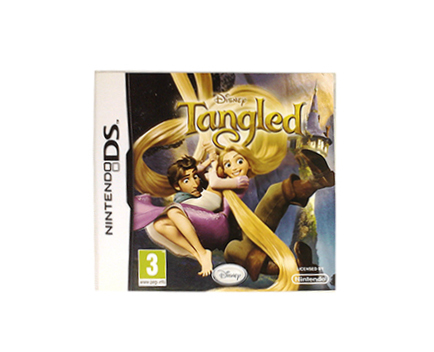 Children usually have favourite animated movies, and these preferences are an excellent way to choose a game for a child. Disney DS Lite games take off on popular Disney movies and provide hours of enjoyment for young fans. Animal lovers are sure to enjoy dog-themed Nintendo DS Lite games like Nintendogs. If the child's likes and dislikes are harder to discern, game bundles not only provide great value for money, but also allow a child to explore the kinds of games he or she likes. Parents can then look for sequels or similar ones.