To enhance your natural beauty and achieve the ideal look, start by getting the basics right. A high-quality primer prepares your face for the make-up routine, helping the foundation, concealer, powder, and other elements blend more smoothly with your skin. A good primer also gives your make-up more staying power for a fresh look all day long. Consider a few important facts as you choose primer for your daily beauty routine.
Primers for Oily Skin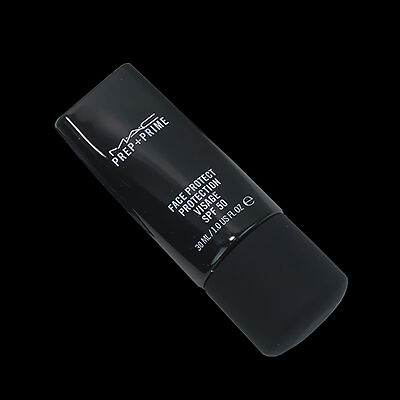 Some women have more oily skin or larger pores on parts of their face. For these women, oil-based products can clog pores and cause unsightly breakouts. If you struggle with oil control for your skin, select a primer that minimises the pores. A mattifier also works well for such skin types. MAC oil control lotion acts as a primer and reduces the shine of oil on the skin. You can also try Clinique Pore Minimizer T-zone Control.
Primers for Redness and Colour Issues
With age, skin that was once flawless may develop odd patches of unwanted colour. Women with redness issues, such as flushed or rosy patches on their facial skin, need a colour correcting primer. Colour correcting primer can also help to even out excessive yellow tints or other colour-related blemishes. Try L'Oreal Paris Studio Secrets Professional Anti-Redness Primer. It comes in a startling green hue, but blends beautifully and counteracts heightened redness.
Primers that Last All Day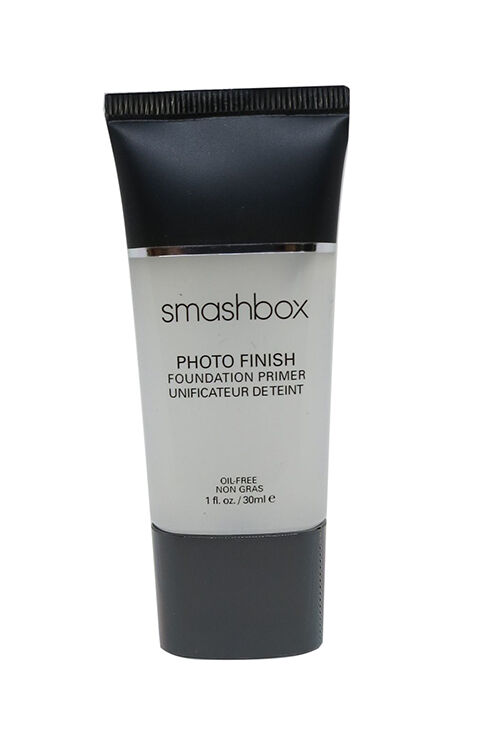 Many women go all day without having the opportunity to redo or freshen their make-up. If you need something to give your make-up a stronger foundation and better resilience, look for a primer that specialises in helping your foundation adhere and blend smoothly. Smashbox Photo Finish Foundation Primer includes green tea and grapeseed extracts, antioxidants that nourish skin and help to conceal wrinkles and lines. The texture of this high-quality primer aids make-up in smoothly adhering to the skin and maintaining its flawless finish all day. Another popular long-lasting primer is Shiseido Refining Make-up Primer, which has an SPF of 21 for extra protection against harmful rays. The primer absorbs oil and is resistant to sweat, water, heat, and sun. L'Oreal Paris Base Magique Primer also works well on a variety of skin types and enhances make-up longevity.
Primers for Dull or Dry Skin
Skin that is dull and pallid benefits from a brightening or illuminating primer. Such primers give your skin the extra freshness that it needs. For dry, dull skin, try Laura Mercier Mineral Foundation Primer, a light, creamy substance that enriches and moisturises skin using glycerine and aloe vera. Clarins Beauty Flash Balm also lightens the skin and adds a fresh glow.