Notebooks, also referred to as lightweight laptop computers, are renowned for their portability and compact size. A must-have in the new age of technology, these devices see wide use with students, gamers, and professionals. They differ significantly by brand and model, allowing users to find one that best benefits their needs.
Intended Use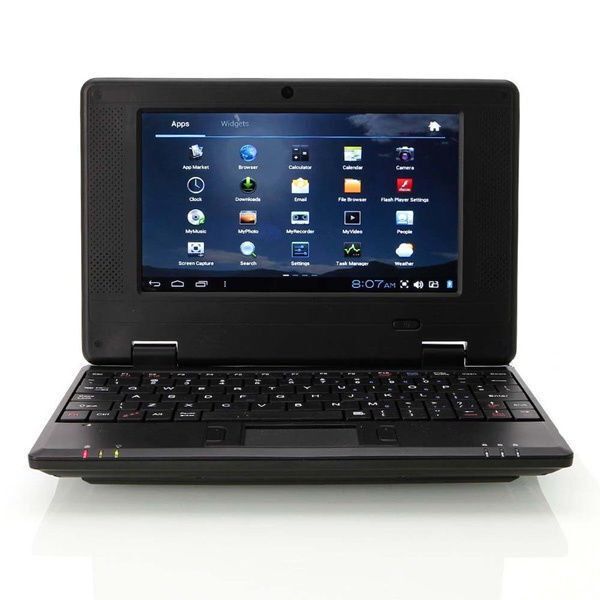 Consider intended use with respect to your lifestyle. Since most people use their laptops to access the net at home and on the go, make sure it has at least 802.11a network capabilities for reliable Internet speed. More modern standards like 802.11n and ac provide the best speeds. Moreover, a lightweight, thin notebook, such as a mini notebook, may prove ideal for students or frequent travellers. Business users should ensure that their notebook comes with productivity software, such as Microsoft Office. Still, those who play 3D games or work with a lot of media should opt for a notebook with a fast processor, a high-end graphics card, and a large display. Keep in mind that notebooks with a large display are typically heavier.
Notebook Processor
Whether shopping for a Samsung or ASUS notebook, keep in mind your habits. While some notebook processors are designed to maximise battery life, others concentrate more on performance. There are two primary processor manufacturers: Intel and Advanced Micro Devices (AMD). Intel makes Celeron M, Pentium M, and Core mobile processors for notebooks, while AMD makes Sempron, Athlon, and Turion processors; the Turion processor comes in both single-core and multi-core versions. Multi-core processors boost the processing power of your computer. Be sure to take into account the speed of the front side bus (FSB) when purchasing a new notebook. A FSB of 800 MHz or more is essential for fast processing speeds.
Storage Capacity
The size of the notebook's hard drive determines how much data it can hold. Lightweight options below 2 kg like the Toshiba Satellite T235-S1350 and ASUS F6Ve-B1 have 320 GB, which is more than enough for multiple large software suites, a sizeable music library, a decent amount of photos, and many movies. However, this should not be the ultimate deciding factor, as you can always buy an external hard drive for backup and storage purposes.
Ports

Take into account the type and number of ports the notebook has, with respect to the gadgets and peripherals you intend to connect. You can likely benefit from a parallel or USB port for a printer as well as a USB 2.0 or FireWire port to connect an MP3 player, digital camera, or camcorder.