Shooting is an exhilarating sport that requires skill and technique. By choosing the right shooting jacket and rifle, shooters can stay comfortable no matter the weather and keep their mind on the game. A shooting jacket is crucial in most shooting occasions as it protects the wearer besides storing ammunition. Wearing something else in this sport just does not look right. Below are some considerations to make when purchasing a shooting jacket.

Style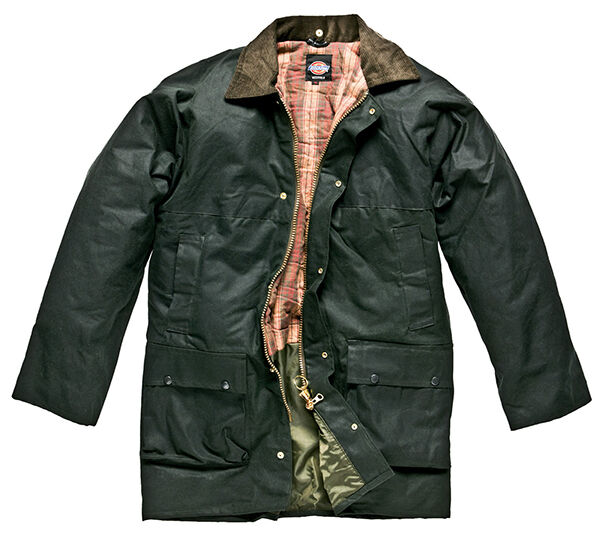 While function and practicality is the main force behind designing a shooting jacket or coat, wearers can find this apparel in a number of designs. Traditional jackets are usually made with wool and tweed, while having a classic look. There are also contemporary styled jackets with hoods and different colour schemes. They can come in a variety of lengths and cuts that not only look good, but work well in varying situations. Some common styles include the quilted shooting jacket and derby tweed jacket.
Material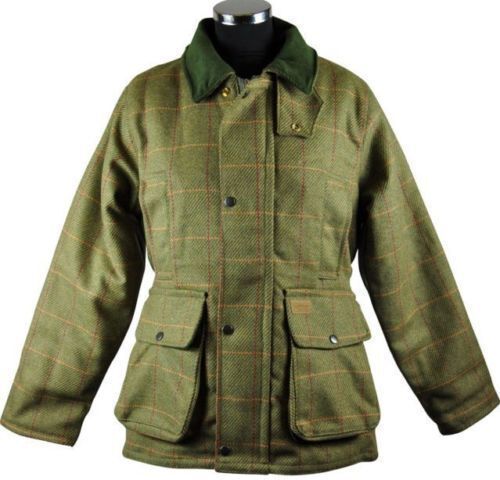 The fabric of a jacket plays an important role in determining how well the jacket can serve its wearer. Classic designs often incorporate wool, tweed, and fleece. These fabrics are comfortable and work well in cold weather. However, tweed has a hefty weight and may slow one down especially in an active "walking gun" outing. With various advances in fabric production, shooters often do not need to compromise on weight, breathability, and comfort. Gore-Tex is an amazing technology that is present in shooting jackets and other sporting apparels. With this lining, a jacket can be waterproof, yet remain light and breathable. Many brands such as Barbour and Schoffel pair Gore-Tex with tweed and wool to produce excellent classic jackets. A waxed cotton shooting jacket is another fabric to consider as it is lightweight and waterproof.
Features
For serious shooters, there are many features to look at in a shooting jacket. Firstly, it should have ample space in the cartridge pockets so buyers do not need to carry cartridge bags. While most shooting coats have two pockets, buyers can look for those with more pockets to store other gear. Also, a snap-on hood can come in handy on a wet day. If buyers often shoot in cold, windy weather, having a stand-up collar and storm cuffs can keep the neck, wrist, and arms comfortably warm. Another feature to consider is a removable liner. With it, a jacket becomes more versatile to keep the shooter comfortable in both warm and cold weather.

Budget
Of course, one important consideration to make when buying a shooting jacket is the budget. Professional and serious shooters who shoot frequently should ideally set aside a bigger budget than casual shooters. After all, serious players need a durable, comfortable jacket that can serve them well. If wearers plan to go hunting often rather than do clay shooting, they may also need to spend more on a jacket and hunting gear with the features they need.