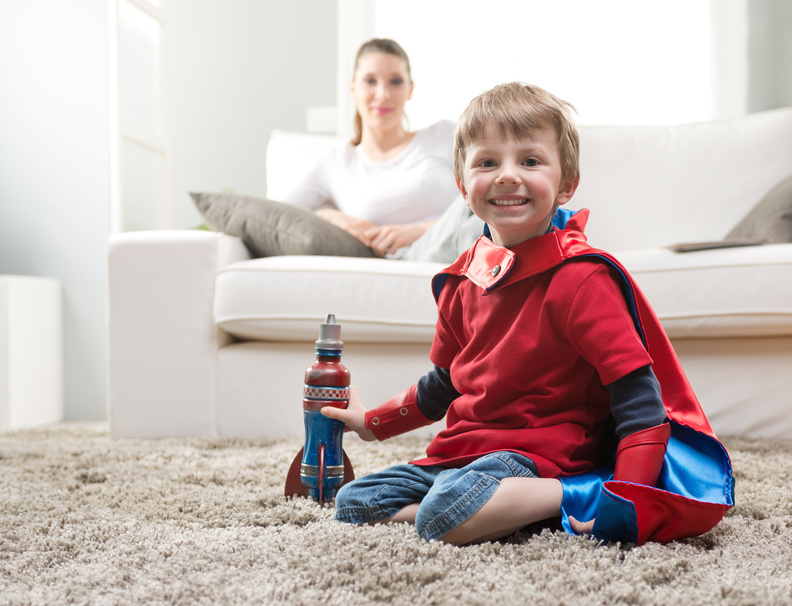 Toy rockets provide hours of fun and engaging play for children of all ages. From plush rockets for tiny tots to detailed remote-controlled model kits for older budding astronauts, the choice of toy rockets is exhaustive. Knowing what to consider when purchasing a toy rocket ensures you get an age-appropriate rocket that the recipient will surely love.
Age of the Toy Rocket Recipient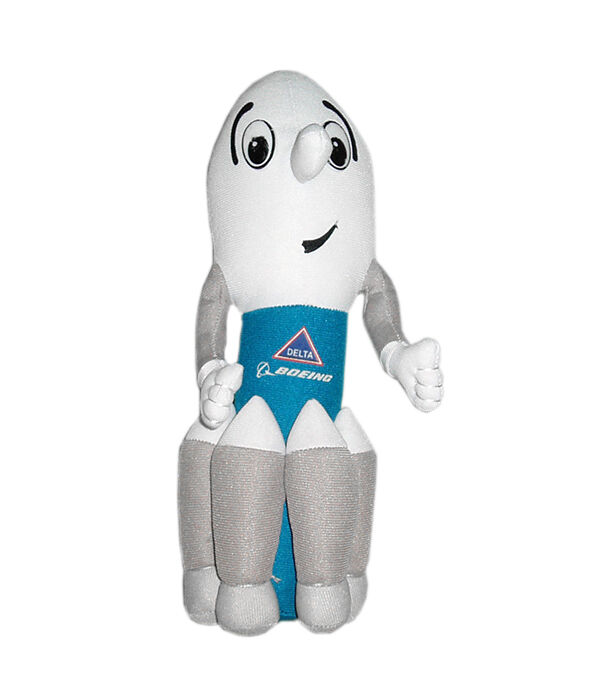 Because there are so many options available when purchasing a toy rocket, it is essential that the one you choose is appropriate for the age and ability of the recipient. For a very young child, choose a simple plush or wooden toy, with minimal moving parts. Most new toy rockets feature the recommended minimum age of suitability. For a youngster, avoid a toy rocket with lots of small parts, as these pose a choking hazard. While many children enjoy a challenge, as it stimulates them and provides a high level of engagement, do not purchase a toy rocket that is too challenging, as children quickly grow bored if they cannot figure out the toy. Infants and young children often respond well to toy rockets with flashing lights and noises. Older children benefit from more stimulating toy rockets, such as those with moving parts, model kits, or remote-controlled, motorised rockets.
Type of Toy Rocket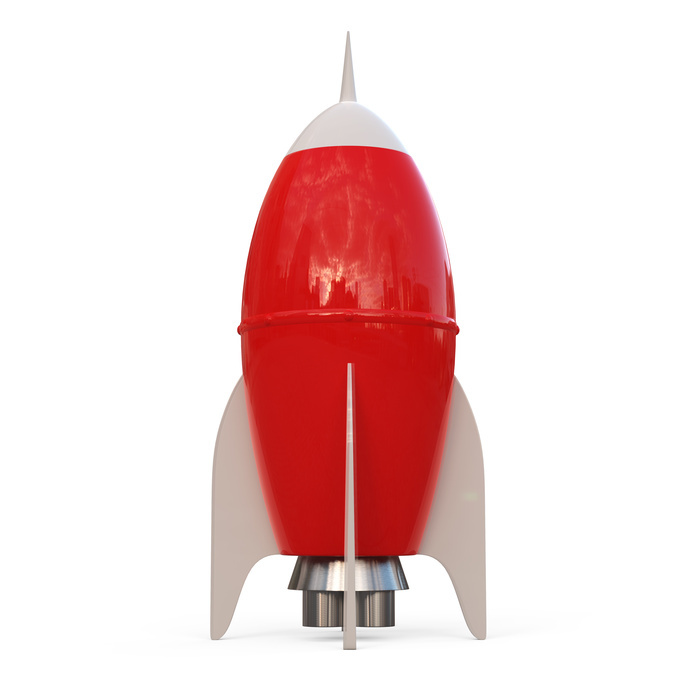 Plush toy rockets are among the least expensive, and are a great choice for young boys and girls with an interest in space, aliens, and astronauts. Simple plastic toy rockets are a good option for encouraging independent play and allowing children to exercise their imaginations, particularly when you pair the toy rocket with a model of the solar system, or plastic space man and alien action figures. To provide a more engaging experience, opt for a toy rocket which produces sounds and flashing lights. For the older child with a keen interest in space and engineering, choose an authentic model of the popular space vehicle, such as the NASA Space Station or the Apollo rocket. For an older child, to encourage and develop fine motor skills and logic skills, along with the ability to follow instructions, opt for a model kit that he can build himself. As his modelling skills advance, consider purchasing a more complex model or even a rocket model kit with a motor and remote control.
Toy Rocket Safety Considerations
When purchasing a toy rocket for a child of any age, it is important to take into account the safety implications. For example, avoid choosing a vintage toy rocket for a young child or a youngster who is likely to put the toy in the mouth, because of the potential danger of lead paint. A toy rocket with lots of small and removable parts is a choking hazard to a young child, so always check the age suitability and never leave your child playing unsupervised if the rocket contains small parts.