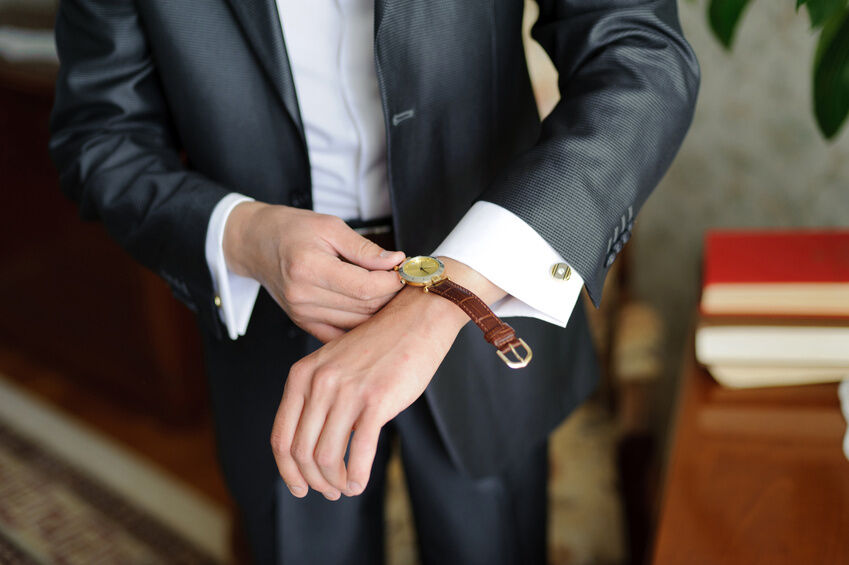 Elgin was one of the most popular and most famous watchmaking companies of the 19th century before closing down in 1962. Today, Elgin watches are highly collectible and valuable. With the right research, care, and consideration, you can purchase a beautiful Elgin men's watch.
Elgin Watch Condition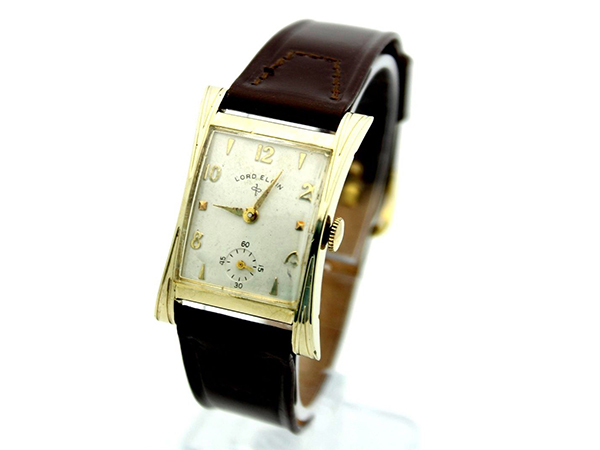 Condition affects the value, usability, and collectability of an Elgin watch. The better its condition, the more it is worth, and the rarer it is. One thing to keep in mind is that all Elgin models are vintage watches from the 19th and mid-20th centuries, so most will have some kind of damage. If the watch is pristine and new, then it is either a very rare collectible or a replica, and you should make sure that you know which it is before parting with your money. You can also choose to buy Elgin watches that are no longer working and repair them or use them for parts.
Elgin Watch Model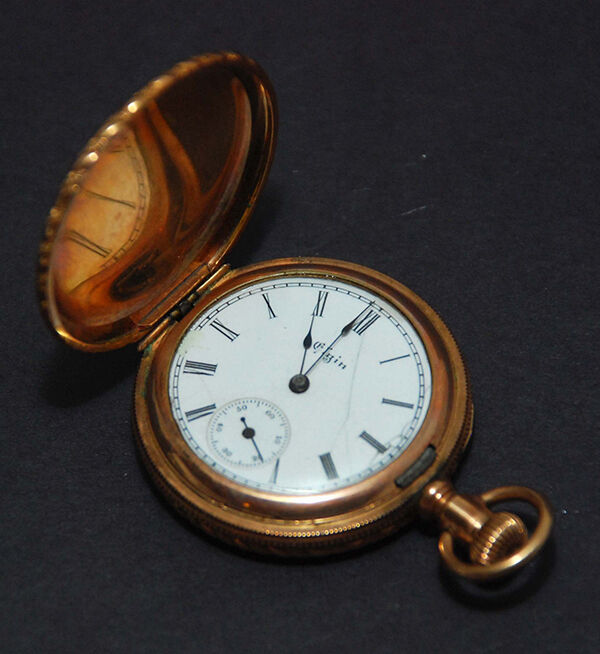 Depending on your preference, you can get an Elgin pocket watch or an Elgin wristwatch. In any case, familiarise yourself with the different models. Every Elgin watch has its own model and serial number, which means that if you know which watch you want, you can easily look it up. There are over 30 different Elgin watch models, but the Lord Elgin is the most popular. The model also affects the type of watch, so you can look for Elgin's style codes as well. These include H for the hunter case or keywind for a 90-degree second hand; O for open face for a 180-degree second hand; C for convertible, which works as both open face and hunter; S for sweep second, where the second hand is with the other hands; and - for no second hand.
Elgin Watch Case and Band Type
All Elgin watches feature a code. The first letter is the watch model or style code, as mentioned above. The second letter of the code denotes the plate style or metal. F stands for full plate, 3 stands for three quarter plate, and B stands for bridge plate. Finally, the third letter in the code stands for the plate finish: G means gold gilded, N is nickel, and F is flat matte. You can also look for Elgin watches in precious metals, such as 12, 14, or 18kt gold, or silver watches, if you are looking for an investment piece. Finally, choose the band type. Some Elgin watches feature a leather watchband with a metal case, as the Elgin Lord, and several other models feature brown and red leather bands.