In the modern era of cooperative collaboration, gone are the days of individual offices, for many. Instead, you share cubicles with other team members and colleagues in other departments. This often results in a cacophony of distracting noise that has a derogatory impact on your focus, productivity, and concentration. Knowing how to choose the right type of relaxing music for specific tasks and situations ensures that you maximise your energy levels, your focus, and your productivity.
Consider Your Office Environment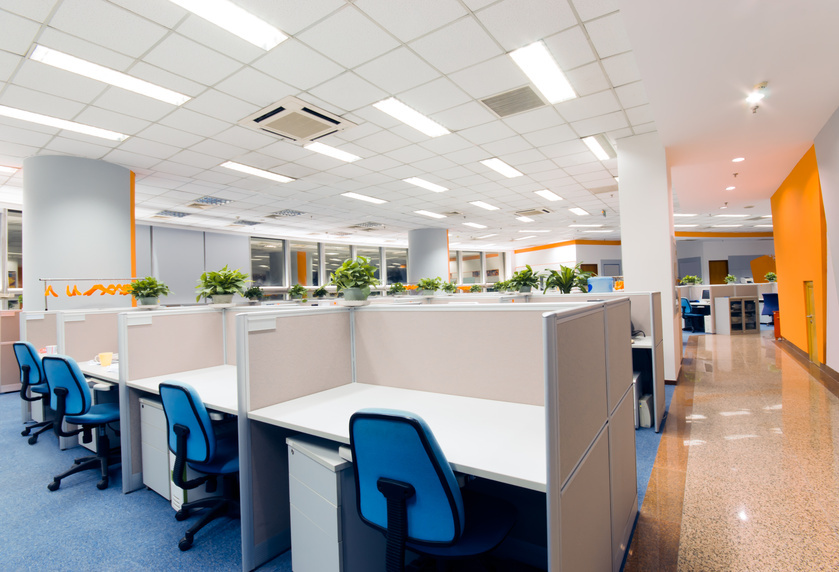 Carefully consider the type of office environment in which you work. You require music that allows you to block out the distractions around you, without being a distraction in itself. If you work in a particularly busy and noisy environment, the music needs to be complex enough to effectively block your distractions, while allowing you to focus on your work, without being so loud through your headphones or earbuds to distract those around you. On the other hand, if you want to play relaxing music in your office to soothe your customers or clients, you require soothing, inoffensive music played through a PA system or a CD player.
Consider the Effects You Wish to Achieve

In the office work environment, you require relaxing but lightly stimulating music which allows you to concentrate. Because your brain automatically translates speech (if you choose music with lyrics, a portion of your brain), which would otherwise be applied to the task at hand, attempts to understand the lyrics, even if you have the volume very low. This splits your brain power, provides inappropriate stimulation, and poses a continual distraction. Instead, opt for music without lyrics or with lyrics in a language with which you are unfamiliar. For repetitive tasks, such as data entry, classical pieces, with repetitive mathematical composition and interesting but simple variations, such as Bach, provide the perfect relaxation music that calms your brain and allows you to increase your focus on the task at hand. For an office where you wish to provide relaxation for your customers or clients in the waiting room, such as a dental office, opt for music with or without lyrics, which provides soothing and gently stimulating actions. Avoid lifestyle music and soft jazz, as this is impersonal, sterile, and makes clients feel tired. Instead, a gently stimulating piece of music provides a soothing action while encouraging better instruction retention, improving client compliance, and increasing communication and interaction.
Consider the Average Age of the Listeners
For a customer-facing office, consider the average age of your clients, and choose your music accordingly. Older people, for example, may not appreciate the latest pop music, but may be more appreciative of iconic classics from an earlier era, such as The Beatles or the Everly Brothers. If you have a wide client age range, opt for a mix of music from a variety of periods to offer something for everyone.