Art projects are a fun way to entertain children and tap into their creative energy. Pastels allow children to create beautiful pictures. Parents and teachers can set up an art corner and stock it with colourful pastel supplies.
Oil Pastels for Children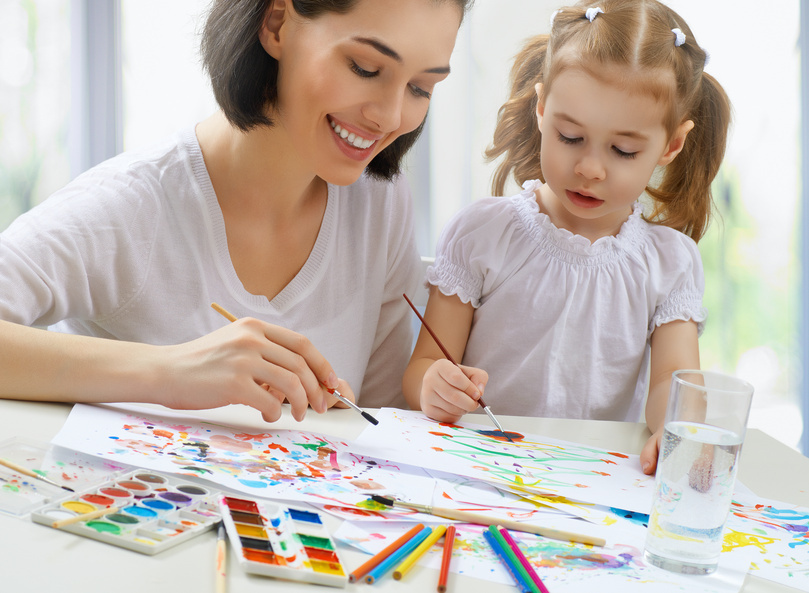 Oil pastels are similar to crayons, so they are easy to hold for older children that are beyond the stage of putting objects in their mouths. The pastels offer a wet look and deep colours that children can mix. Many oil pastels are available in complete sets that include multiple shades. Children should use them with heavy-duty paper that absorbs the oil. Kids can use oil pastels for simple projects at first, such as drawing a sunset, and then can embark on more intricate subjects. They can also learn how to create scratch drawings by covering a piece of paper with oil pastels and using a toothpick to etch a design.
Pastel Pencils for Children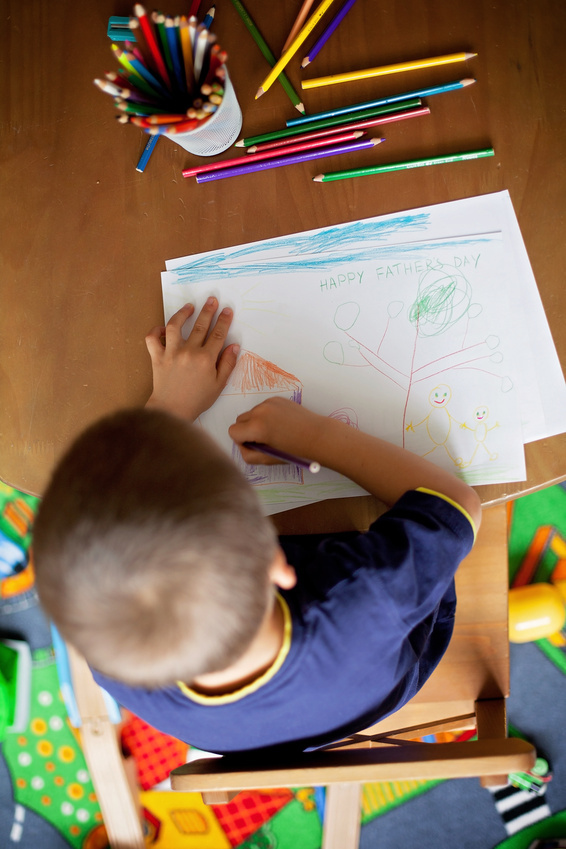 Pastel pencils require more dexterity and control for children to create images. The sharp points make them tricky for kids to use for shading, but they work well for outlines. Pastel pencils are less messy than traditional pastels and allow a greater level of experimenting with advanced techniques. The best way to sharpen the pencils is to use a knife, so this is ideally left to parents or teachers.
Hard Pastels for Children
Children that prefer sketching can use hard pastels. They are made using more pressure and contain a binder, so they create more definitive lines. They are usually formed into rectangles, which is a shape that suits small hands. They are available in the same variety of colours as other pastels. Buyers can often find them in an art kit with other supplies. Hard pastels are slightly less vibrant than other types and work well with cards and other heavy paper that prevent the colour from bleeding through.
Soft Pastels for Children
Soft pastels are more delicate, but they tend to break easily. This means that they are suitable for older children that can use a lighter hand when drawing. They offer rich colours and have a velvety appearance on paper. Children can use soft pastels to fill in outlines drawn with pastel pencils or hard pastels. Soft pastels tend to run more than other types, so laying newspaper under drawing paper prevent stains on the table.