Robbie Williams is a popular singer who first came to prominence in the boy band Take That. There are many solo Robbie Williams CDs and he performs around the world. His unique musical style combines elements of pop, swing, and dance music. Before buying Robbie Williams concert tickets buyers should learn more about the concert venue, date of the event, and available seats.
Location of the Robbie Williams Concert

Robbie Williams plays concerts in many cities across the UK. Before purchasing tickets, buyers should check that the concert is in a nearby city or one that they are prepared to visit. Fans that do not live near a major city, such as London or Manchester, may need to travel further to attend the concert. Fans should plan how get to the venue, including any available shuttle services and parking areas.
Venue of the Robbie Williams Concert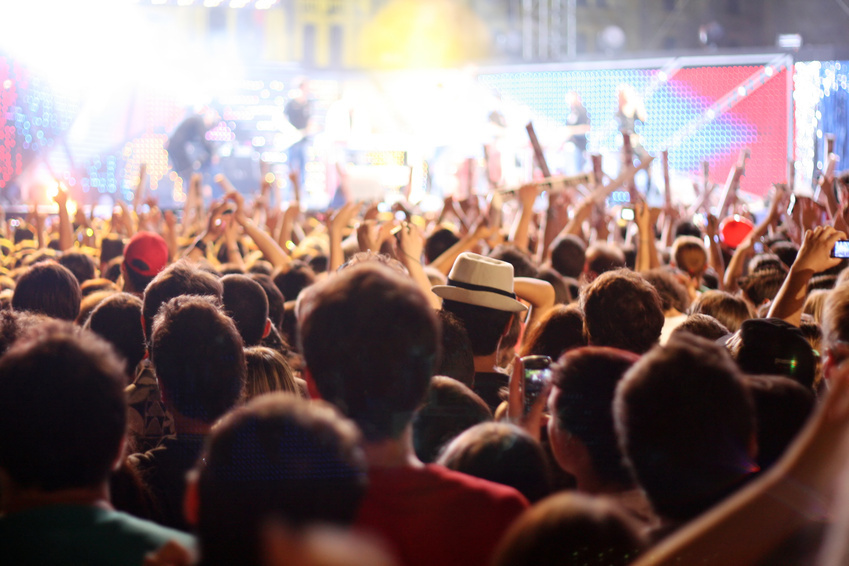 Fans should consider the size of the venue for the Robbie Williams concert. Larger venues have more seats, but also larger crowds. Some of these venues have large projection screens that allow people far away from the stage to see the performer up close.
Date and Time of the Robbie Williams Concert
Buyers should consider whether they can attend a Robbie Williams concerts mid-week or at the weekend. Nearly all concerts take place in the evening. It may be difficult for fans to determine whether they are free for a weekday, especially when buying tickets a few months ahead of the event.
Seat Location at the Robbie Williams Concert
Robbie Williams concert tickets for seats closer to the stage are typically more expensive. When choosing a seat location, many buyers find it helpful to look at a seat map or diagram of the venue. Buyers should check whether any poles or pieces of equipment obstruct the view of the stage from specific seats.