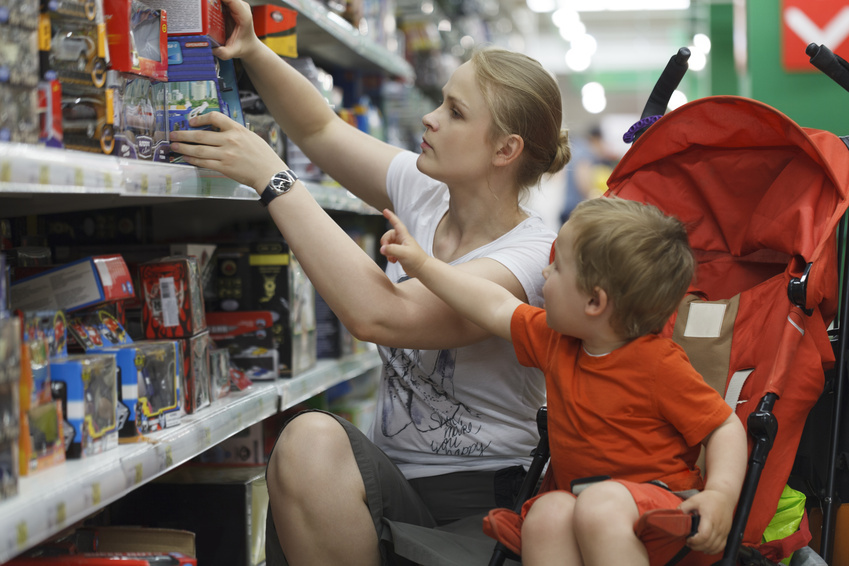 A collectable item is an investment for many buyers, and purchasers want to know they are getting value for their money. Some collectors purchase items for the projected future retail value while others are aficionados of a particular genre. Whatever the reason for purchasing "The Thing" collectibles, collectors should follow certain purchasing guidelines.
Genuine "The Thing" Collectible Items
Foremost, collectors should make sure they are getting the authentic article. There are many replicas that have the appearance of the genuine item, but bona fide collectors will spot the difference with careful observation. A slightly damaged, certified, original article usually commands a higher resale value than a pristine duplicate. It is always best to view a copy of the most recent appraisal pertaining to the item. The Thing action figures are available in different sizes and may be listed by some sellers as Ben Grimm.
Budget
Never buy on a whim. Make a budget and stick to it. "The Thing" does not have only one character and one scene. The first item found may be out of place in a collection and may be difficult to store or resell. Consider the cost, resale, value, and compatibility within a set.
Selecting the Best "The Thing" Collectible Item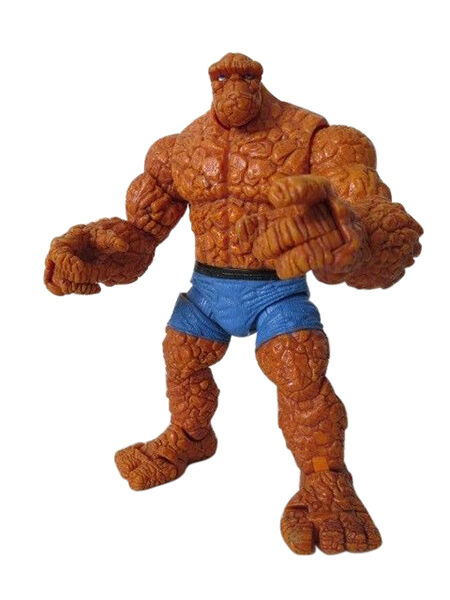 Always discover as much as possible about the memorabilia. There are many items to choose from when buying "The Thing" collectibles. Decide whether a single item is preferable or a whole set. such as an entire Marvel Figurine collection or the entire Fantastic 4. Then do some research and devise a purchase plan. There are many sites that buyers can peruse to access information about their intended acquisition. Buyers should always check if shipping costs and taxes are included in the quoted price. When buying "The Thing" collectibles as a part of a personal collection, selection is usually based on individual appeal. However, collectors who are buying items with the intention of resale should choose in demand items that can be stored for a long period.. Action figures, autographs, posters, and the original film in any form are always safe buys.
Types of "The Thing" Collectables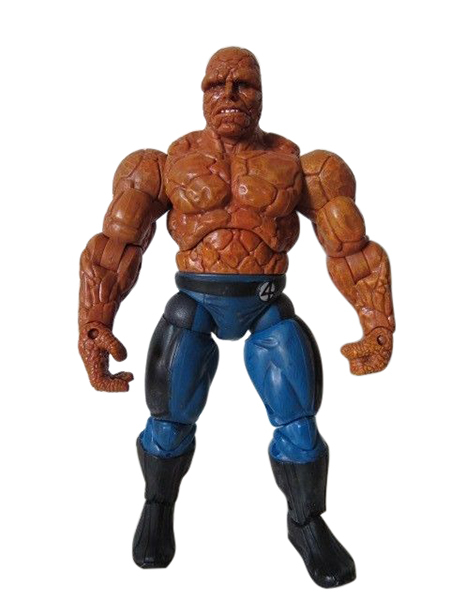 "The Thing" action figures are the most popular form of collectables for this Marvel hero, but buyers can also look out for posters, comics, or collectible DVDs of the Fantastic 4 episodes These collectable items will be a mixture of used and new articles and some may only be available in online shopping sites.
The Best Time to Buy The Thing Collectibles
Popular collectables are always in demand. While prices may occasionally fall, they will also rise based on demand. Do not wait until the last moment to acquire an article of interest; there are often other collectors viewing the same listing. Take note of the number of "The Thing" collectables listed, compare the list with the demand and make your purchase at the most opportune moment.