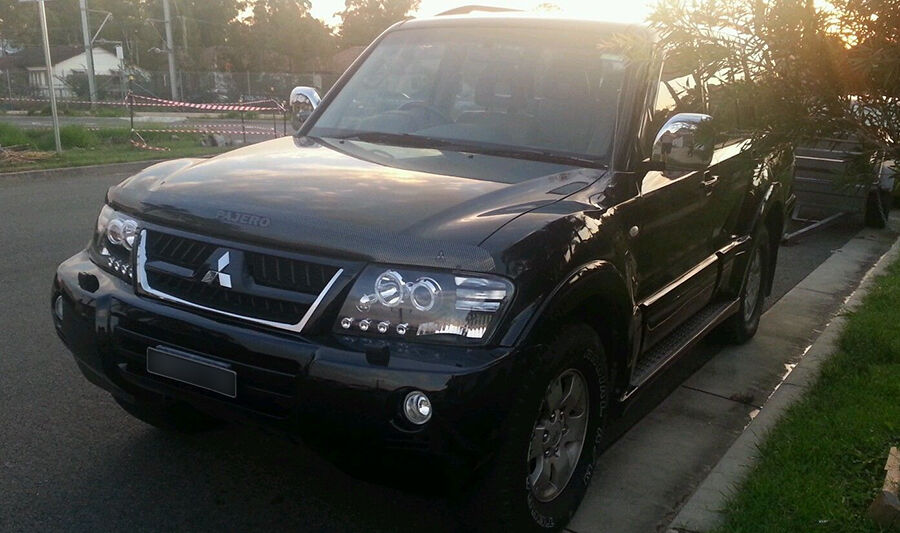 The Mitsubishi Pajero is a Japanese sport utility vehicle that got its name after the Pampas cat native to Argentina. The vehicle has various name alternatives. In the United Kingdom, it is the Mitsubishi Shogun, and in other parts of the world, it is the Montero. The Mitsubishi Pajero is a popular car if you need a medium or full-sized SUV, but be sure to consider the vehicle options carefully when making a purchase.
Select the Mitsubishi Pajero Generation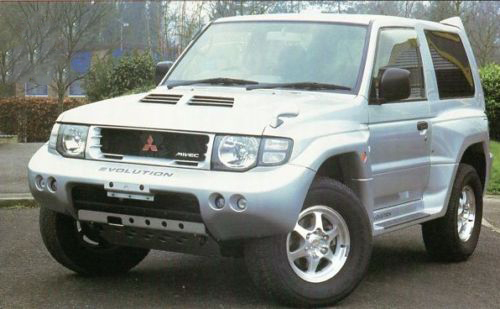 The Mitsubishi Pajero first came out in 1982 and has several generations. The first generation models from 1982 until 1991 have either a canvas or metal top and many engine options, including petrol, aspirated diesel, and turbocharged diesel. The Pajero models are SUVs that incorporate the amenities of regular passenger cars. You can find both short- and long-wheelbase models. The second generation from 1991 to 1999 includes a larger body that comes in four versions: top convertible, high roof wagon, semi high roof wagon, and metal top. The third generation from 1999 until 2006 is a complete redesign with a lower and wider stance that provides better on-road handling and more torsional rigidity. The third generation also features bigger cars. The fourth generation, starting in 2006, is a complete makeover of the vehicle that adds features such as dual-stage SRS front airbags and curtain and side-impact airbags. This generation of 4x4 vehicles features heavy weight components, skid plates, and electronic brakeforce distribution.
Consider Manual and Automatic Transmission Options
Like many other cars, Mitsubishi Pajero models have manual or automatic transmissions. The first and second generations feature a 5-speed manual or 4-speed automatic transmission. The third and fourth generations feature 5-speed manual or 4- or 5-speed automatic transmissions. Manual gearbox requires you to change the gears by using the clutch pedal and the stick shift. Automatic gearboxes do much of the work for you as the car changes the transmissions automatically and you can focus more on the road. When selecting a Mitsubishi Pajero, consider which transmission type best fits your driving style.
Choose the Right Mitsubishi Engine for Your Needs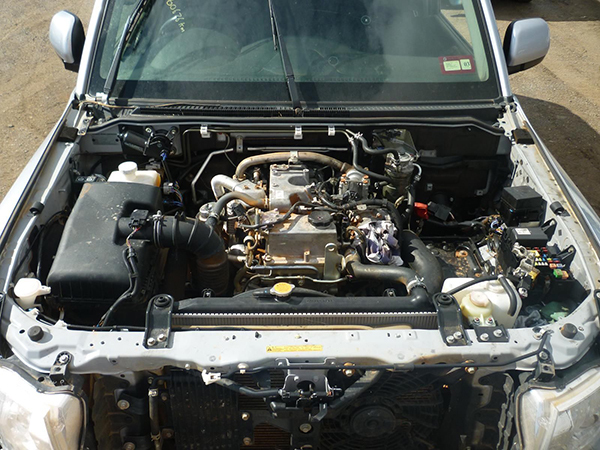 Diesel engines are generally more fuel-efficient and diesel vehicles tend to retain their value better than petrol cars. However, petrol models are typically smoother, faster, and quieter to operate. Diesel models are notable for their increased pulling power and torque, thus making towing easier. Mitsubishi Pajero models are available with both diesel and petrol engines and many of them feature turbocharged engines. These engines have increased engine efficiency because the turbocharger forces more air, and therefore more fuel, into the combustion chamber than atmospheric pressure alone can.