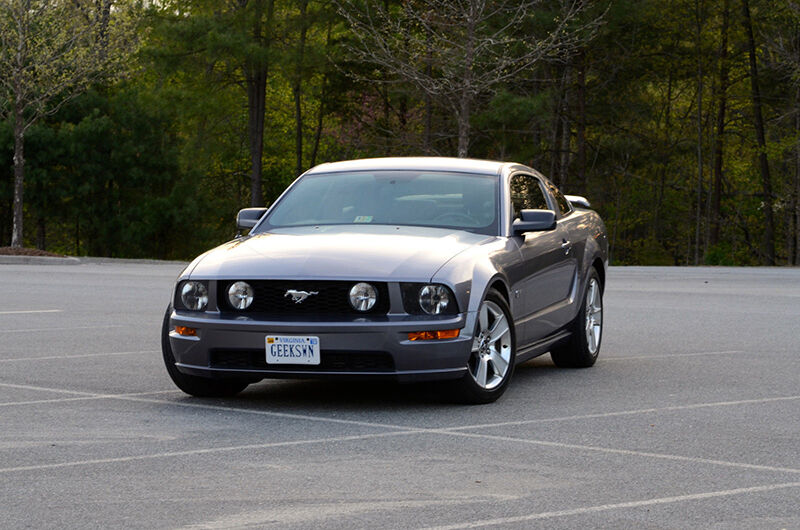 A sports car provides any driver with lots of fun and while it may seem very expensive to own one, you can find wallet-friendly options out there. From style and appearance to performance and fuel economy, there are multiple factors to consider before purchasing the sports car of your dreams. A sedan or coupe car would be a good option for daily use, but if you only want drive your shiny sports car on Sundays, a roadster may be a better choice.
Sports Car Model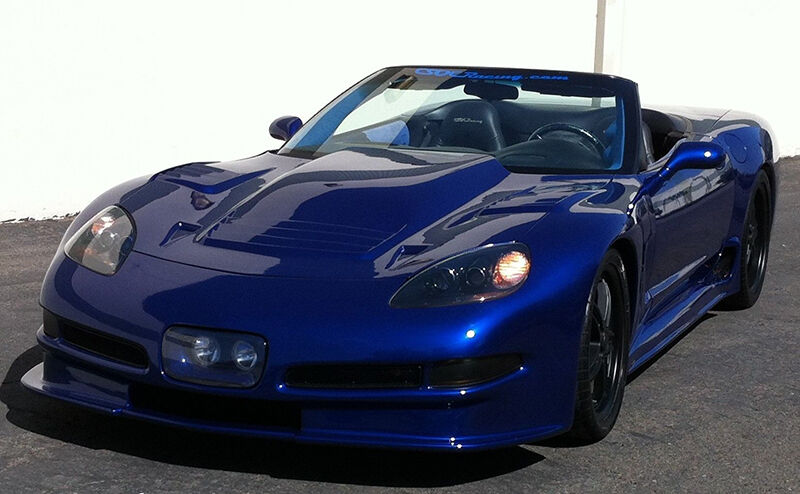 Sports cars come in a wide variety of styles, with two of the most common choices being sedans and coupes. Coupes may come in the form of a roadster car such as a Porsche Boxster or BMW Z4, or they may have tiny rear seats, like the iconic Audi TT. Many think of convertibles when it comes to sports cars and sun lovers may look for a convertible with a solid metal roof, such as the Mazda MX 5 Roadster Coupe or the Peugeot 308 CC.
Sports Car Specs
Sports cars come with either manual or automatic transmission. Many enthusiasts opt for the stick shift, as this may feel more engaging. However, those who prefer rapid shifting without the use of a clutch can have their choice of sports cars with automatic transmission. The horsepower is another thing to take into account. Many sports cars feature high-revving engines, with four-cylinders and six-cylinders being common. While these engines offer effortless acceleration and top speed, they tend to return a poor fuel economy.
Sports Car Handling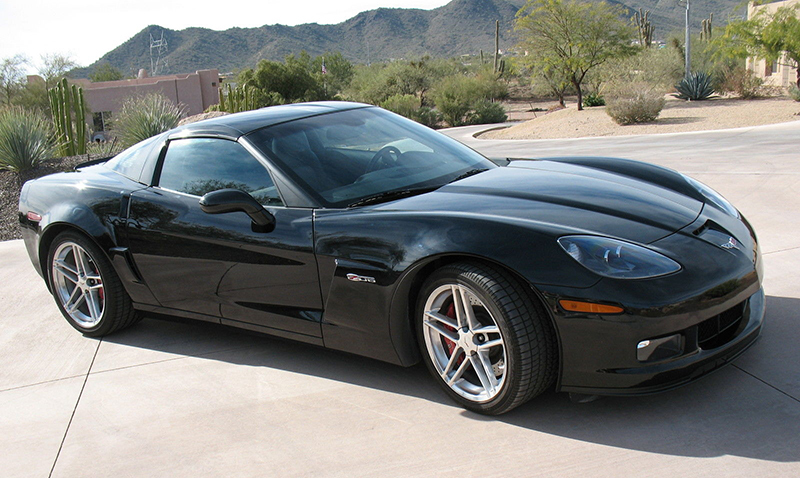 Handling is key when it comes to a sports car, as the way a vehicle reacts on the road can make or break the fun you have while driving it. Some of the ingredients that make a good handling include a quick steering response, minimal body lean, and steering feedback. When deciding the handling category, consider how you plan to drive daily. If you are thinking about taking your sports car on a racetrack, handling is of utmost importance.

Sports Car Safety
The point of owning a sports car is to drive fast, but as speed increases, so does the risk of crashes. So take all the precautions for the safety of the driver and passengers. Most sports cars have left and right front airbags as standard, but you should also look for safety features such as antilock brakes, ESC, and head-protecting side airbags.