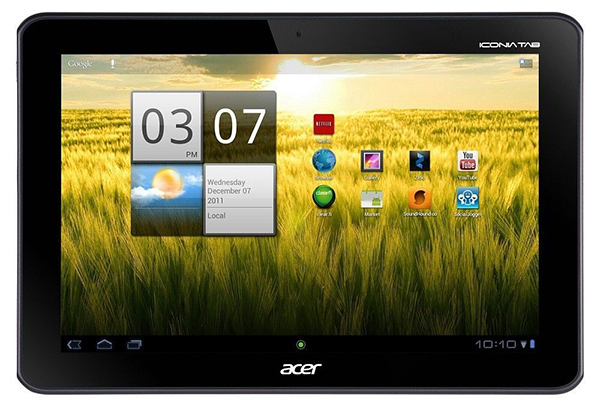 When investing in an Acer tablet , consumers must contemplate a range of factors to ensure the tablet they choose meets their needs. Considering factors such as screen size, storage capacity, and primary purpose allows consumers to purchase an Acer tablet that meets their needs and exceeds their expectations. Once you've established the primary purpose of your device, you can more easily ponder other supporting factors to choose the perfect tablet.

Primary Purpose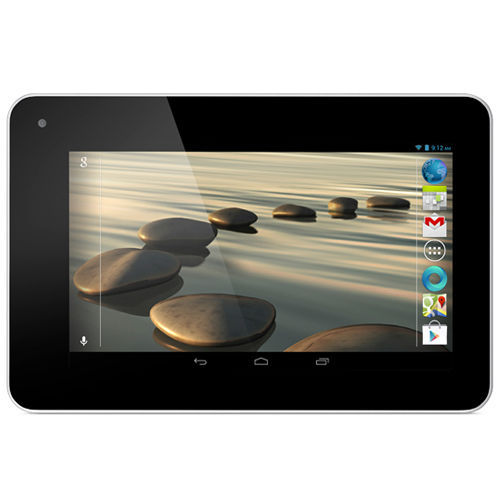 The primary purpose of your tablet is the crucial factor when choosing an Acer tablet. You need to decide whether you want it to read ebooks, magazines, and newspapers, keep an eye on the news and weather, for gaming, or for work purposes. Or, for a combination of all of those purposes. If you spend a lot of time gaming, listening to music, or streaming TV shows or movies, you need an Acer tablet, such as the Acer A-130, boasting an Intel Atom dual core processor, which is capable of seamlessly streaming rich multimedia, providing the same level of enjoyment as you get from your laptop. If you only want the essentials, such as the ability to read your favourite novels, opt for the Acer Iconia B1-710, which delivers a basic but fully functional experience.
Screen Size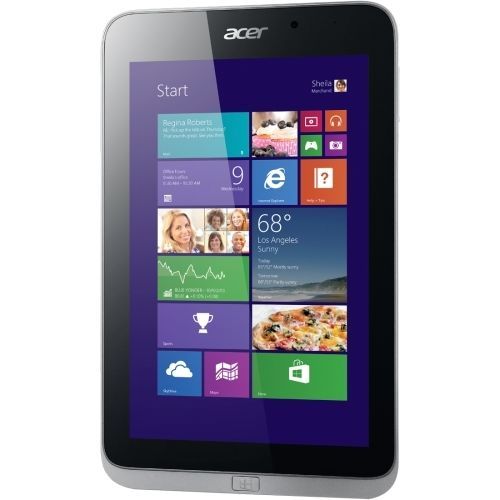 Screen size impacts how long you can comfortably use your Acer tablet without a break, how large text is, and how much you can view on one page. Screen size also impacts portability. The bigger the screen size, the bulkier the device. If portability is your biggest concern, if, for example, you want a small device to take on your holiday but don't want it to take up too much room in your luggage, opt for a small, 7.9-inch screen tablet, such as the Acer Iconia A1-810. If, however, you like to use your tablet for hours at a time, or like watching movies and playing games, you need a larger screen, such as the 11.6-inch screen offered by the Acer Iconia W700.
Storage Capacity
Storage capacity dictates how many files, movies, photos, and songs you can comfortably store on your Acer tablet before performance is impacted, which makes it an important consideration. If you keep very few files on your tablet, and don't use many apps, then a tablet with a small storage capacity, such as the Acer Iconia A1-810 , with 8GB of storage, or flash memory, is a good choice. If, however, you store files, movies, games, and apps on your device, you need bigger storage capacity if you don't want to be forced to delete your content, in which case, a 64 GB tablet, like the Acer W4-820 is a great option.